VA Navigation Program
Memorial's VA Navigation program helps eligible veterans in South Florida access specialized, urgent care and emergency healthcare services within Memorial Healthcare System.
Memorial is proud to offer eligible veterans residing in South Florida help when choosing where to use their VA benefit for medical care.

Whether it's for an ER visit, specialized care, or urgent care, the VA Navigation Program at Memorial Healthcare System helps veterans understand their healthcare benefits and how to use them, with a positive patient experience being the number one goal.
What's the Purpose of Memorial's VA Navigation Program?
In an effort to expand eligible veterans' access to private healthcare, including urgent care, and caregiver benefits nationwide, the Department of Veteran Affairs' MISSION Act was signed into law in June 2018.

The MISSION Act expands private healthcare access for eligible veterans who experience:
long wait times at their VA healthcare provider, or
are too far away from their VA healthcare provider to conveniently receive care at those facilities.
Memorial's VA Navigation Program is a courtesy program designed to get eligible veterans access to the healthcare they require, with the efficiency and attention they deserve.

Please call 954-844-7126 to speak to our VA Navigator, Monday-Friday between 9 am - 5 pm.
How Does Memorial's VA Navigator Help Me?
Memorial's VA Navigator acts on behalf of eligible veterans, residing in South Florida, seeking community care from a provider in their local community. They act as a healthcare advocate, benefits coordinator and liaison between Memorial and the VA and can help:
Verify VA eligibility through the VA system
Confirm VA transfer to a non-VA hospital
Verify service or non-service connection
Facilitate transfer to VA hospital from non-VA hospital
Provide the VA documentation about your visit
Inform the VA of your admission with contact notification
Coordinate care with VA medical staff
What is the Eligibility Criteria?
Under the VA Community Care program, eligible veterans may be able to receive private healthcare if they meet any of the following six eligibility criteria.
Veteran needs a service not available at a VA medical facility
Veteran lives in a U.S. state/territory without a full-service VA medical facility
Veteran qualifies under the "Grandfather" provisions related to distance eligibility for VCP
VA cannot provide care within certain designated access standards
It is in the veteran's best medical interest
A VA service line does not meet certain quality standards

Veteran Community Care: Eligibility
Emergency Services
If you are in need of emergency services, the following steps should be taken upon arriving at any of Memorial's Emergency Departments.
Notify hospital staff of your veteran status as soon as you arrive or when you call Memorial.
The VA Navigator will be made aware and will begin processing your paperwork.
The VA must be notified within 72 hours.
All Memorial emergency room locations offer care for veterans.
You must be actively registered in the VA system with a VA Health Care Provider assigned to you.
You must be willing to be transferred to a VA hospital.
Understand that your primary insurance is used ahead of your VA benefits, if the VA did not send you to non-VA hospital.
The VA Navigator makes your VA Health Care Provider aware of your admission to a non-VA hospital, allowing them to provide you with continuity of care and services required after discharge.
Urgent Care
Veterans covered under the VA are now able to
access urgent care
through a network of walk-in retail health clinics and urgent care facilities.
Visit
Memorial Urgent Care Centers
in Hollywood or Pembroke Pines.
1740 Sheridan Street
Hollywood, FL 33020
954-276-1565
16620 Sheridan Street
Pembroke Pines, FL 33331
954-276-1285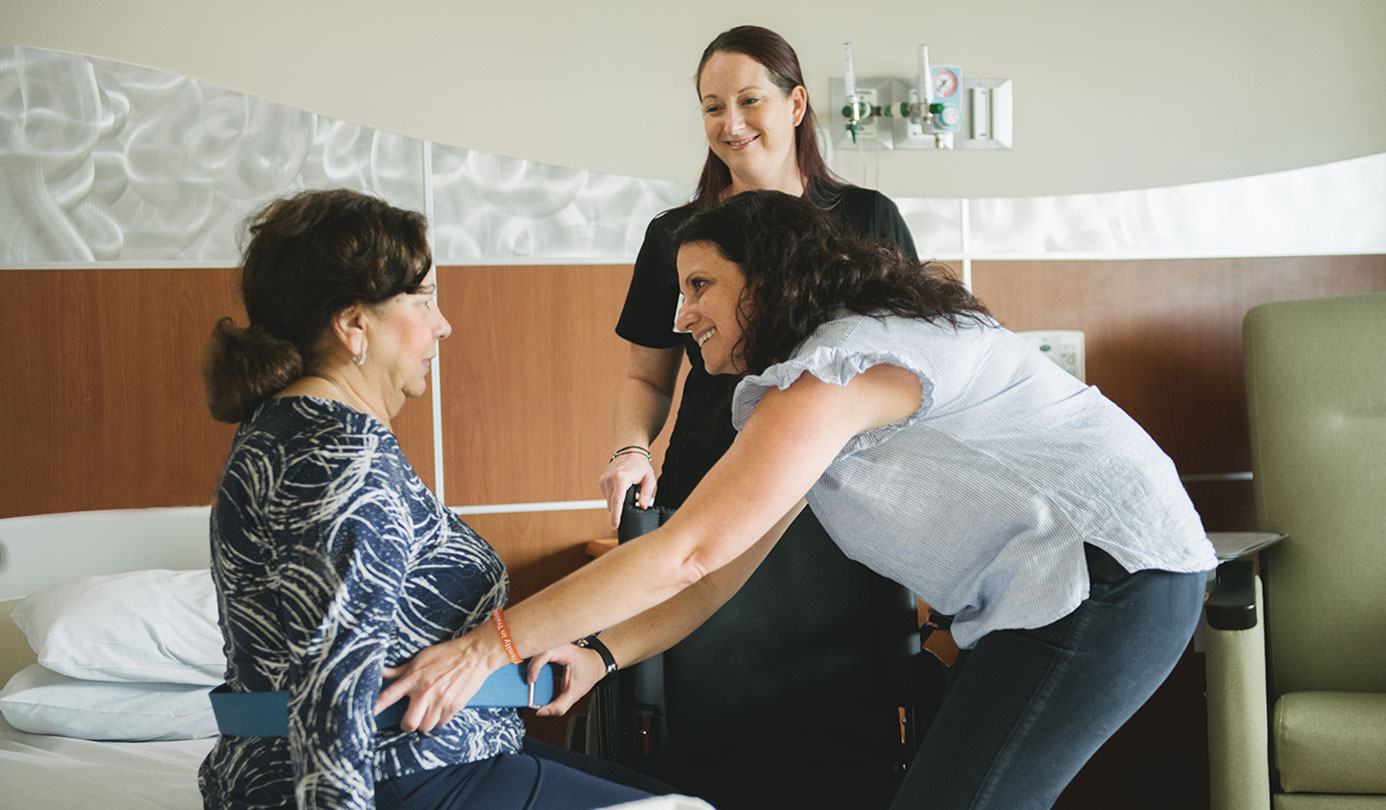 Patient and Family Centered Care
We treat patients and family members as partners in healthcare.
It matters to you. It matters to us.
Quality and Safety Data for Memorial Healthcare System
Our goal is to provide our patients with the information they need to make informed choices for themselves and their families.
View Quality and Safety
You have a Right to Know About Prices
We want to give you the information you need to make important healthcare decisions, including the costs of our services.
View Pricing