Outpatient Behavioral Health
We offer a wide range of outpatient behavioral services, including outpatient treatment for alcohol and drug abuse
Explore Our Outpatient Behavioral Mental Health Center Services
We Moved
Memorial Outpatient Behavioral Health Center's office in Hollywood moved to a new location.
New Location: 5595 S. University Drive, Davie, FL 33328 [Map]
Monday-Friday: 8 am - 4:30 pm

How to Get Started
New patients must complete an intake assessment with our clinical staff
No appointment is necessary
Walk-in Hours: Monday–Thursday, 8 am – 4 pm
Our licensed clinical therapist will review your information to make sure we are a good fit for you, contact you with any follow-up questions, and provide you with an appointment to finish your intake assessment at our Outpatient Behavioral Health Center.
What to Bring to First Visit
Here are the things you need to bring with you when you come to the clinic:
Proof of identification and/or residence and health insurance card.
List of all medications you are currently taking.
If you have a referral, please bring a copy with you.
Please do not bring children or minors to your visit. Our staff cannot supervise them, and they cannot be left unattended while you are meeting with staff.
Please plan to be at the clinic for 2.5 to 3 hours for your first visit.
We offer a wide range of outpatient behavioral health treatments and services, including: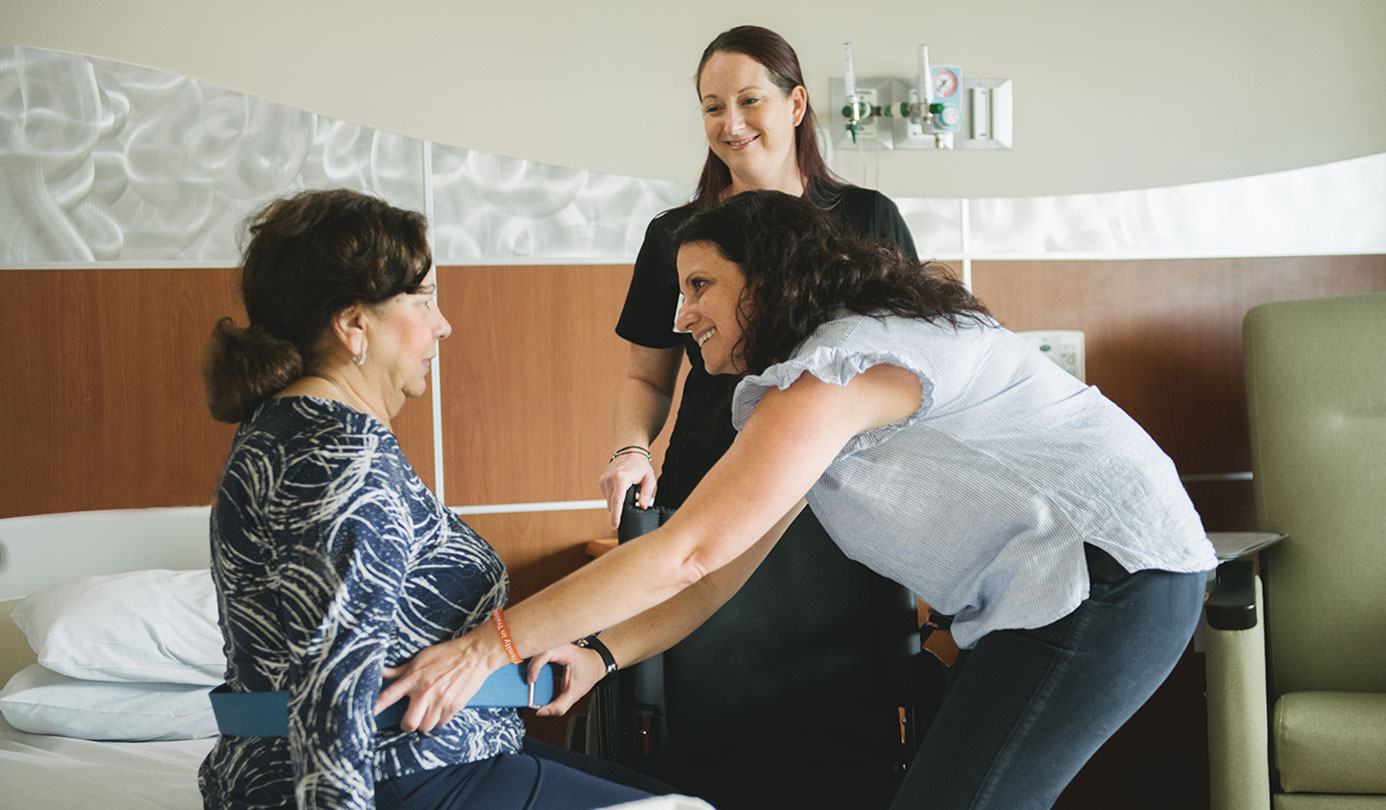 Patient and Family Centered Care
We treat patients and family members as partners in healthcare.
It matters to you. It matters to us.
Quality and Safety Data for Memorial Healthcare System
Our goal is to provide our patients with the information they need to make informed choices for themselves and their families.
View Quality and Safety
You have a Right to Know About Prices
We want to give you the information you need to make important healthcare decisions, including the costs of our services.
View Pricing