Thank you for choosing Memorial Physician Group (MPG) as your healthcare partner. We look forward to providing comprehensive and quality care while focusing on healing the body, mind and spirit.
Please Note: Our team will confirm the appointment directly with your patient, and provide your office with confirmation and scheduled appointment updates.
To initiate a patient appointment, choose one of the following methods:
Online: Fill in the fields of the online form below. Once complete, click on "Send Referral".
Form: Download and complete the referral form, scan and/or email the completed referral form to MPGReferrals@mhs.net.
Call: Call Memorial Physician Group Referral Line at 844-954-4674. Be prepared to provide the information asked on the form. Calls are answered 24 hours a day, however, you may be referred to a physician's office that has different office hours. Our physician offices will respond to your call within 24 business hours.
See all Memorial-employed physicians.
For a complete list of our medical staff, see our Physician Directory.
Refer an international patient.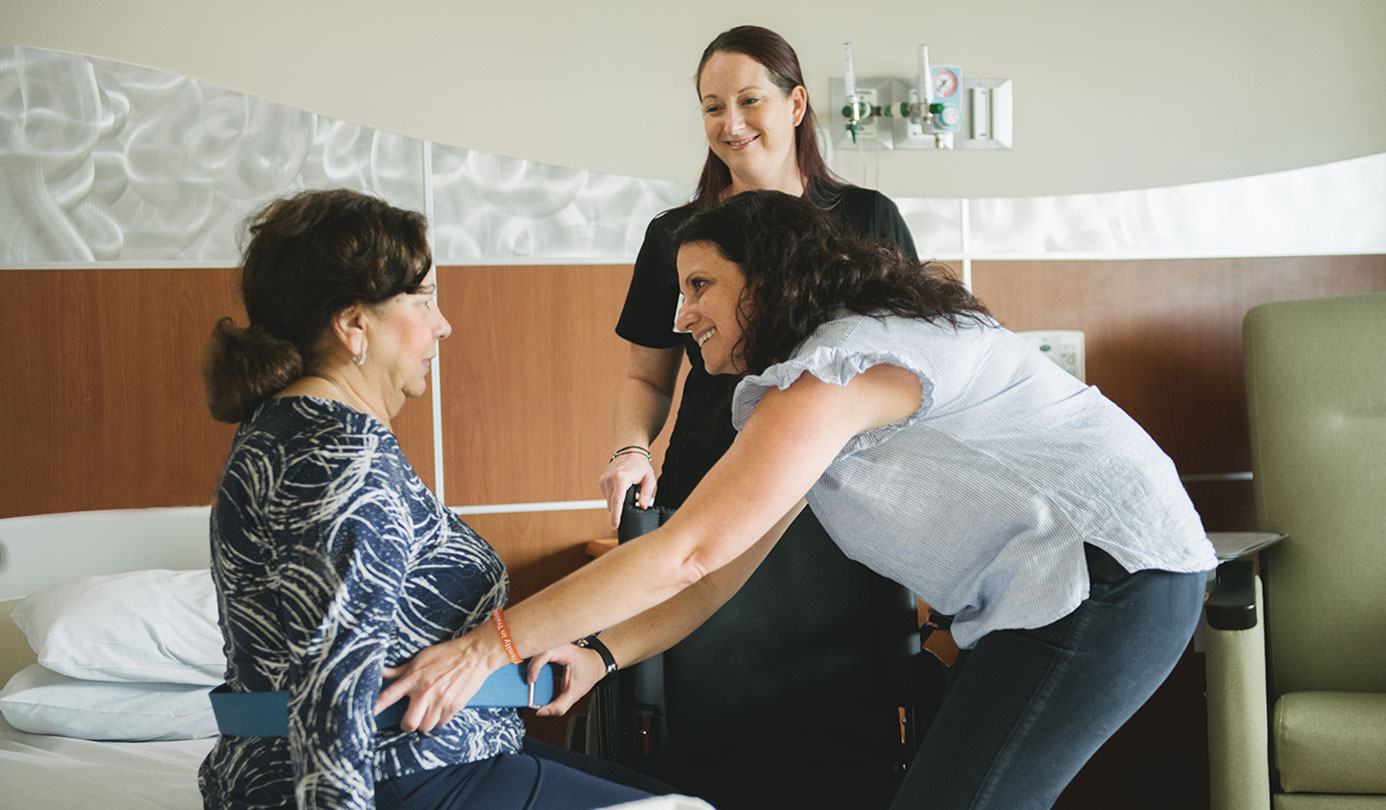 Patient and Family Centered Care
We treat patients and family members as partners in healthcare.
It matters to you. It matters to us.
Quality and Safety Data for Memorial Healthcare System
Our goal is to provide our patients with the information they need to make informed choices for themselves and their families.
View Quality and Safety
You have a Right to Know About Prices
We want to give you the information you need to make important healthcare decisions, including the costs of our services.
View Pricing
Take charge of your health and see what sets our care apart