Introducing MemorialDOCNow
This convenient, new service makes it possible to see a doctor online, anytime for non-emergency care. No appointment is necessary, there's no driving to the doctor's office and it's just $59/visit.
Learn More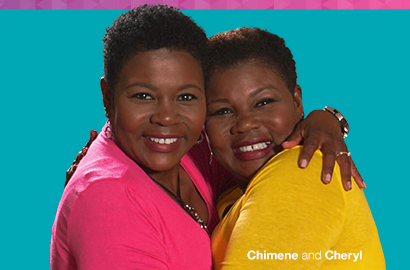 Schedule your Mammogram Today
For Breast Cancer Awareness Month, we're offering 3D TOMO screening mammograms for just $50* through the end of October. Call 954-276-5595 to take advantage of this special offer.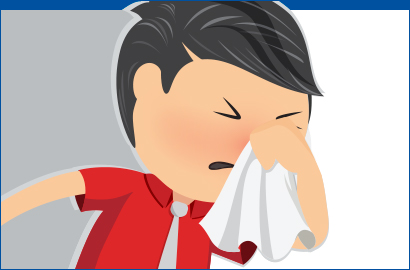 Now Open: Memorial Urgent Care in Hollywood
Memorial Urgent Care Center in Hollywood on Sheridan Street, just east of US 1 is now open! The care you need, from the name you trust. Easy. Convenient. Fast. Walk in or avoid the waiting room and schedule online.