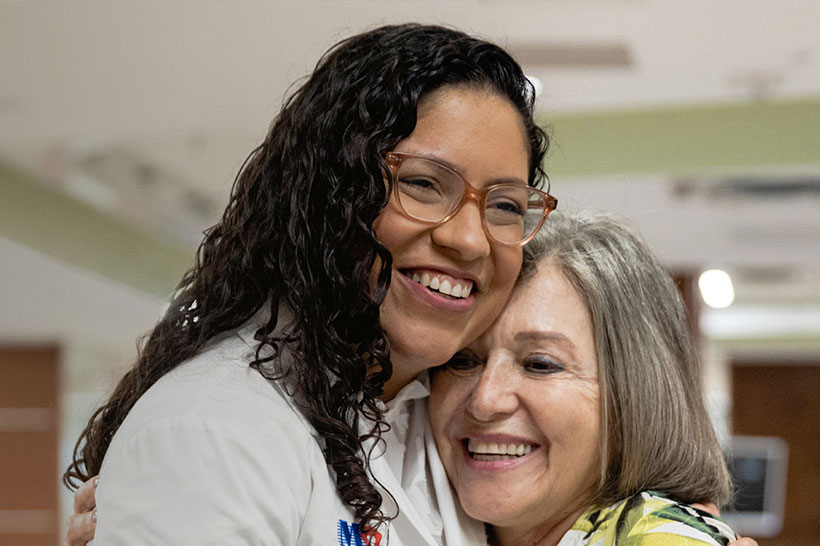 Memorial Healthcare System
Moving Health Forward
About Us
Since its inception in 1953, Memorial Healthcare System has been a leader in providing high-quality healthcare services to South Florida residents. Moving health forward to meet the needs of the community, Memorial is one of the largest public healthcare systems in the nation and highly regarded for its exceptional patient- and family-centered care that creates the Memorial experience. Memorial's patient, physician and employee satisfaction rates are some of the most admired in the country, and the system is recognized as a national leader in quality healthcare.
Memorial Regional Hospital is the flagship facility of the healthcare system and is one of the largest hospitals in Florida. Memorial Regional Hospital offers extensive and diverse health care services that include Memorial Cardiac and Vascular Institute featuring renowned surgeons, Memorial Cancer Institute treating more inpatients than any other in Broward County, and Memorial Neuroscience Institute providing innovative technology and world-class physicians.

Memorial - Moving Health Forward
Memorial Regional Hospital and Memorial Regional Hospital South are both located in Hollywood, Florida, and offer our community a variety of medical and surgical services. Joe DiMaggio Children's Hospital at Memorial provides a comprehensive array of pediatric services and is the leading children's hospital in Broward and Palm Beach counties. Memorial Hospital West, Memorial Hospital Miramar and Memorial Hospital Pembroke serve the communities of western Broward County and others in South Florida. Memorial Home Health Services, Memorial Manor nursing home and a variety of ancillary healthcare facilities round out the system's wide-ranging health services.
Memorial has a reputation as one of Florida's leading healthcare systems and is supported by a distinguished medical staff. In fact, the vast majority of physicians are board certified or board qualified in their specialties and have been trained at many of the nation's finest medical schools and hospitals. Because of its distinguished medical staff and services, Memorial moves health forward for patients from South Florida and beyond.
As Memorial continues to lead in providing the next level of healthcare, many prestigious awards have been earned throughout the system. The accolades include: Modern Healthcare magazine's Best Places to Work in Healthcare, Florida Trend magazine's Best Companies to Work for in Florida, 100 Top Hospitals, Consumer Choice Award, Best-Run Hospital, Best Nursing Staff, Best Pediatric Hospital and Best Maternity Hospital. The health care system was also honored by the American Hospital Association with the "Living the Vision" award and the "Foster G. McGaw" award for which Memorial was selected from more than 5,000 hospitals as the national model for improving the health of the community.
Our Mission
Heal the body, mind and spirit of those we touch.
Our Vision
To be a premier clinically integrated delivery system providing access to exceptional patient-and family-centered care, medical education, research and innovation for the benefit of the community we serve.
Annual Reports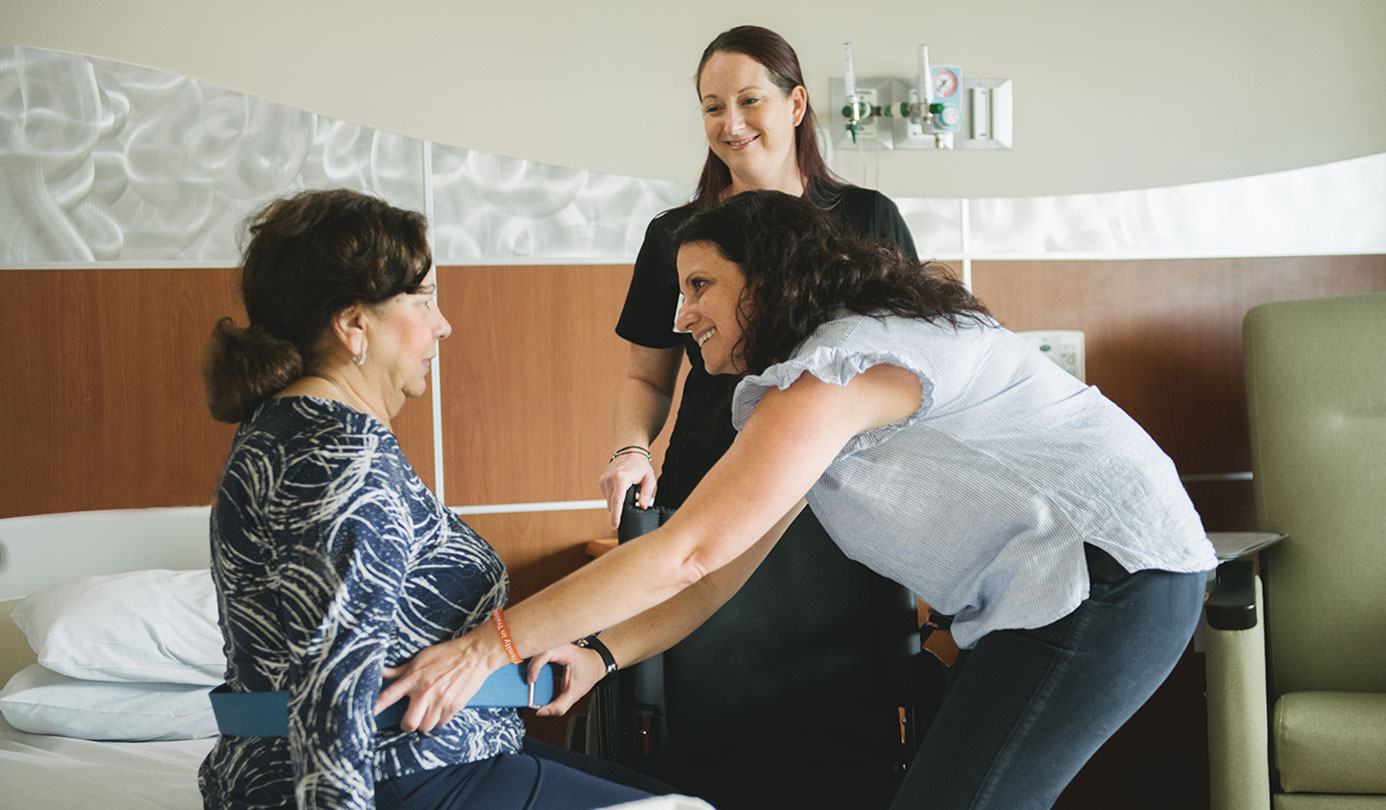 Patient and Family Centered Care
We treat patients and family members as partners in healthcare.
It matters to you. It matters to us.
Quality and Safety Data for Memorial Healthcare System
Our goal is to provide our patients with the information they need to make informed choices for themselves and their families.
View Quality and Safety
You have a Right to Know About Prices
We want to give you the information you need to make important healthcare decisions, including the costs of our services.
View Pricing
Take charge of your health and see what sets our care apart