Heart Failure
Our dedicated heart failure team provides comprehensive care, including ventricular assist devices (VAD) and heart transplant.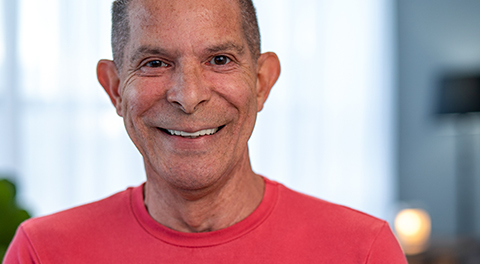 Ramiro's Heart Was Weak, but His Will to Live Was Strong
Diagnosed with heart failure of unknown origin, watch to see how Ramiro's treatment with heart failure medications, combined with his motivation to get healthy and follow the advice of his doctor, Miguel Castro, MD, advanced heart failure and transplant cardiologist, helped him recover.
To schedule an appointment or to learn more, call
954-265-7750
It matters to you. It matters to us.
Quality and Safety Data for Memorial Healthcare System
Our goal is to provide our patients with the information they need to make informed choices for themselves and their families.
View Quality and Safety
You have a right to know about pricing
We want to give you the information you need to make important healthcare decisions, including the costs of our cardiac services.
View Pricing