Memorial Regional Hospital Level I Trauma Center
When a person is critically wounded or suffers a traumatic injury, receiving specialized medical care quickly and effectively can mean the difference between life and death.
Memorial Regional Hospital in Hollywood is one of seven Level I trauma centers in Florida. We are uniquely qualified to treat patients with the most severe, life-threatening injuries, including acute physical trauma, as well as those recovering from major surgery. We have a dedicated team of experienced specialists ready to treat trauma patients 24 hours a day, seven days a week.
Our experienced and expertly trained medical staff is available around the clock to handle any life-threatening emergency that comes through our doors, including:
Brain and/or spinal cord injuries (traumatic brain injuries)
Falls
Motor vehicle crashes
Motorcycle collisions
Pediatric injuries
Penetrating injuries (e.g., gunshot or stab wounds)
Our Trauma Team
Our board-certified trauma surgeons (who are also board certified in critical care) oversee all aspects of patient care, and depending on the injury in question, will work closely with other surgical specialties, including:
Oral and maxillofacial surgery
Plastic surgery
Other surgical specialties as needed

Our team also works with various non-surgical specialties, such as:
Medicine
Nephrology
Neuropsychology
Nutritional support
Occupational therapy
Rehabilitation
Social services
Advanced Treatment for Neurological Injuries
When a brain or spinal cord injury occurs, every second counts. As a center of excellence for brain and spinal cord injuries, we provide advanced, lifesaving treatment for patients who have undergone a traumatic brain or spinal cord injury. Having this designation also means we provide a comprehensive range of services, from prevention and treatment to rehabilitation and recovery.
Rehabilitation and Recovery
The rehabilitation process is a critical component of the trauma patient's continuum of care. We work closely with Memorial Rehabilitation Institute to provide a wide range of therapeutic options.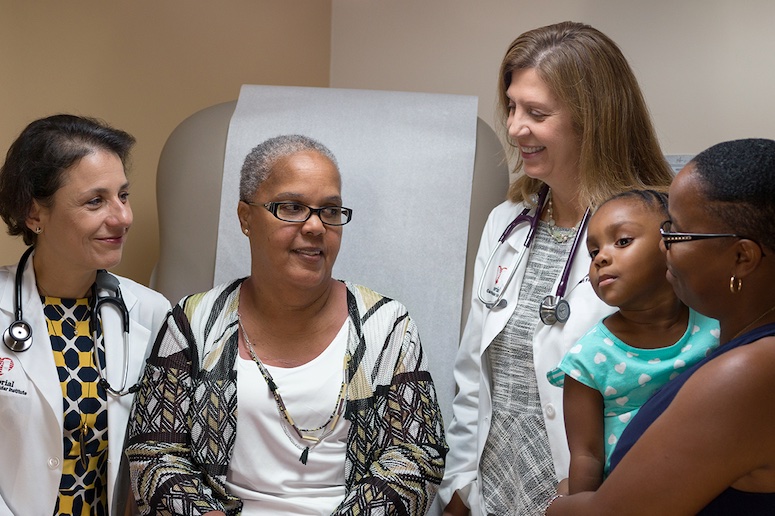 Visitor Policies
The facility is open 24 hours a day. We ask visitors to follow and guidelines below.