Joint Replacement Surgery
Our Joint Replacement Center is dedicated to offering individual treatment based on each patient's unique health profile and medical needs for a truly customized experience, specifically aimed at achieving the best possible results. We feature:
Exclusive, dedicated surgical unit
Expertly trained orthopedic therapy and nursing staff
Individual and group therapy sessions focused on early mobilization
Take your first step toward pain-free living by scheduling a hip or knee replacement consultation:
954-844-2663
Ongoing Support for Joint Replacement
We realize your care doesn't end at the time of discharge. For many joint replacement patients, additional support services might be needed to successfully transition into life after joint treatment.
We offer a number of support services, including access to:
Outpatient Physical Therapy and Rehabilitation
Medical Fitness and Rehab
Why Choose Memorial for Hip and Knee Replacement Surgery
Memorial Joint Replacement Center at Memorial Hospital West has earned The Joint Commission's Gold Seal of Approval® for Advanced Total Hip and Knee Replacement Certification. The certification, offered in collaboration with the American Academy of Orthopaedic Surgeons, means patients can expect a consistently high level of quality care and a reduced risk of error thanks to Memorial's unwavering commitment to data-driven performance improvement and patient- and family-centered care.
Blue Cross and Blue Shield Association chose Memorial Regional Hospital and Memorial Hospital West as Blue Distinction Centers+ for Knee and Hip Replacement, recognizing their expertise in total knee and hip replacement surgeries, resulting in fewer patient complications and hospital readmissions.
Osteoarthritis
Avascular necrosis (osteonecrosis)
Gouty arthritis
Hip arthritis
Hip impingement
Hip labral tear
Inflammatory arthritis
Knee arthritis
Osteoporosis
Rheumatoid arthritis
Psoriatic arthritis
Minimally invasive hip surgery (hip arthroscopy)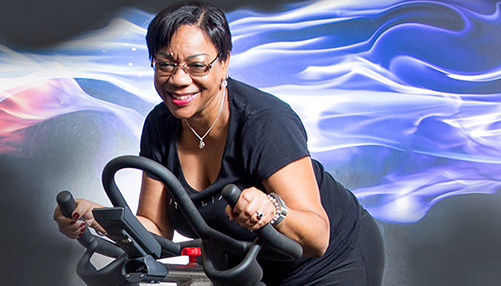 Norma's Knee Replacement
After living with fairly constant osteoarthritis pain in her left knee that severely impacted her quality of life, Norma had knee replacement surgery.
It matters to you. It matters to us.
Quality and Safety Data for Memorial Healthcare System
Our goal is to provide our patients with the information they need to make informed choices for themselves and their families.
View Quality and Safety
You have a Right to Know About Prices
We want to give you the information you need to make important healthcare decisions, including the costs of our services.
View Pricing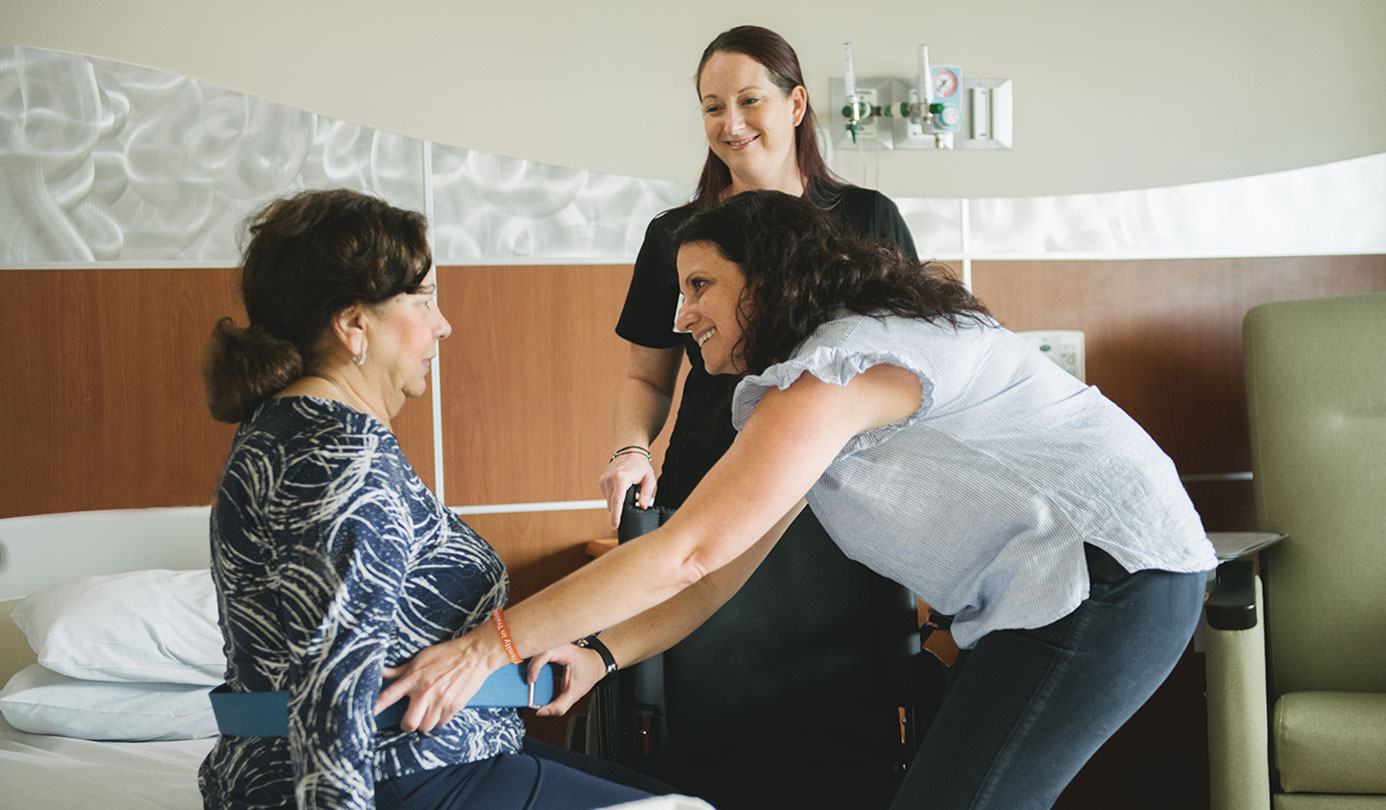 Patient and Family Centered Care
We treat patients and family members as partners in healthcare.