Skilled Nursing (Memorial Manor)
We offer high-quality, short- and long-term skilled nursing and rehabilitation programs that help residents get back to independent living.

Take a virtual tour of Memorial Manor
It matters to you. It matters to us.
Quality and Safety Data for Memorial Healthcare System
Our goal is to provide our patients with the information they need to make informed choices for themselves and their families.
View Quality and Safety
You have a right to know about pricing
We want to give you the information you need to make important healthcare decisions, including the costs of our rehabilitation services.
View Pricing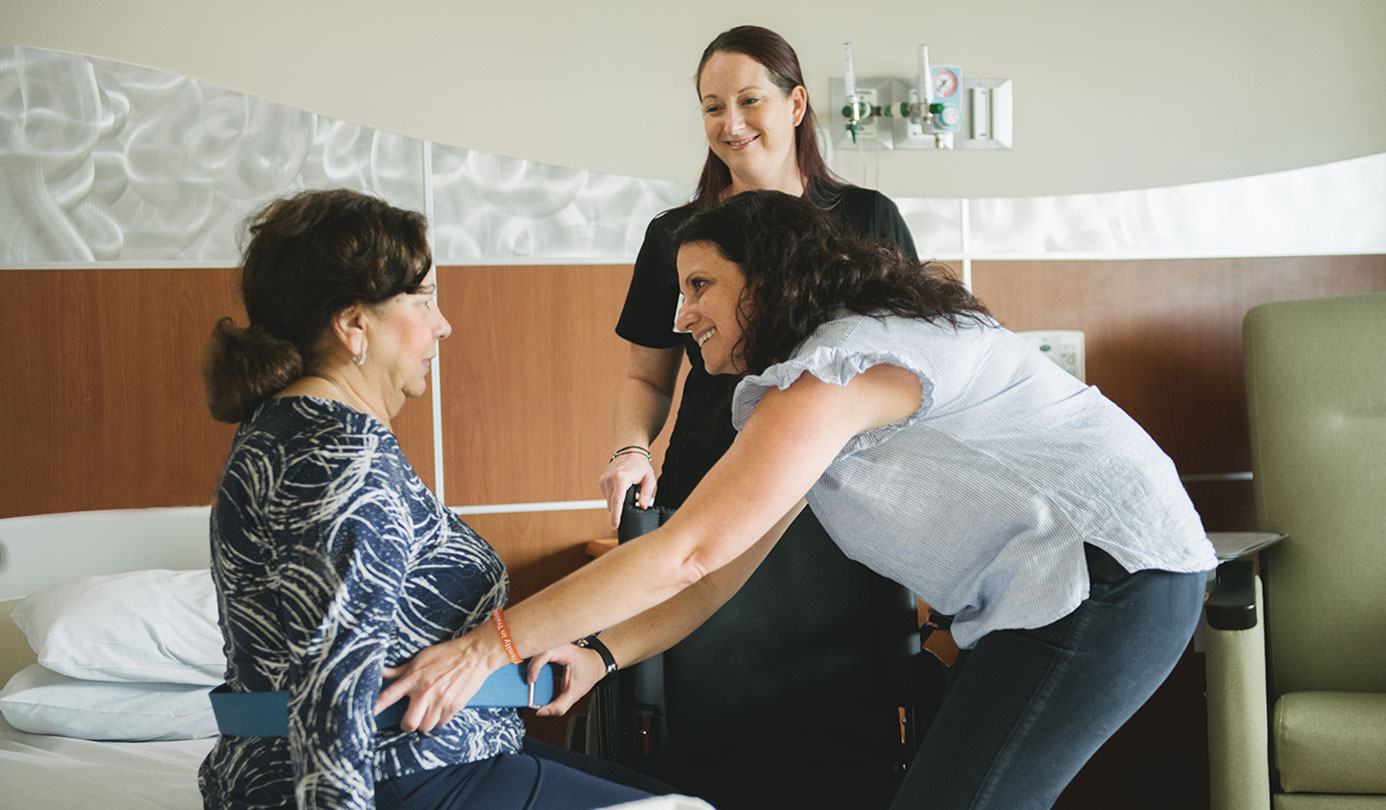 Patient and Family Centered Care
We treat patients and family members as partners in healthcare.