Pregnancy App
Download Memorial Family Birthplace Pregnancy App offers online education powered by YoMingo

The Memorial Family Birthplace Pregnancy App offers online education powered by YoMingo®, a program designed to give expectant moms convenient access to valuable prenatal care, labor and delivery, breastfeeding, and postpartum information 24/7. It includes tools and support at every stage of your pregnancy journey and beyond, such as:
Evidence-based education on prenatal care, labor and delivery, postpartum, breastfeeding and newborn care
Extensive video library
Virtual tours, classes and support groups offered at Memorial Family Birthplace
Information specific to pre-registering and what to expect during your stay at Memorial Family Birthplace
Personal journal
Kick counter and contraction timer
Custom hospital bag packing list
Diaper, feeding, and immunization logs
More useful tools
Our pregnancy app is available on any desktop or mobile device with an internet connection and comes in multiple languages.
Step 1: Register
Once you have registered, you will receive an email invitation from noreply@yomingo.com where you can create a unique password and log in.

If you do not receive the email in your inbox, be sure to check your junk/spam folder.
Step 2: Download the app
Once you have registered, you can download the mobile app by searching for "YoMingo" in iTunes and Google Play app stores.
Already registered?
Disclaimer: The information in YoMingo® is NOT intended to take the place of a healthcare provider or any information that your healthcare provider has discussed with you about your own personal health. It is imperative and advised that you find care and work with your healthcare provider to keep yourself healthy and safe. Always call your healthcare provider with any questions you may have. By creating an account in YoMingo, you have verified that you have read and agree to this disclaimer.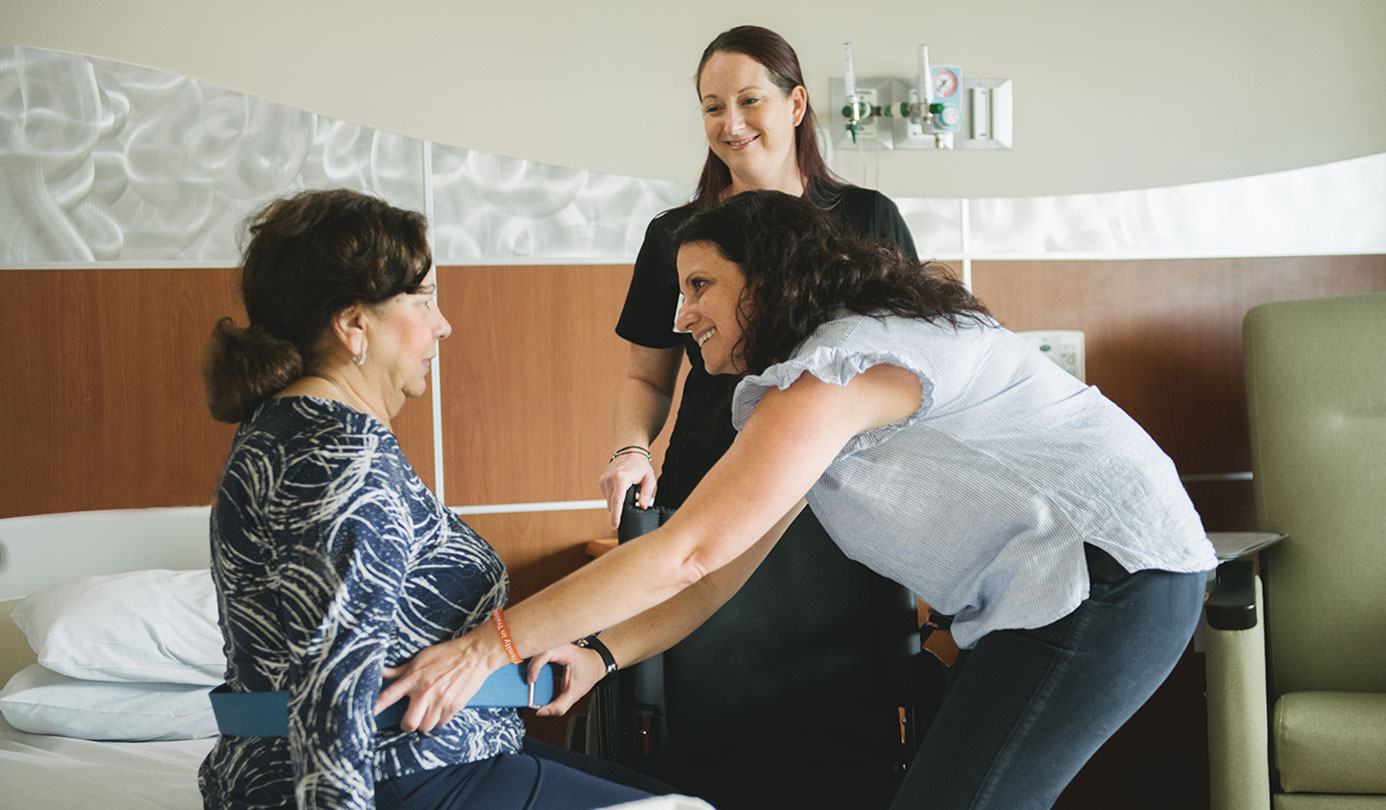 Patient and Family Centered Care
We treat patients and family members as partners in healthcare.
It matters to you. It matters to us.
Quality and Safety Data for Memorial Healthcare System
Our goal is to provide our patients with the information they need to make informed choices for themselves and their families.
View Quality and Safety
You have a Right to Know About Prices
We want to give you the information you need to make important healthcare decisions, including the costs of our services.
View Pricing
Take charge of your health and see what sets our care apart