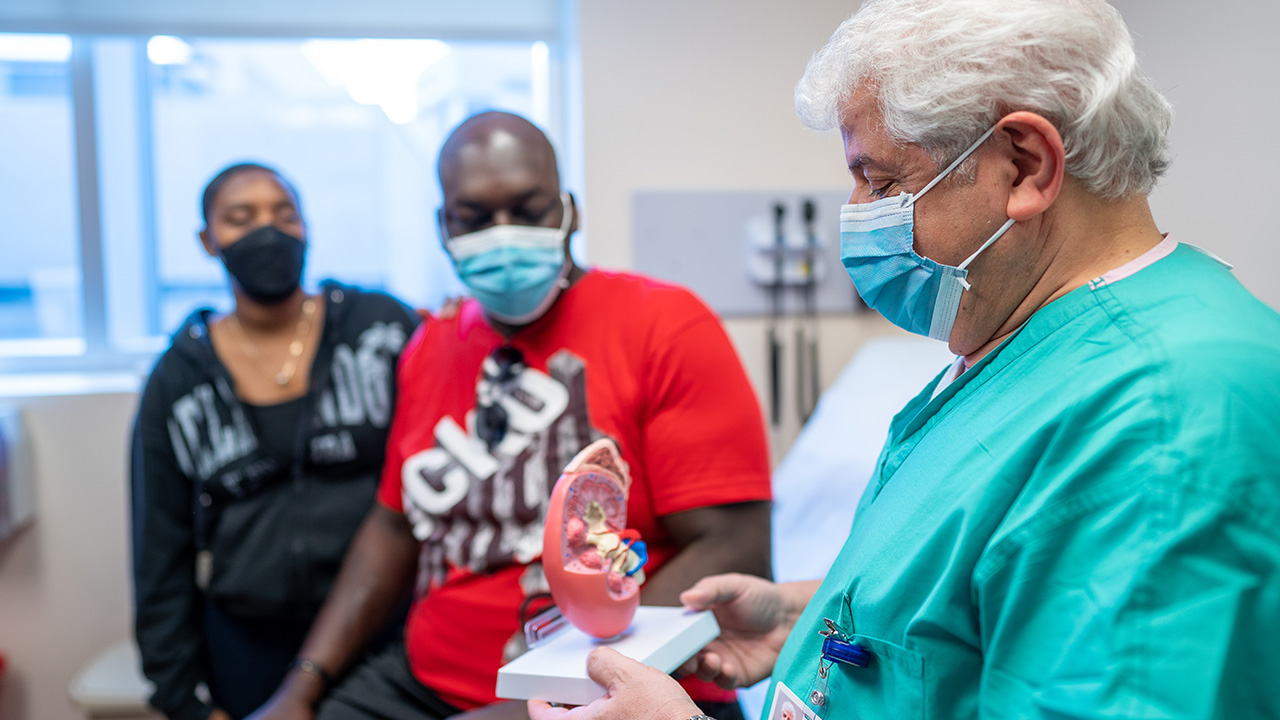 Kidney Transplant
Our experienced specialists offer both pediatric and adult kidney transplants for patients in South Florida
When your kidneys stop working effectively, a kidney transplant can be the key to a longer, fuller life.
Memorial Transplant Institute is the only center in Broward County — and one of only two programs in South Florida — to offer kidney transplants to both children and adults. Our dedicated team offers highly specialized care, providing the expertise and support you need during the transplant process and for the rest of your life.
To make an appointment or learn more about our personalized approach to kidney transplantation or kidney donation, call
954-265-7450
Kidney Transplant at Memorial Transplant Institute: Why Choose Us?
Based at Memorial Regional Hospital in Hollywood, Florida, our transplant team works together to provide outstanding transplant care that's tailored to each patient. We offer:

Our Kidney Transplant Program
Transplant Services We Offer
Our entire transplant team is committed to providing the expertise and attention you need during every part of your care. We'll guide you through each phase of your transplant and recovery, providing everything from medical supervision to social support — and so much more. We also offer a robust living kidney donor program that addresses all aspects of kidney donation.
Patient Resources
Physician Resources
How to Refer an Adult or Pediatric Transplant Patient
For consultations or referrals, call us or download the referral form. We prioritize prompt, open communication between referring professionals, transplant specialists, and patients.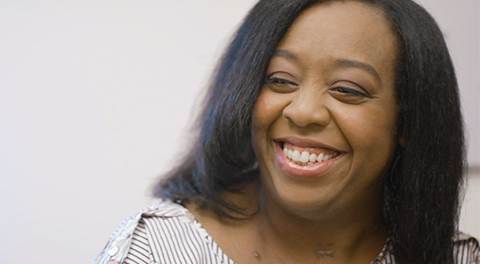 Marilyn Quickly Receives Kidney Transplant at Memorial
A generous kidney donor and Memorial Transplant Institute helped Marilyn to quickly receive a kidney transplant.