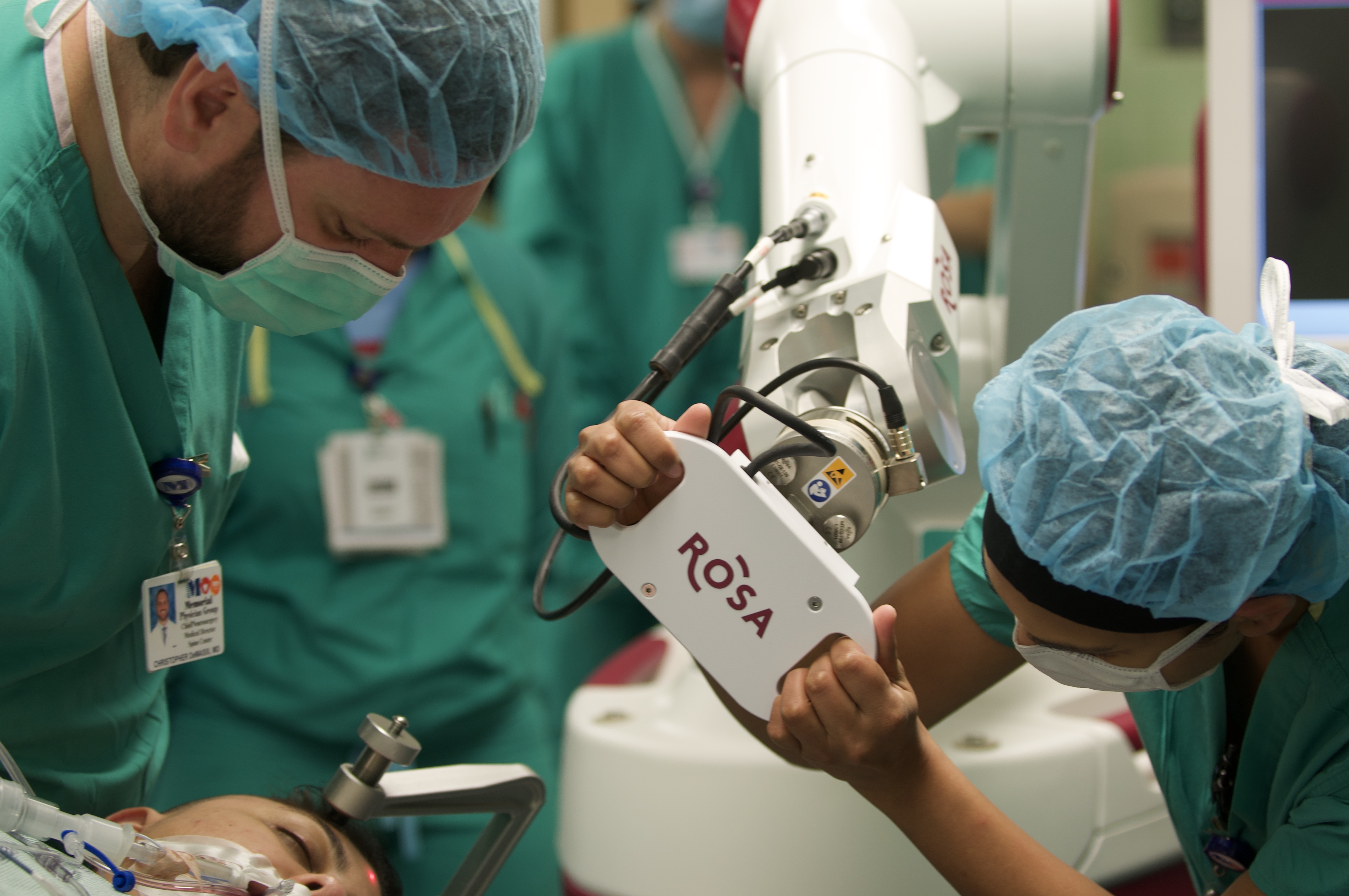 Neurosurgery
Our neurosurgery team treats patients with injuries and diseases of the brain, spine and related nerves.
We Offer a Wide Range of Neurosurgeries at Memorial Neuroscience Institute
Learn More About Our Neurosurgery Services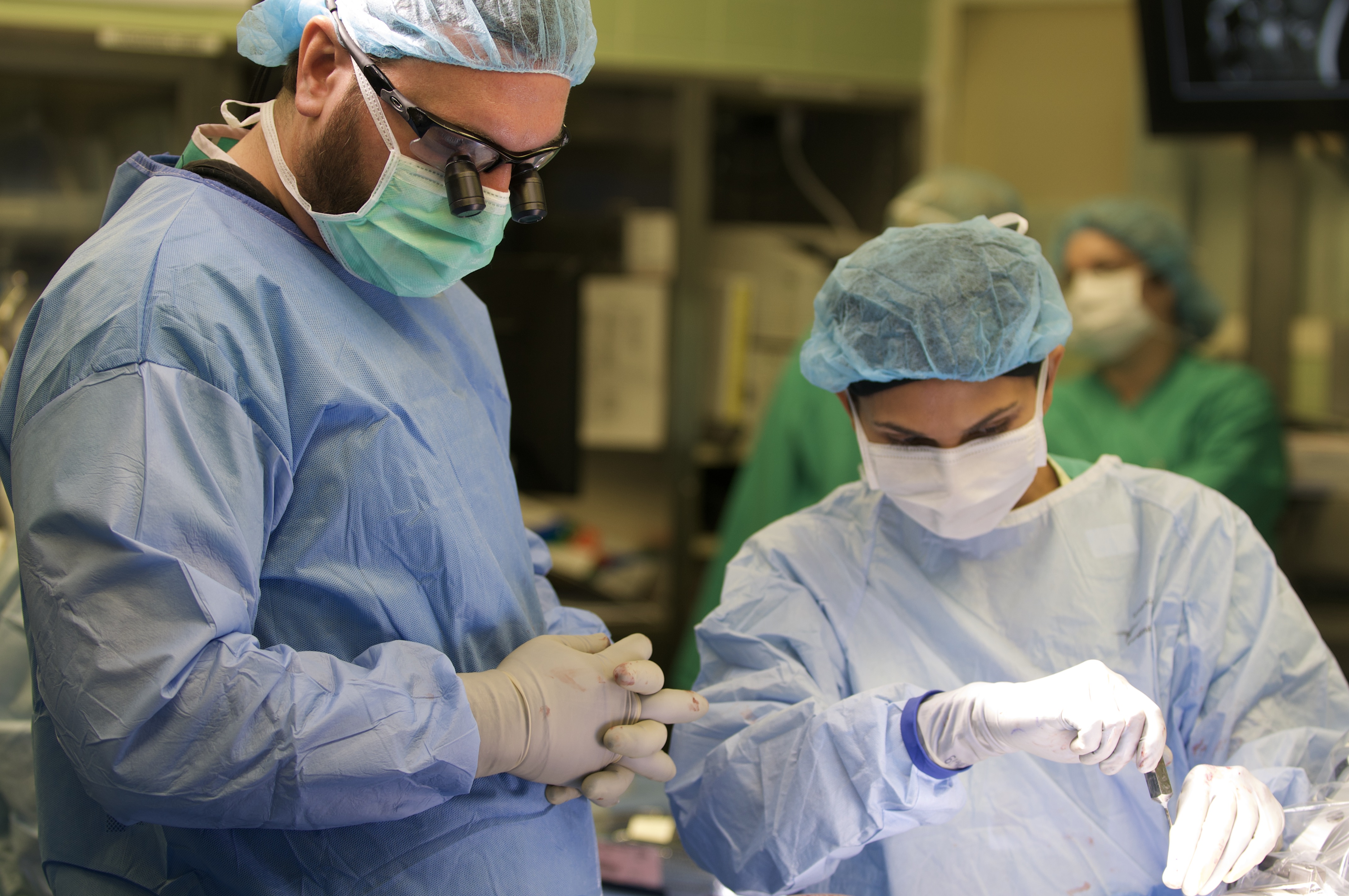 Our highly specialized neurosurgery facilities and equipment allow for the treatment of severe, emergent conditions. Our level I trauma center provides treatment for people suffering from major neurologic injury, and we are the only facility in Broward County to provide a state-approved Comprehensive Brain and Spinal Cord Injury Program.
The surgical team is complemented by neurointerventional radiologists, neuropsychologists, neurological nurses and therapists. Together, the team provides continuous care, from admission through discharge through such follow-up services as occupational, speech and recreational rehabilitation and physical therapy. Community education and prevention services are also important to Memorial Neuroscience Institute's mission.
We promote the well-being of patients and their families through additional services, including:
Audiology
Social services
Speech language pathology
Support groups, promote the well-being of patients and their families.
Using traditional and advanced, minimally invasive surgical options, our surgeons treat a comprehensive variety of neurological disorders, including:
Acoustic neuromas
Carotid artery disease
Carpal tunnel syndrome
Cervical spine disorders
Chronic pain
Degenerative lumbar spinal disease
Gliomas (complex tumors in delicate areas of the brain or spinal cord)
Head injuries
Herniated disks
Hydrocephalus (a build-up of fluid inside the skull, leading to brain swelling)
Lumbar spinal stenosis
Meningomyelocele
Parkinson's disease
Peripheral nerve injury
Pituitary tumors
Spinal cord injuries
Trigeminal neuralgia (headaches and migraines)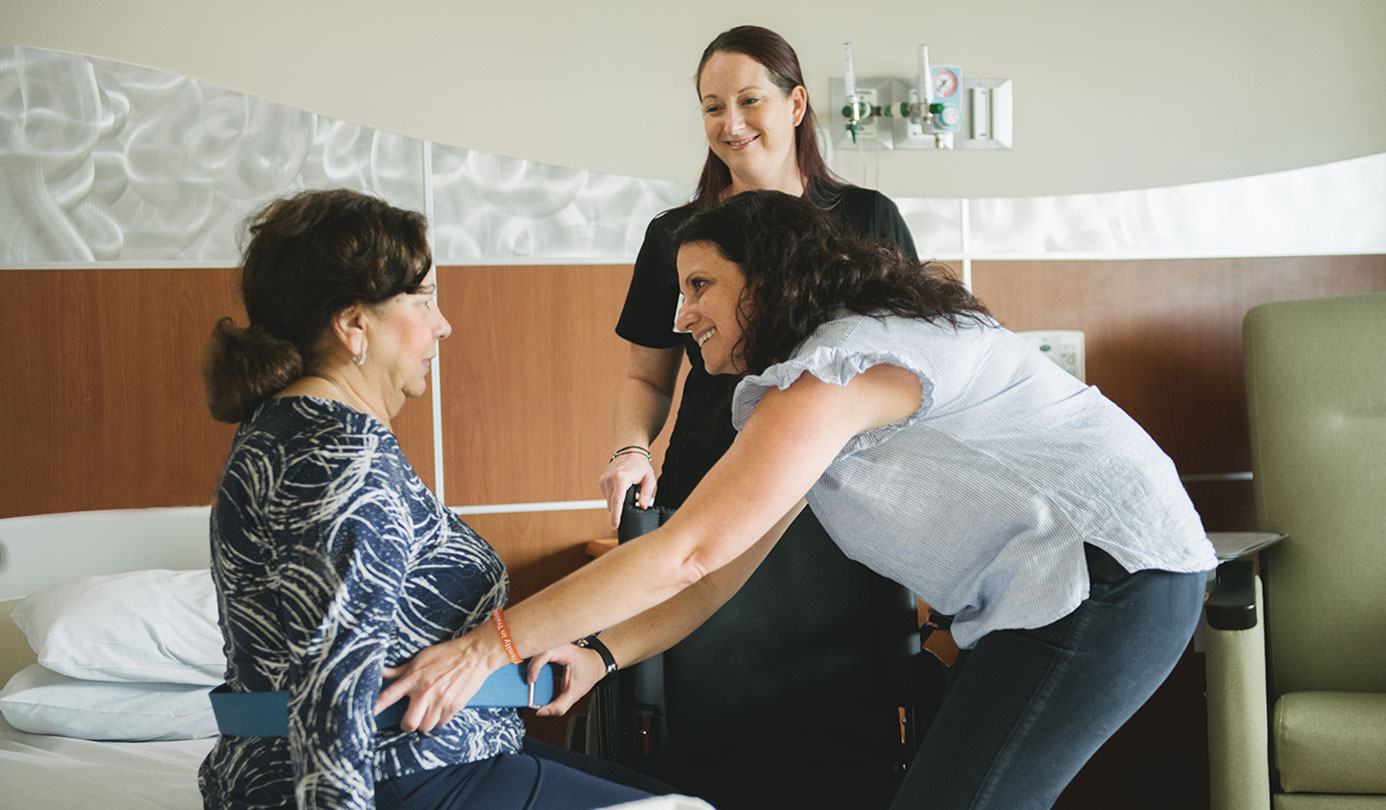 Patient and Family Centered Care
We treat patients and family members as partners in healthcare.
It matters to you. It matters to us.
Quality and Safety Data for Memorial Healthcare System
Our goal is to provide our patients with the information they need to make informed choices for themselves and their families.
View Quality and Safety
You have a Right to Know About Prices
We want to give you the information you need to make important healthcare decisions, including the costs of our services.
View Pricing