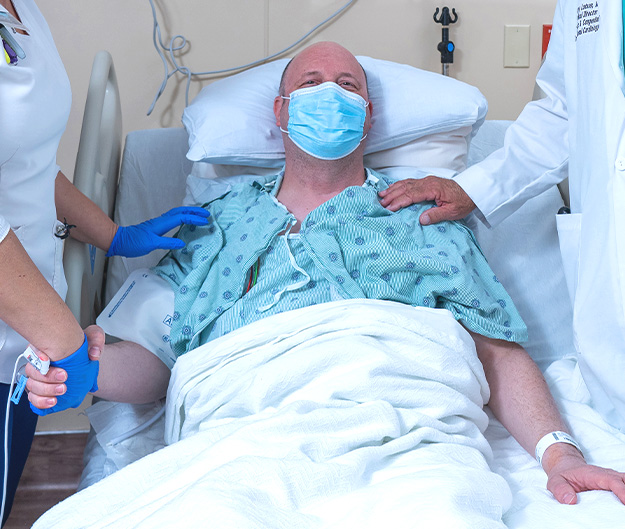 Adult Congenital Heart Disease (ACHD)
The only accredited ACHD program in South Florida.
Explore Our ACHD Services
Approximately 1.5 million adults live with adult congenital heart disease (ACHD), and it can be hard for these individuals to find the specialized treatment they need.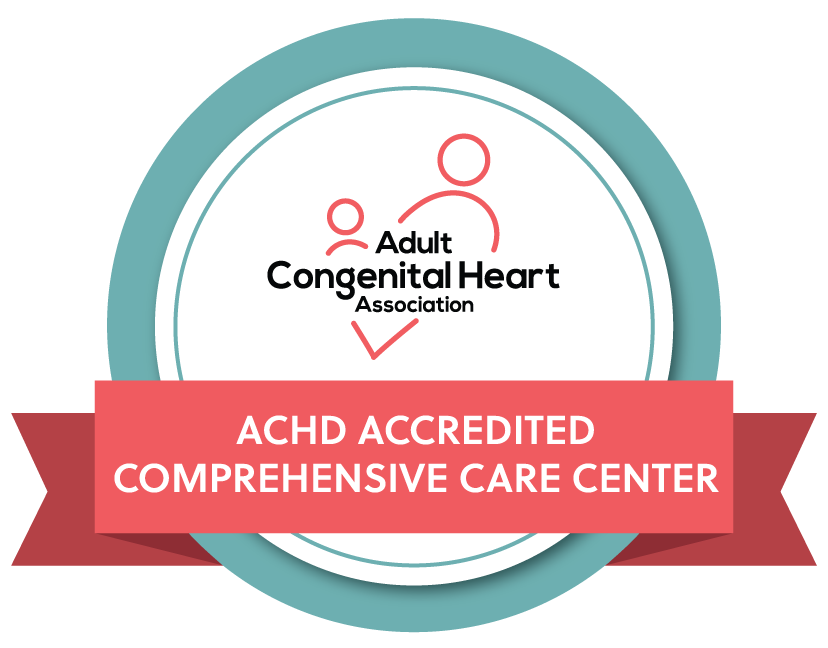 Advances in medicine make it possible for most children born with heart defects to survive and thrive into adulthood. To continue thriving as adults, people living with ACHD need specialized, continuous care.
The Adult Congenital Heart Disease Program at Memorial Cardiac and Vascular Institute's is the only program in South Florida accredited by the Adult Congenital Heart Association (ACHA) as a ACHA ACHD Accredited Comprehensive Care Center for adult congenital heart disease. Our specially trained team delivers complete, personalized ACHD care, and we partner with you and your family for the best possible quality of life.
Our ACHD cardiologists have in-depth understanding of how the experiences of adulthood can affect those with congenital heart condition. We see adults with congenital heart disease who:
had not been diagnosed previously,
had a valve replaced or repaired,
had a hole in their heart closed,
been treated for any number of conditions that affected their heart or blood vessels.
From congenital heart disease while pregnant to procedures or surgeries, we monitor any changes in your heart and help you stay healthy for a long time to come.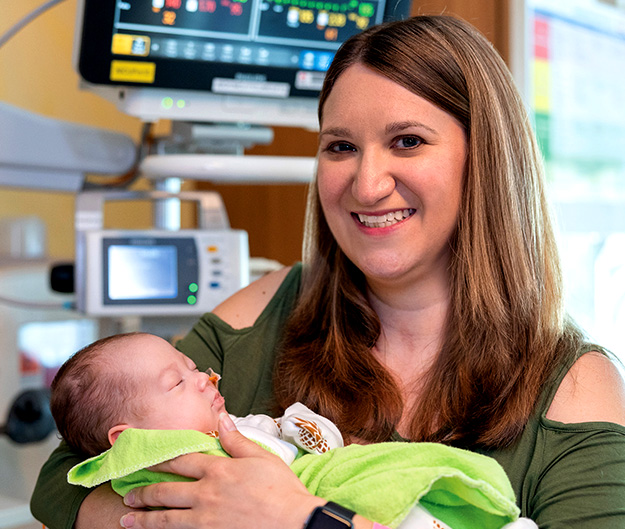 Memorial Helps Adult Congenital Heart Disease Patient Heather During High-Risk Pregnancies
Multiple teams of Memorial specialists care for Heather who has adult congenital heart disease — teams that have guided her through two high-risk pregnancies.
Why Do Adults With Congenital Heart Defects Need Specialized Care?
When a child has a heart defect repaired in childhood, the heart grows, adapts and ages throughout adulthood. Sometimes serious conditions can develop later in life, such as:
Research published by the American Heart Association shows that adults who receive regular follow-up care by providers specially trained in ACHD live longer lives. Our Adult Congenital Heart Disease Program provides that specialized care.
Specialized Care for Adult Congenital Heart Disease: Why Choose Memorial Healthcare System?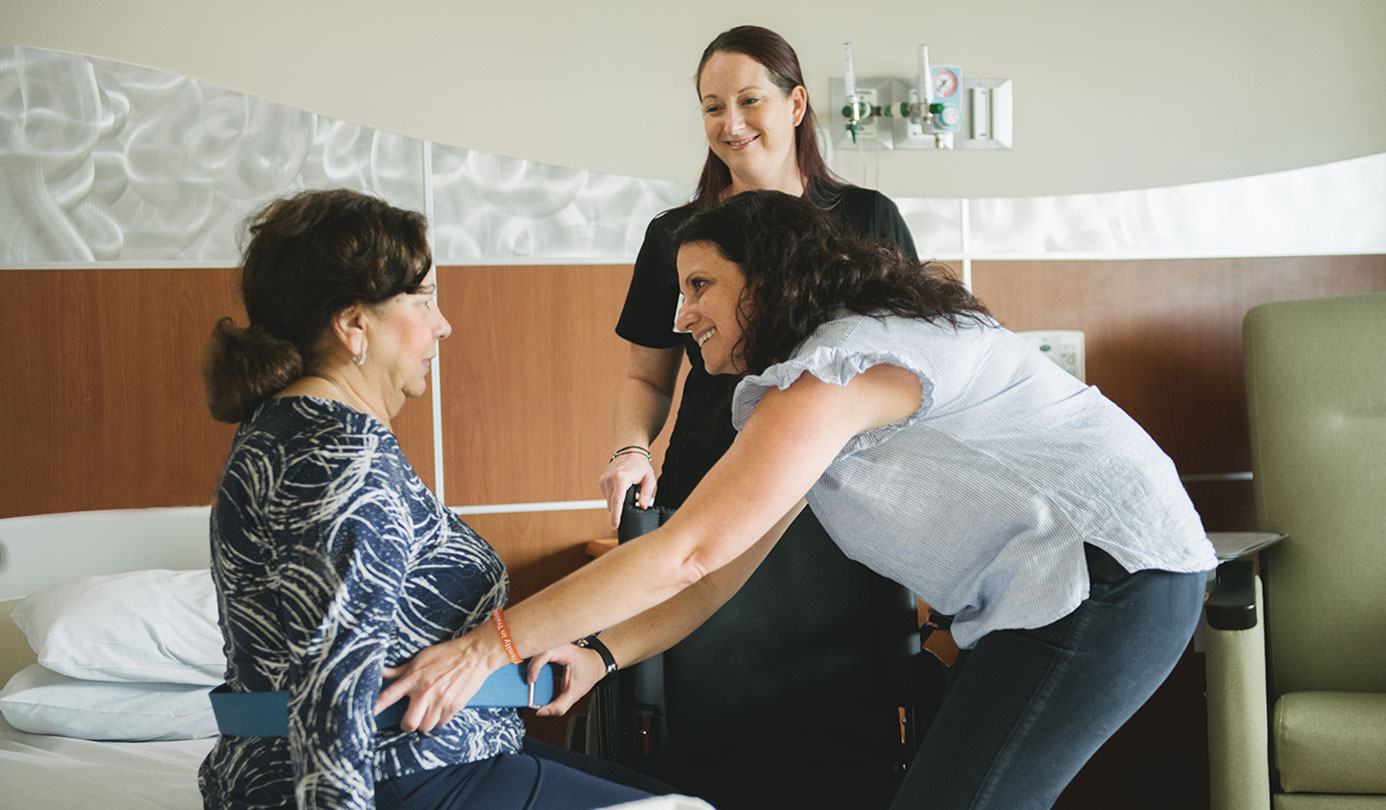 Patient and Family Centered Care
We treat patients and family members as partners in healthcare.