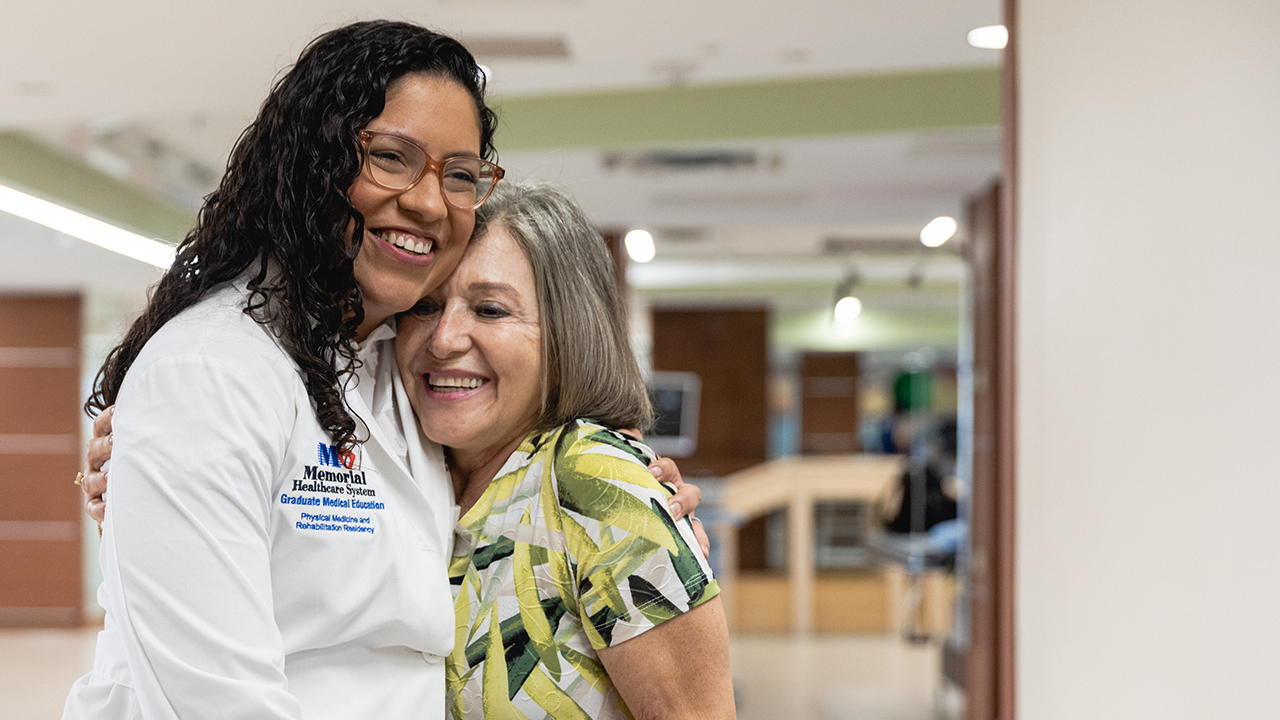 Spinal Cord Injury Rehabilitation
Our rehabilitation team offers evaluation and care for patients with spinal cord injuries.
If you have suffered a spinal cord injury, Memorial Rehabilitation Institute can help you overcome the physical and emotional challenges that lie ahead.
Our highly experienced spinal cord rehabilitation team can provide you with comprehensive spinal cord treatment, rehabilitation and support aimed at optimizing recovery, restoring function, and if necessary, helping you adjust to a new way of life.
Personalized Spinal Cord Injury Treatment
Depending on your injury, we will design an individualized spinal cord Injury treatment plan just for you, which may include physical and occupational therapies. We offer many unique and innovative treatment options including:
Recreational therapy – community outings, such as going shopping or to the beach, which allow you to practice everyday activities alongside your physical or occupational therapist. These sessions are available to you on an individual or group basis.
Determination Drive – a realistic, simulated community environment that offers an innovative way for you to practice life skills—right here at our facility.
Vector Gait and Safety System – a robotic rehabilitation system for patients with advanced rehabilitation needs. We were the first in South Florida to offer this technology to our patients.
Animal-assisted therapy - specially trained dogs work side-by-side with their handlers to interact with patients and assist therapists with various activities.

Cristina's Spinal Cord Rehabilitation
Support for Spinal Cord Injury Patients
Peer mentors can provide emotional support that you need during this difficult time. These former Memorial Rehabilitation Institute spinal cord injury and stroke patients can act as your mentor by guiding you through the course of your treatment and supporting you when you transition back into the community.
On-site support groups give you an opportunity to share your experiences, frustrations and concerns with other spinal cord injury patients seeking treatment here
Patient- and family-centered care that allows for 24-hour visitation with bedside accommodations for overnight stays.
It matters to you. It matters to us.
Quality and Safety Data for Memorial Healthcare System
Our goal is to provide our patients with the information they need to make informed choices for themselves and their families.
View Quality and Safety
You have a right to know about pricing
We want to give you the information you need to make important healthcare decisions, including the costs of our rehabilitation services.
View Pricing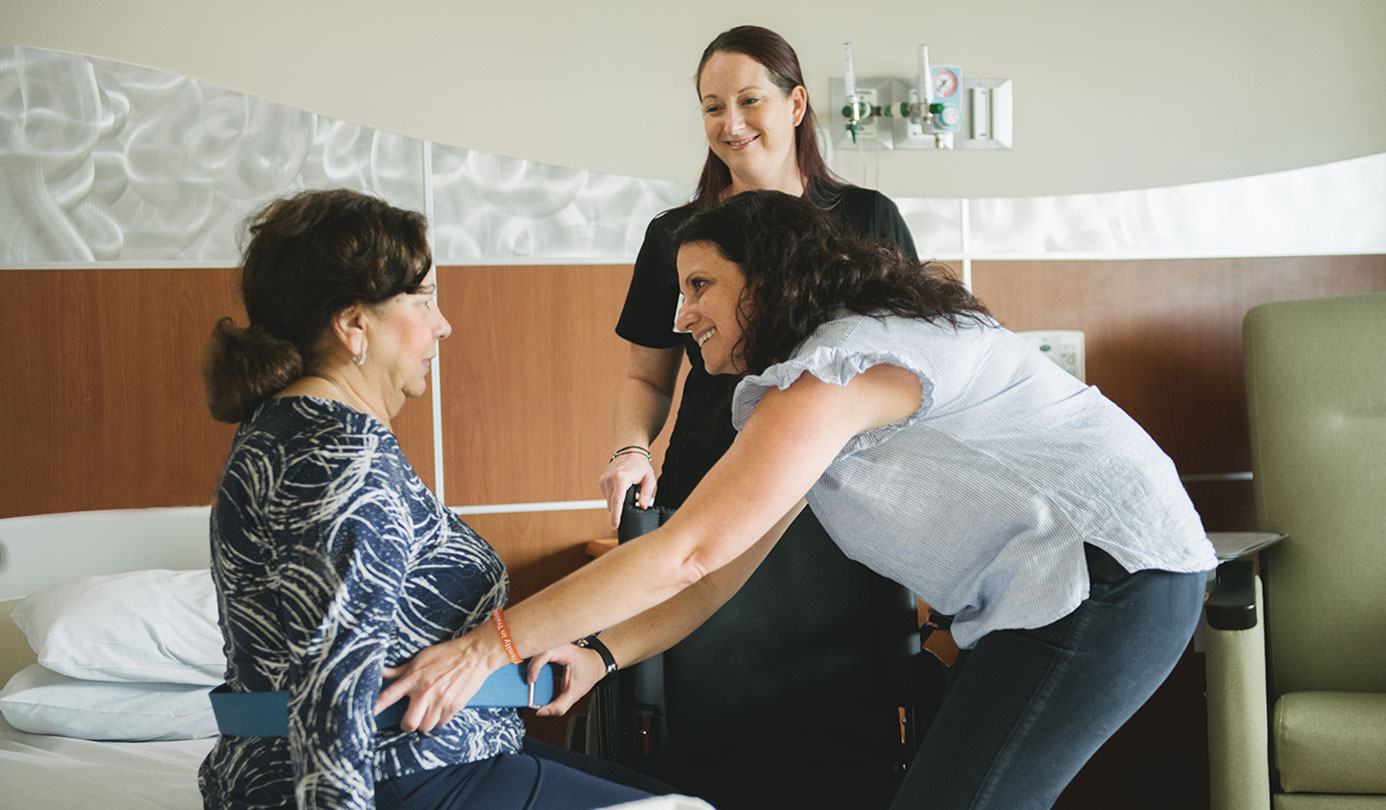 Patient and Family Centered Care
We treat patients and family members as partners in healthcare.