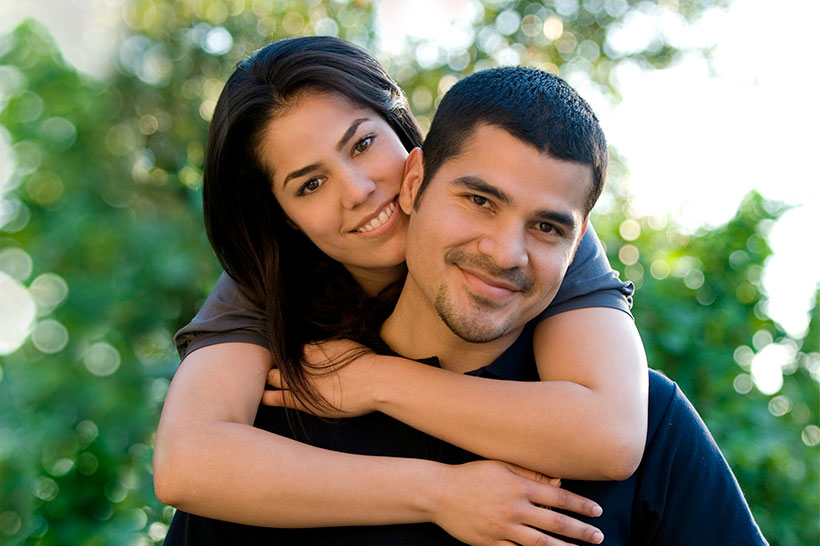 Mental Health
The professionals at Memorial Behavioral Health Services diagnose and treat mental illnesses, psychiatric disorders and substance abuse issues
Memorial Outpatient Behavioral Health Center
Provides comprehensive adult mental health and addiction treatment—including psychiatry, behavioral health counseling, and primary care services—focused on helping patients and creating health and wellness in all areas of their lives.
For more than 30 years, the center has offered high-quality behavioral health services, in a positive and nurturing environment, in order to support our patients every step of the way on their road to healing and recovery.
Our multidisciplinary and multicultural team includes psychiatrists, psychiatric nurse practitioners, social workers, psychotherapists, counselors, and peer support specialists. Our focus is to provide evidence-based approaches to help our patients achieve their personal goals.
We accept many health care and managed care plans, including Medicare and Medicaid. Self-paying patients are also welcomed.
Conditions We Treat
Memorial Behavioral Health Services at Memorial Regional Hospital offers a full range of behavioral health services — both on an inpatient and outpatient basis — for those requiring psychiatric treatment for various mental health illnesses and disorders.
Some Mental Health Conditions We Treat
Some Mental Health Services and Treatments We Offer
New Patient Assessments
Assessments are offered by appointment or during our walk-in hours: Monday-Thursday, 8 am - 4 pm.
To get started with our outpatient behavioral services, you'll need to complete an intake assessment.
Begin your intake assessment by filling out our new patient screening.
Our staff will review your information to make sure we are a good fit for you and contact you with any follow-up questions and provide you with an appointment to finish your intake assessment at our Outpatient Behavioral Health Center.
Your first visit will be with a licensed clinical therapist to complete an intake assessment into our clinic.
Learn about what to bring for your assessment.
Please note: An intake assessment is to complete the admission for our clinic, it is not a visit to start medications.
Sliding Fee Scale Policies
Our Sliding Scale Fee Program is designed to provide free or discounted care to those who have no means, or limited means, to pay for their medical services (uninsured or underinsured). All patients seeking healthcare services at Memorial Behavioral Health are assured that they will be served regardless of ability to pay.
Download the Behavioral Health Sliding Fee Discount Policy and Sliding Fee Schedule for more information.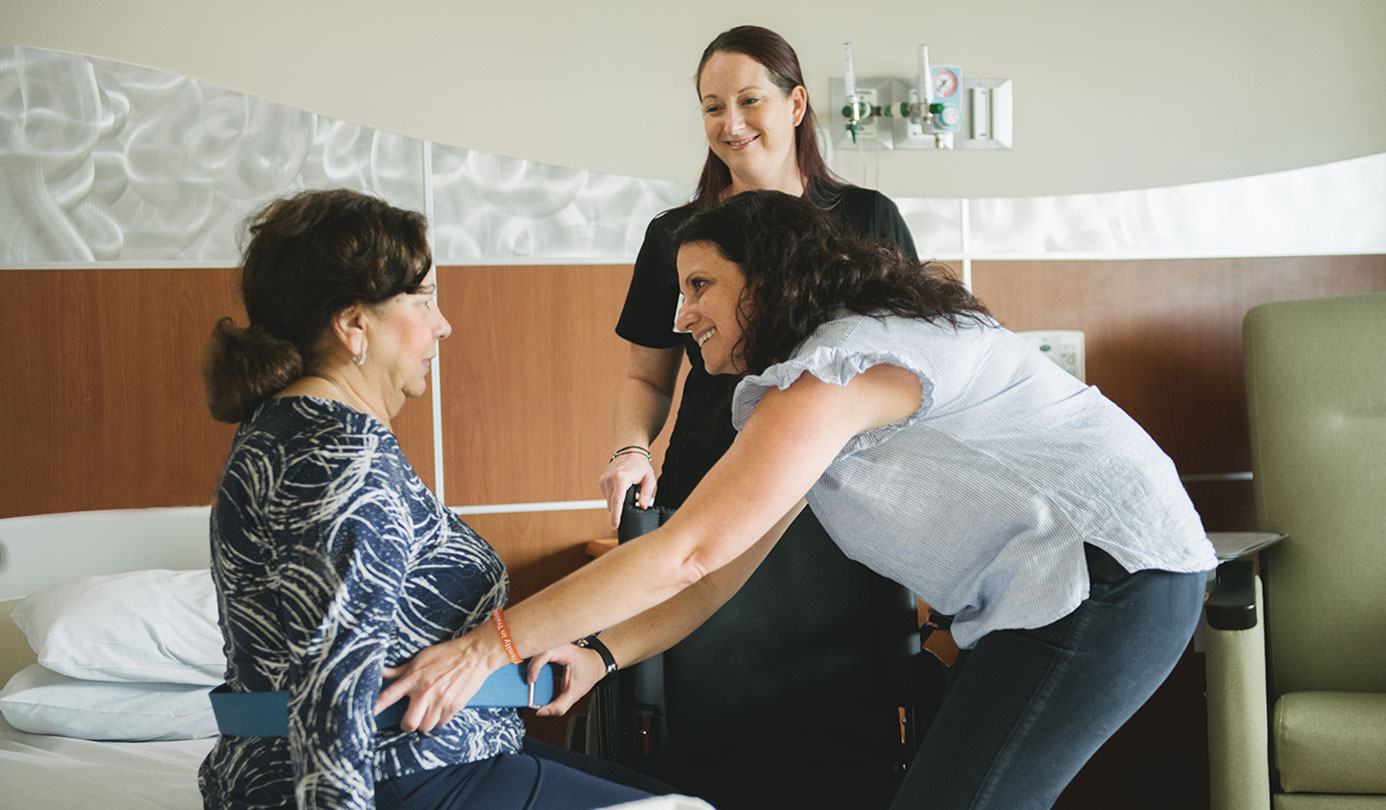 Patient and Family Centered Care
We treat patients and family members as partners in healthcare.
It matters to you. It matters to us.
Quality and Safety Data for Memorial Healthcare System
Our goal is to provide our patients with the information they need to make informed choices for themselves and their families.
View Quality and Safety
You have a Right to Know About Prices
We want to give you the information you need to make important healthcare decisions, including the costs of our services.
View Pricing