Rebel's Drop-In Center
Rebel's Drop-In Center is open 365 days a year to provide social support, advocacy and peer counseling for individuals recovering from mental health or substance abuse issues
Named in honor of Rebel B. who passed at a young age after fighting substance abuse and mental health issues, Rebel's Drop-In Center was founded in 2001 as a partnership between Memorial Healthcare System, the Department of Children and Families, and the Human Services Department of Broward County.
Rebel's Drop-In Center is designed to be a safe haven in the community for individuals recovering from mental health or substance abuse. Participants can enjoy a wide array of free social services and support groups, and all our staff are trained as peer specialists – which means they have similar experiences to participants and are living in recovery.
Some of the services offered include:
Support Groups
Anxiety management
Bi-polar
Depression Support
Obsessive Compulsive Disorder
National Alliance for Mental Illness (NAMI)
We Moved
Memorial Outpatient Behavioral Health Center's office in Hollywood moved to a new location.
New Location: 5595 S. University Drive, Davie, FL 33328 [Map]
Address and Hours
Memorial Regional Outpatient Center for Behavioral Health
Rebel's Drop-In Center
5595-B S. University Drive
Davie, Florida 33328
Our hours of operation are as follows:
Monday - Friday: 1pm - 8 pm
Saturday, Sunday and holidays: 12 pm - 5 pm
Why Choose Rebel's Drop-In Center
Since opening in 2001, Rebel's Drop-In Center has helped more than 1,630 participants in their efforts to overcome mental health and/or substance abuse issues. The center has earned a reputation as a safe and supportive, prejudice-free environment with impressive outcomes.
For clients receiving mentoring to reduce hospitalization rates:
92% are not hospitalized during the first 90 days in the program, and
90% of participants surveyed show Improvement in Life Skills and Emotional Stability.
For participants:
89% of individuals surveyed indicate reduced feelings of stress and isolation.
Memorial Healthcare System assures that no person shall, on the basis of race, color, national origin, age, disability, family or religious status, as provided by Title VI of the Civil Rights Act of 1964, the Civil Rights Restoration Act of 1987, and the Florida Civil Rights Act of 1992 be excluded from participation in, be denied the benefits of, or be otherwise subjected to discrimination or retaliation under any program or activity undertaken by the agency.

Meet some of the artists at Rebel's Drop-In Center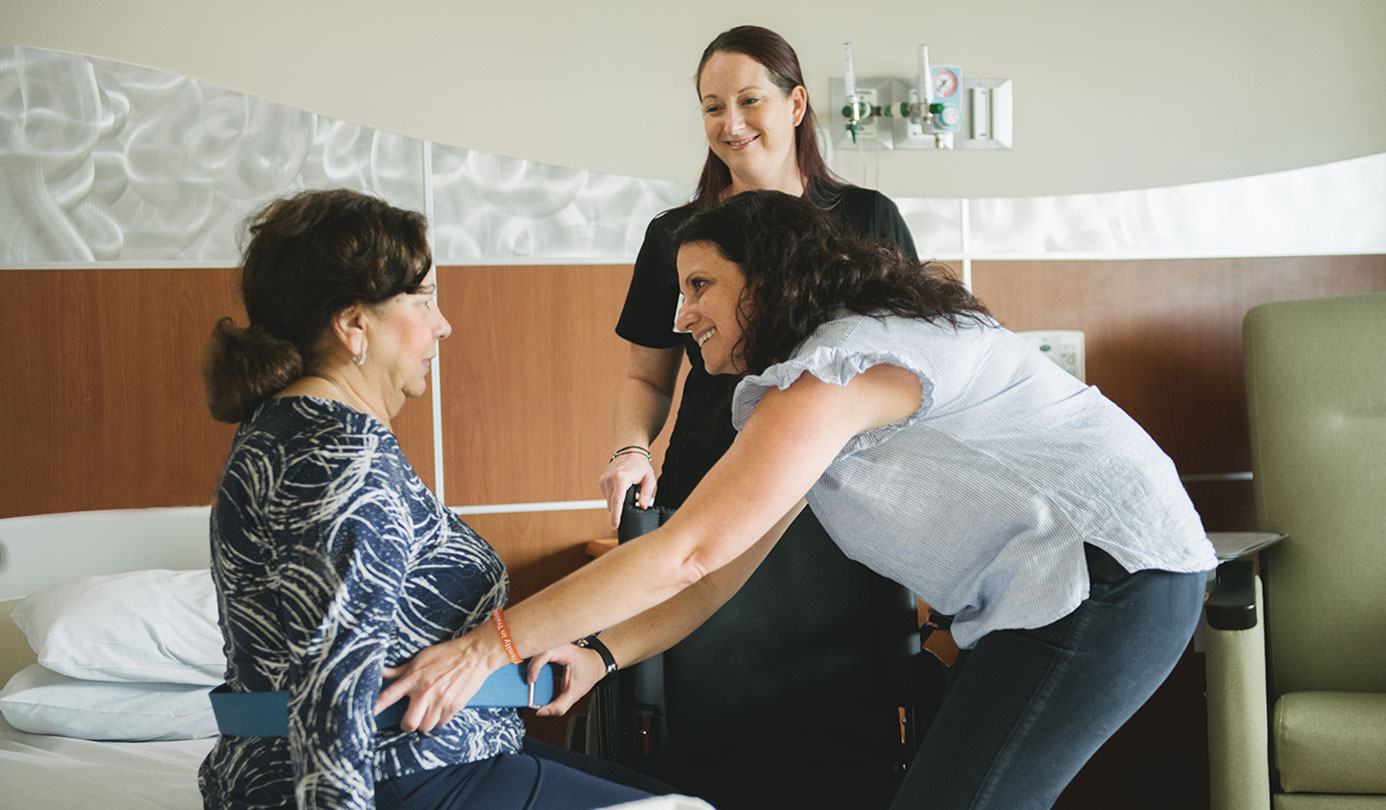 Patient and Family Centered Care
We treat patients and family members as partners in healthcare.
It matters to you. It matters to us.
Quality and Safety Data for Memorial Healthcare System
Our goal is to provide our patients with the information they need to make informed choices for themselves and their families.
View Quality and Safety
You have a Right to Know About Prices
We want to give you the information you need to make important healthcare decisions, including the costs of our services.
View Pricing