Pay Your Bill
Pay your bill online using your MyChart account or pay by phone.
How to Pay Your Bill
Pay Online
You can make a payment through your MyChart account.
Pay your bill on your MyChart Account
If you do not have an active MyChart account pay as a guest.
Pay by Phone
To pay by phone or for further assistance call us at 954-276-5501.
Our office is open Monday - Friday, 9 am to 7 pm and Saturday, 9 am to 1 pm.
Billing Questions
For answers to our most frequently asked billing questions visit our billing FAQ's page.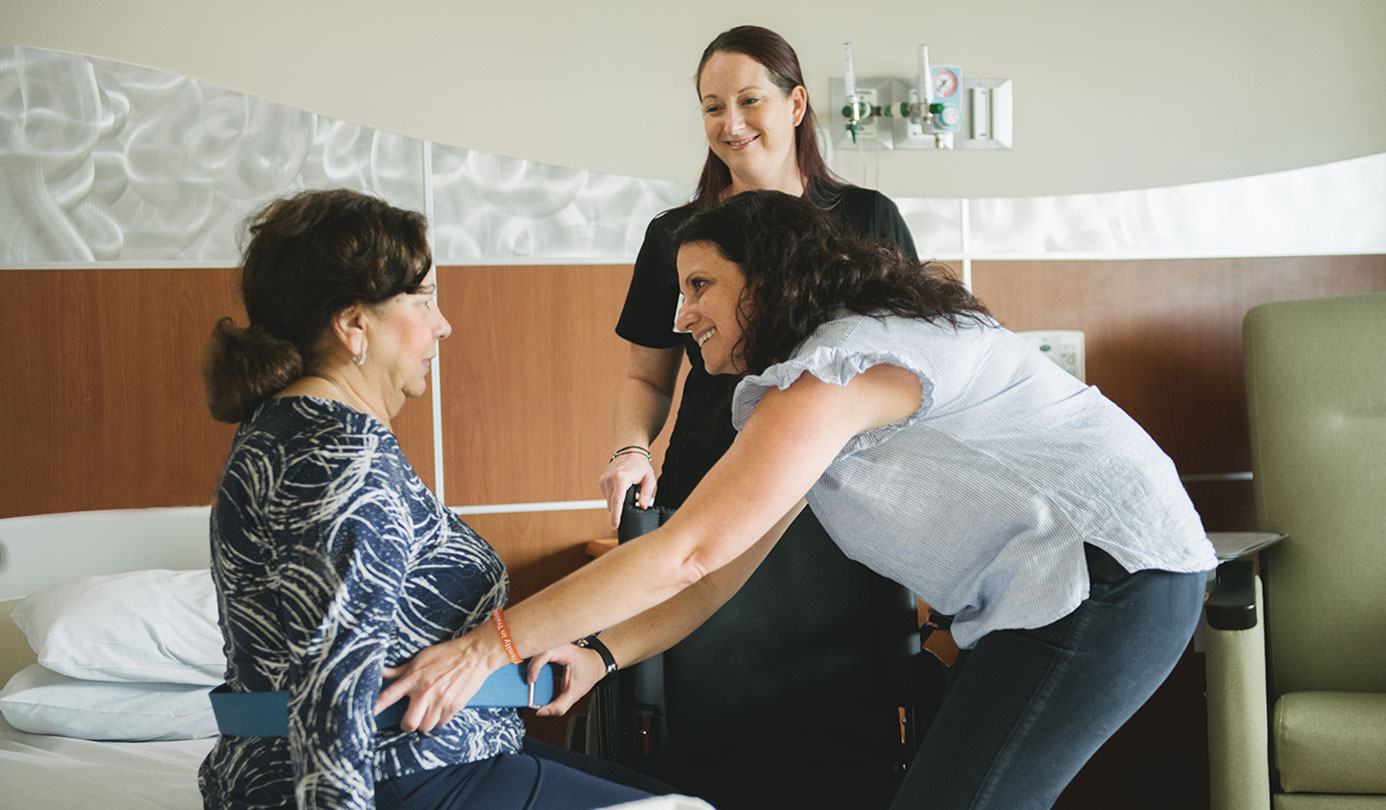 Patient and Family Centered Care
We treat patients and family members as partners in healthcare.
It matters to you. It matters to us.
Quality and Safety Data for Memorial Healthcare System
Our goal is to provide our patients with the information they need to make informed choices for themselves and their families.
View Quality and Safety
You have a Right to Know About Prices
We want to give you the information you need to make important healthcare decisions, including the costs of our services.
View Pricing
Take charge of your health and see what sets our care apart