Cardiomyopathy
We treat all types of cardiomyopathy and resulting conditions such as heart failure and arrhythmia. We offer heart transplant for advanced cases.
Memorial Cardiac and Vascular Institute offers many cardiomyopathy treatments


We have a dedicated heart failure team that works with cardiomyopathy patients. We also coordinate with any other specialists involved in your care.

Our experts treat all types of cardiomyopathy, including the rarer types of cardiomyopathy in children and pregnant women.
What Is Cardiomyopathy?
Cardiomyopathy causes your heart muscle to enlarge, thicken or grow rigid. These changes in your heart can weaken it. A weakening heart has a harder time pumping blood. Its weakness can lead to arrhythmia (irregular heartbeat), heart valve problems or heart failure. Some people inherit cardiomyopathy. In others, it develops with age or because of related heart conditions.
There are three main types of cardiomyopathy in adults:
How Memorial Treats Cardiomyopathy
People living with cardiomyopathy often need complex treatment. We have specialized experience in treating cardiomyopathy. Memorial offers:
Full range of care: We can diagnose and treat all types of cardiomyopathy, as well as treat cardiomyopathy and resulting conditions such as heart failure heart valve diseasearrhythmia. Our TotalHeart approach means we're equipped to provide a range of cardiac services, including:
Heart transplant: For people with severe cardiomyopathy and heart failure, heart transplant may be an option. Learn more about heart transplant at Memorial.
Ventricular assist device (VAD): An implanted device, VAD can help support a weakening heart. It also acts as a bridge to heart transplant to help people while they wait for a new heart. Learn more about VAD at Memorial
Patient- and family-centered care: It's stressful to feel tired and short of breath because of cardiomyopathy. Our robust and diverse heart team rallies around patients, keeping you at the center. We coordinate your specialist care so you can focus on your health.
Treatment for all ages: We treat adults and children for cardiomyopathy. We can provide lifelong support through our adult congenital heart disease (ACHD) program. In fact, we were the first program in South Florida to earn the designation of Comprehensive Care Center for ACHD.

Stress Induced Cardiomyopathy (Broken Heart Syndrome)
It matters to you. It matters to us.
Quality and Safety Data for Memorial Healthcare System
Our goal is to provide our patients with the information they need to make informed choices for themselves and their families.
View Quality and Safety
You have a Right to Know About Prices
We want to give you the information you need to make important healthcare decisions, including the costs of our services.
View Pricing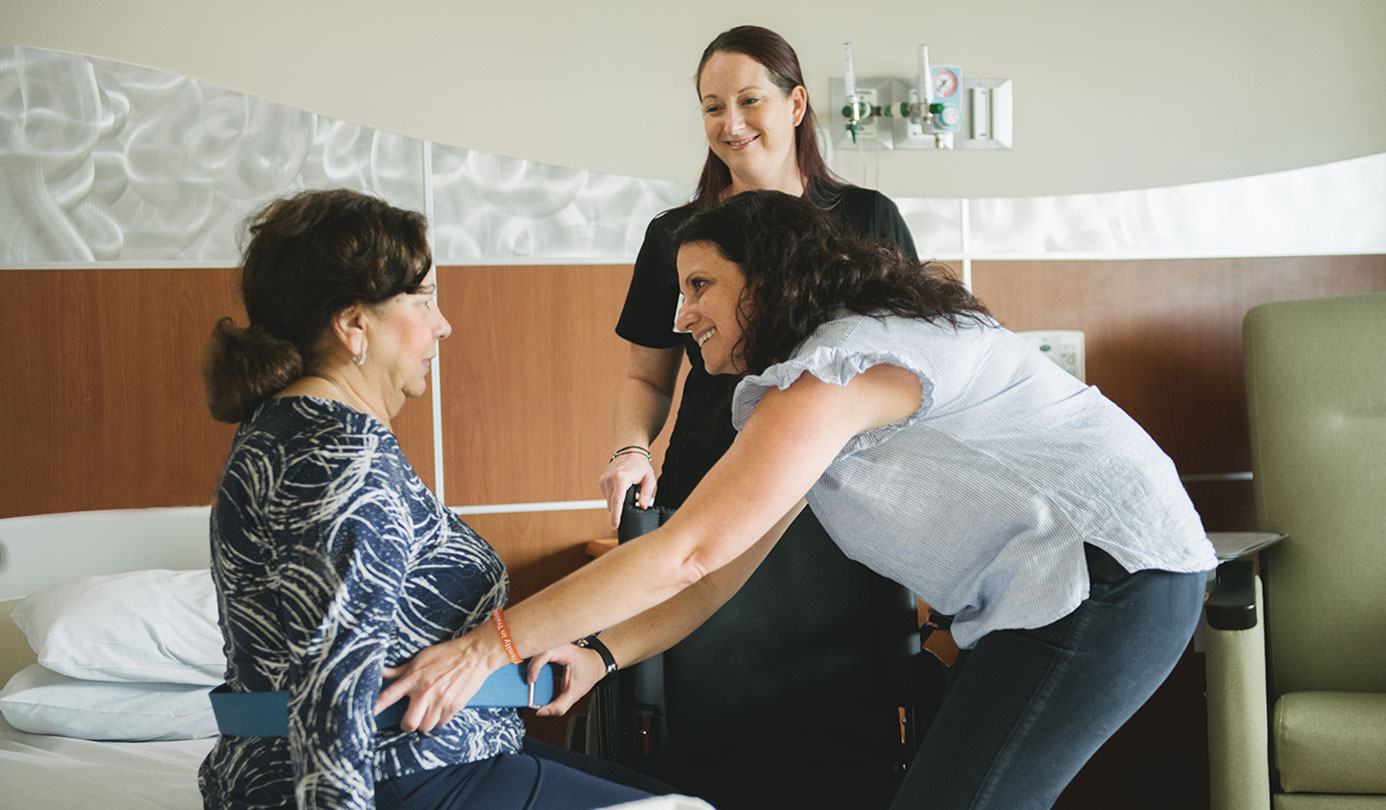 Patient and Family Centered Care
We treat patients and family members as partners in healthcare.