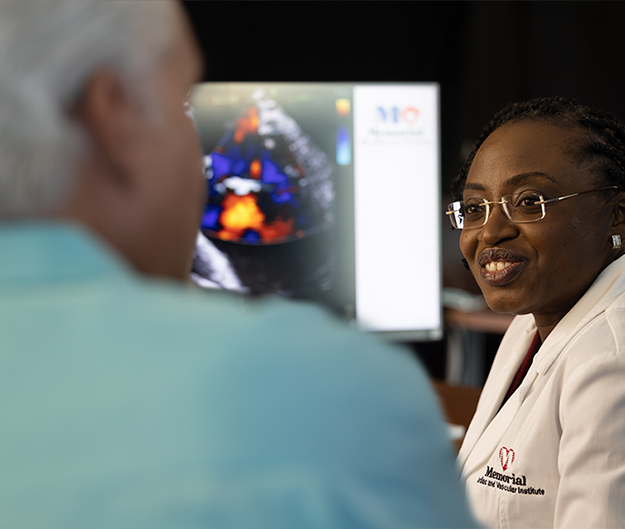 Memorial Cardiac and Vascular Institute
Leading with Heart To Save Lives
Quality Care with a 'TotalHeart' Approach
For patients with heart problems large or small, the future often feels uncertain. You may question how your heart health will affect your life, who can you turn to, and where you should go for care. That's why so many heart patients — and other hospitals — turn to Florida's Heart Hospital, Memorial Cardiac and Vascular Institute.
Comprehensive Heart and Vascular Care
When you choose Memorial, you are choosing a heart hospital with nationally recognized expertise and innovation.
Personalized Diagnostics
Our cardiovascular diagnostic specialists choose the right test for each patient's unique situation.
Our Diagnostics
Prestigious Accreditation
We are one of few heart disease programs to be accredited by the Adult Congenital Heart (ACHD) Association as a Comprehensive Care Center.
ACHD Care
Minimally Invasive Treatments
Providing minimally invasive treatments for a wide range of heart and vascular conditions, including TCAR to treat carotid artery disease.
Our Treatments
Call us for more information or to schedule an appointment
855-400-6284
Memorial Cardiac and Vascular Institute Offers a Wide Range of Cardiac Care

We Lead with Heart
Top Patient-Rated Care in South Florida
Memorial Cardiac and Vascular Institute patients consistently rate their satisfaction levels higher than the Florida average. We are committed to providing exceptional, one-on-one care, and we want your experience with us to be as positive as possible.
We Offer Best-In-Class Care
97.2% satisfaction with Overall Provider Care
96.8% of adult patients said they recommend Memorial
96.6% satisfaction with Courtesy and Helpfulness of Staff
93.7% satisfaction with Access to Care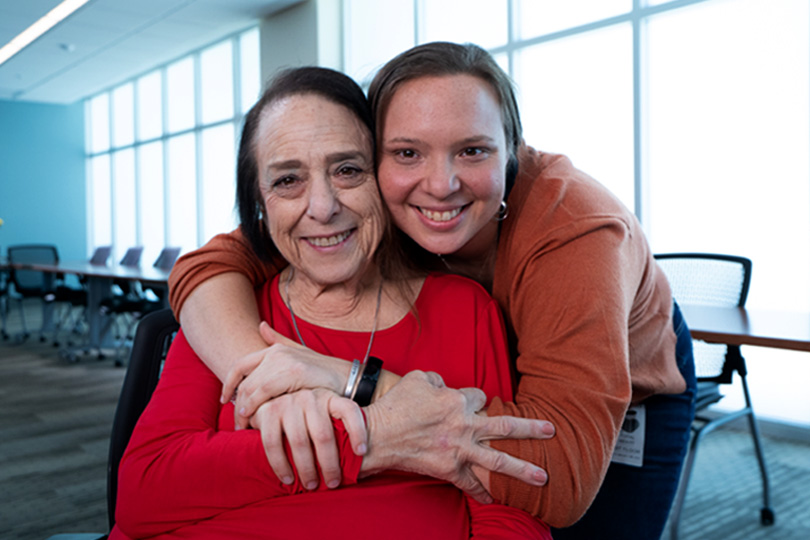 Living Her Golden Years
Congestive heart failure sidelined Jan for years until she received a new heart valve for her aortic stenosis. Now she's enjoying her golden years.