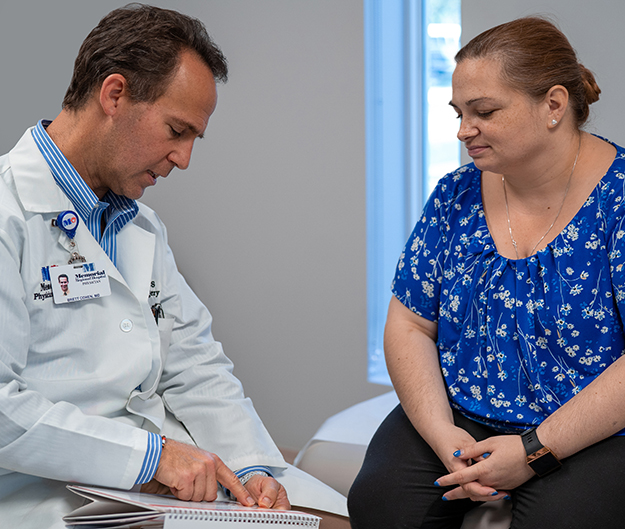 Bariatric Surgery
Our accredited weight-loss surgery program can help you achieve weight loss and better health for life when other weight loss options have not worked.
Why Choose Memorial Healthcare System for Bariatric Surgery?
85 to 90 percent of our weight loss surgery patients maintain their weight loss
Our surgeons have extra training in minimally invasive and weight-loss surgery
One of the first accredited centers for weight-loss surgery in South Florida
Our MBSAQIP® certification ensures our center provides the highest quality care

Memorial Bariatric Weight-Loss Surgery Program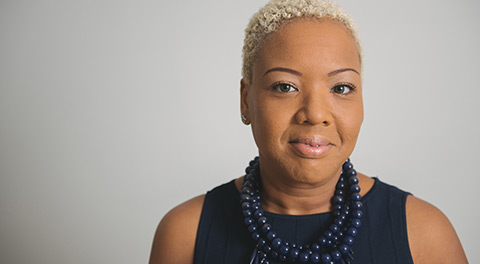 May's Bariatric Surgery
Weight-loss surgery helped May, who had just been treated for cancer, and was struggling with high blood pressure, her weight and lack of energy.
Start Your Weight Loss Journey