Explore Our Phase III Cardiac Rehabilitation Services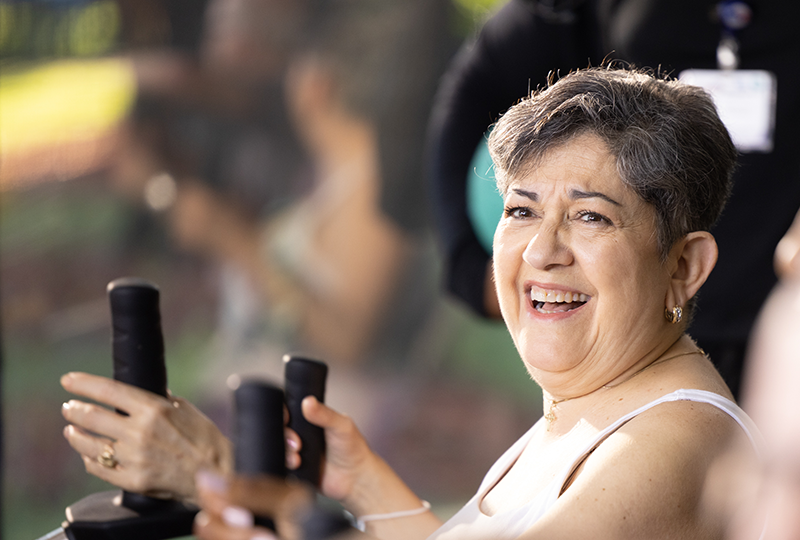 Now that you have completed your Phase II outpatient cardiac or pulmonary rehabilitation program, physical therapy, or occupational therapy, it's time to take the next step in making physical activity a part of your everyday life.
Our Resolution Program is a medically supervised exercise program that can help you safely and effectively transition from an outpatient rehabilitation program to establishing an independent home exercise or gym routine.
Our experienced clinical exercise physiologists will develop an individualized exercise plan based on your goals and medical history. Together, we will help you continue to:
build muscle strength
improve your heart stamina
reduce pain
breathe better
increase your mobility and flexibility
establish a consistent exercise routine
return to the activities you enjoy
What to Expect
Exercise prescriptions based on individual goals, medical history and fitness levels that develop sustainable, independent exercise habits.
Exercising in a small group setting that provides for a motivating and encouraging atmosphere among supportive peers.
Cardiovascular, flexibility, mobility and strength training.
An inclusive, encouraging atmosphere among supportive peers.
Monitoring of heart rate, blood pressure and oxygen saturation, if needed.
One-hour sessions, two or three days a week, with flexible days and times. seniors using seated bikes in gym
Pricing
Small Group Medical Exercise Training
8 sessions = $208
12 sessions = $277
24 sessions = $499*
36 sessions = $665*
*Ask about our payment plans for 24 or 36 sessions.
Contact Us
Memorial Hospital West
Cardiac and Pulmonary Rehabilitation
703 North Flamingo Road
Pembroke Pines, FL 33028
Phone: 954-844-7125
Email: cardiacandpulmonaryrehabilitation@mhs.net
Memorial Regional Hospital
Cardiac and Pulmonary Rehabilitation
300 Hollywood Way
Hollywood, FL 33021
Phone: 954-265-5800
Email: cardiacandpulmonaryrehabilitation@mhs.net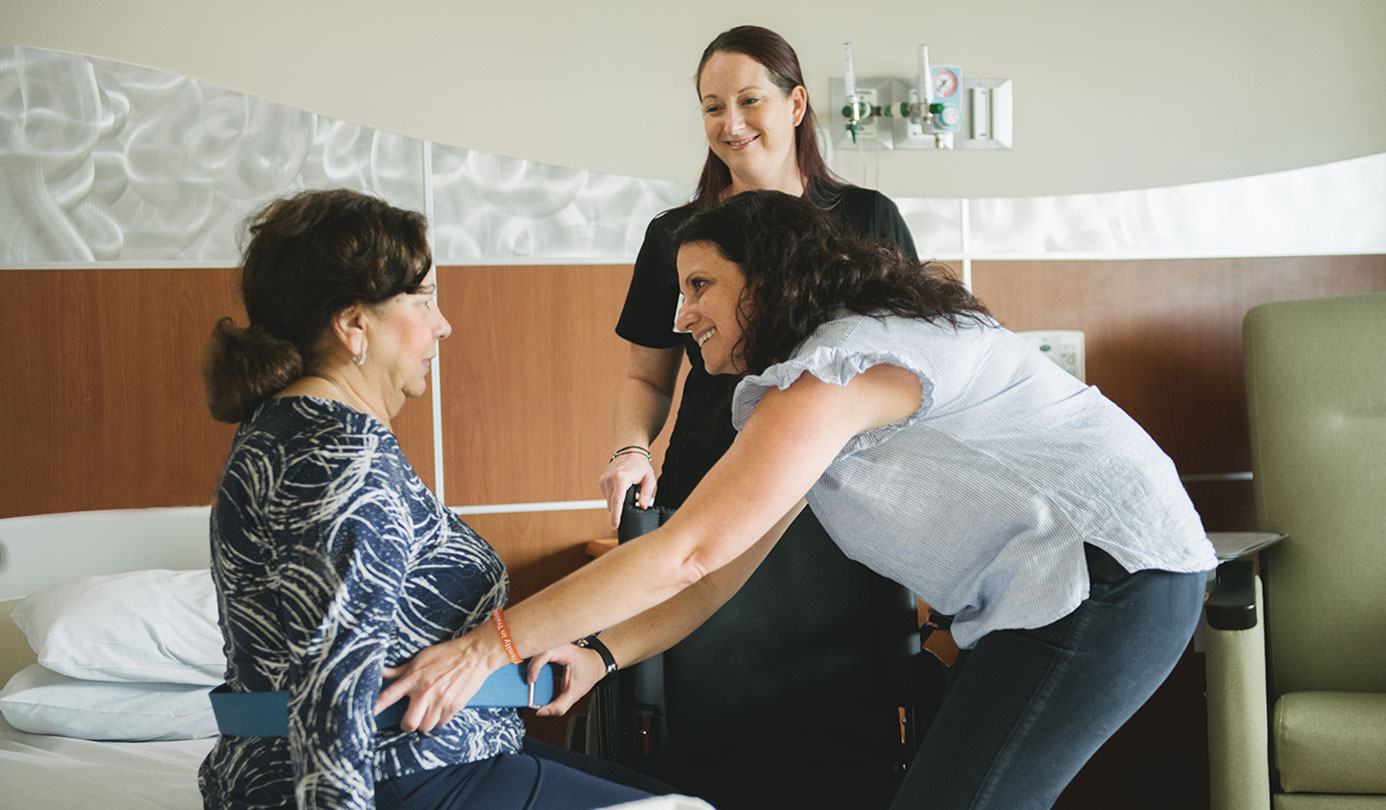 Patient and Family Centered Care
We treat patients and family members as partners in healthcare.
It matters to you. It matters to us.
Quality and Safety Data for Memorial Healthcare System
Our goal is to provide our patients with the information they need to make informed choices for themselves and their families.
View Quality and Safety
You have a Right to Know About Prices
We want to give you the information you need to make important healthcare decisions, including the costs of our services.
View Pricing
Take charge of your health and see what sets our care apart