Transcatheter aortic valve replacement (TAVR)
TAVR is a minimally invasive procedure that offers quicker recovery for patients at intermediate and high risk for aortic valve replacement surgery.
When heart valve disease has progressed to the point that you have trouble breathing and enjoying daily activities, Memorial Cardiac and Vascular Institute has treatments that can help.
One of those treatments is transcatheter aortic valve replacement, or TAVR. TAVR is a less-invasive procedure than aortic valve replacement surgery. For certain patients, it can help restore quality of life.
What Is TAVR?
TAVR is a way to treat heart valve disease without performing traditional open heart surgery. A minimally invasive procedure, TAVR uses cardiac catheterization to replace a failing aortic valve.
During a TAVR heart procedure:
The doctor makes a small incision in the groin area and inserts a catheter (a thin, flexible tube).
The catheter allows for threading a collapsible valve to the heart.
We use a valve-in-valve technique. Expanding the new valve pushes the old valve out of the way.
TAVR comes with less risk of bleeding than surgery. Patients also appreciate the quicker recovery time compared to surgery. People often leave the hospital within three days.
The FDA has approved TAVR for patients with severe aortic valve stenosis who are at low risk for death or major complications associated with open-heart surgery to replace the damaged valves.

Heart Valve Replacement Surgery - Memorial Cardiac & Vascular Institute
Why Choose Memorial for TAVR Procedures?
You have choices about where to take your heart care. At Memorial, our team will talk to you about your options and provide personalized treatment. We offer:
TAVR expertise: We have been performing TAVR since it was first FDA-approved. We perform about 80 TAVR procedures a year. That number is growing each year.
Valve-in-valve procedures: If you have already had a heart valve replaced with a tissue valve, we can use TAVR to put a new valve inside the old one. With this valve-in-valve technique, you may be able to avoid a second surgery. Not all heart programs are able to offer this valve-in-valve treatment.
Team approach: Our heart team meets weekly to discuss every case. We look at heart imaging, patient information and risks. Then we decide on a case-by-case basis which treatment is appropriate for each patient. Cardiac surgeons, interventional cardiologists (heart doctors who perform nonsurgical procedures), cardiac anesthesiologists and heart imaging specialists work together for the benefit of the patient.
Recognized surgical excellence: TAVR is not the right treatment for every patient. For patients who are younger and at a lower risk for surgery, we offer heart valve surgery. The Society for Thoracic Surgeons (STS) has awarded us a 3-star rating for aortic valve replacement surgery. A 3-star rating is the highest a program can receive. Learn more about heart surgery at Memorial.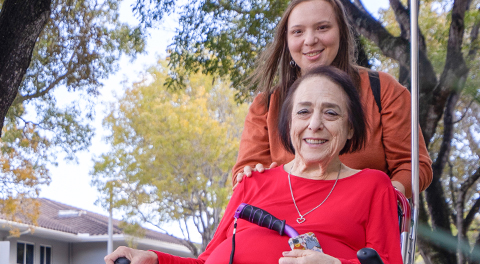 After Heart Valve Replacement, Jan's Planning Her Golden Years
Jan's cardiologist at Memorial suspected something that tests weren't showing, which helped save her life. Jan received a TAVR transaortic valve replacement.
It matters to you. It matters to us.
Quality and Safety Data for Memorial Healthcare System
Our goal is to provide our patients with the information they need to make informed choices for themselves and their families.
View Quality and Safety
You have a right to know about pricing
We want to give you the information you need to make important healthcare decisions, including the costs of our cardiac services.
View Pricing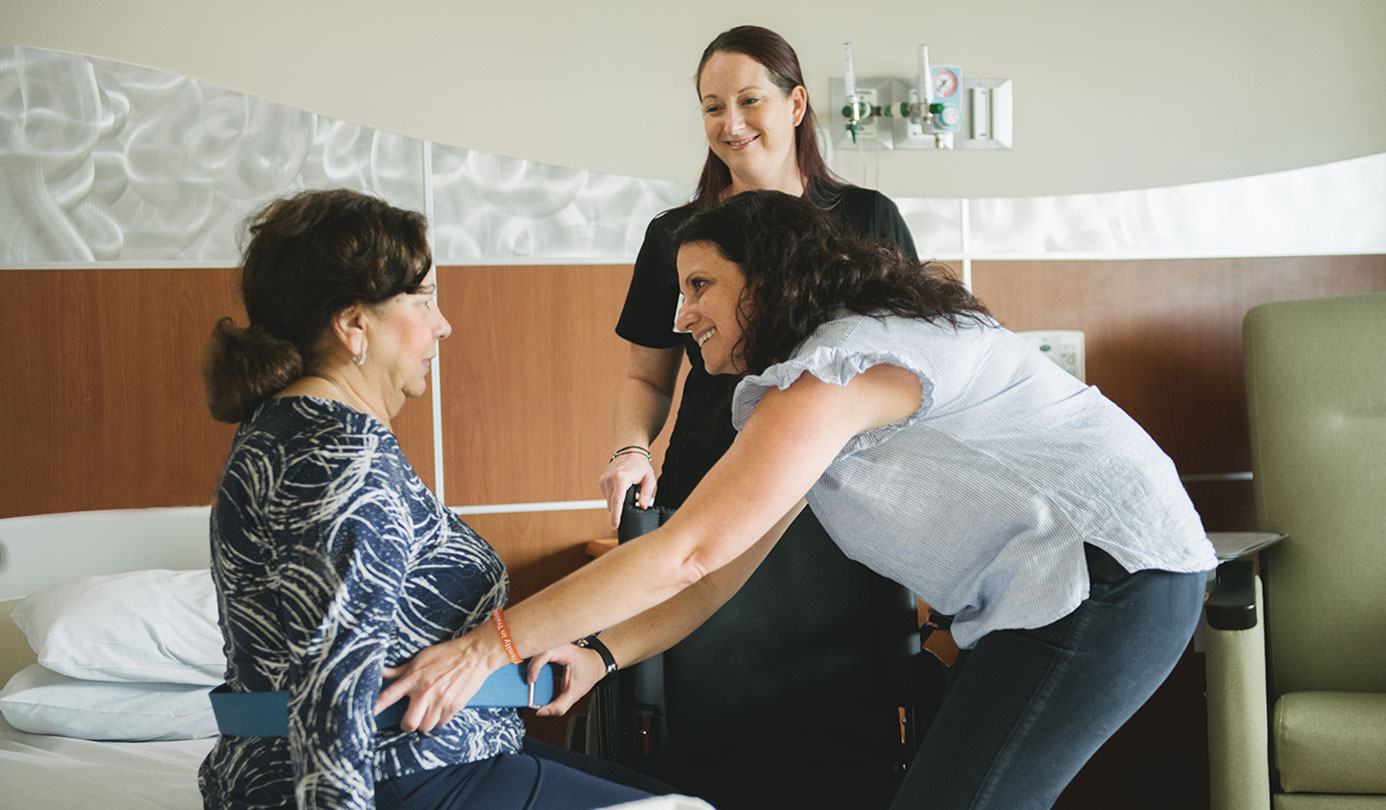 Patient and Family Centered Care
We treat patients and family members as partners in healthcare.