Sickle Cell Medical Home
We offer a comprehensive approach to help manage acute and chronic sickle cell syndromes.
Memorial's Sickle Cell Medical Home
One of only a few Sickle Cell Medical Homes in the country, we offer a comprehensive approach to treat sickle cell disease.
Memorial is a leader in sickle cell disease treatment for patients age 18 and older. We recognize that each person has a unique experience and believe that each person should have customized disease management. This includes individualized treatment for acute pain crises and complications with the goal of enhancing quality of life and daily functioning.
About Our Sickle Cell Medical Home
Memorial's Sickle Cell Medical Home (formerly Sickle Cell Day) can assist patients in the management of their condition to avoid acute, painful crises and other complications of sickle cell disease.
The Memorial Sickle Cell Medical Home is the first program of its kind in the nation to receive "Disease-Specific Certification" from The Joint Commission.
What You Can Expect at Memorial
Prompt, aggressive treatment for acute pain
Treatment delivery in an average of five hours, with the added benefit of avoiding hospital admission
Support and expertise of a highly knowledgeable staff
Reduced need for hospitalization and fewer visits to the emergency department
Care in a quiet, comfortable setting
A transition program for adolescents to progress into adult care
Disease modifying therapies to treat sickle cell disease
Preventative screenings for sickle cell disease
Support and advocacy groups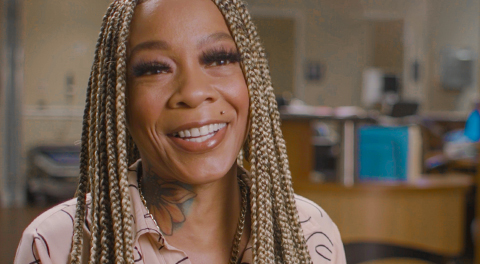 Regular Visits Help Samantha to Live Life with Sickle Cell Disease
Learn how Memorial's Sickle Cell Medical Home has helped Samantha, who has sickle cell disease, live a better life.

Sickle Cell Day Center Opening
It matters to you. It matters to us.
Quality and Safety Data for Memorial Healthcare System
Our goal is to provide our patients with the information they need to make informed choices for themselves and their families.
View Quality and Safety
You have a Right to Know About Prices
We want to give you the information you need to make important healthcare decisions, including the costs of our services.
View Pricing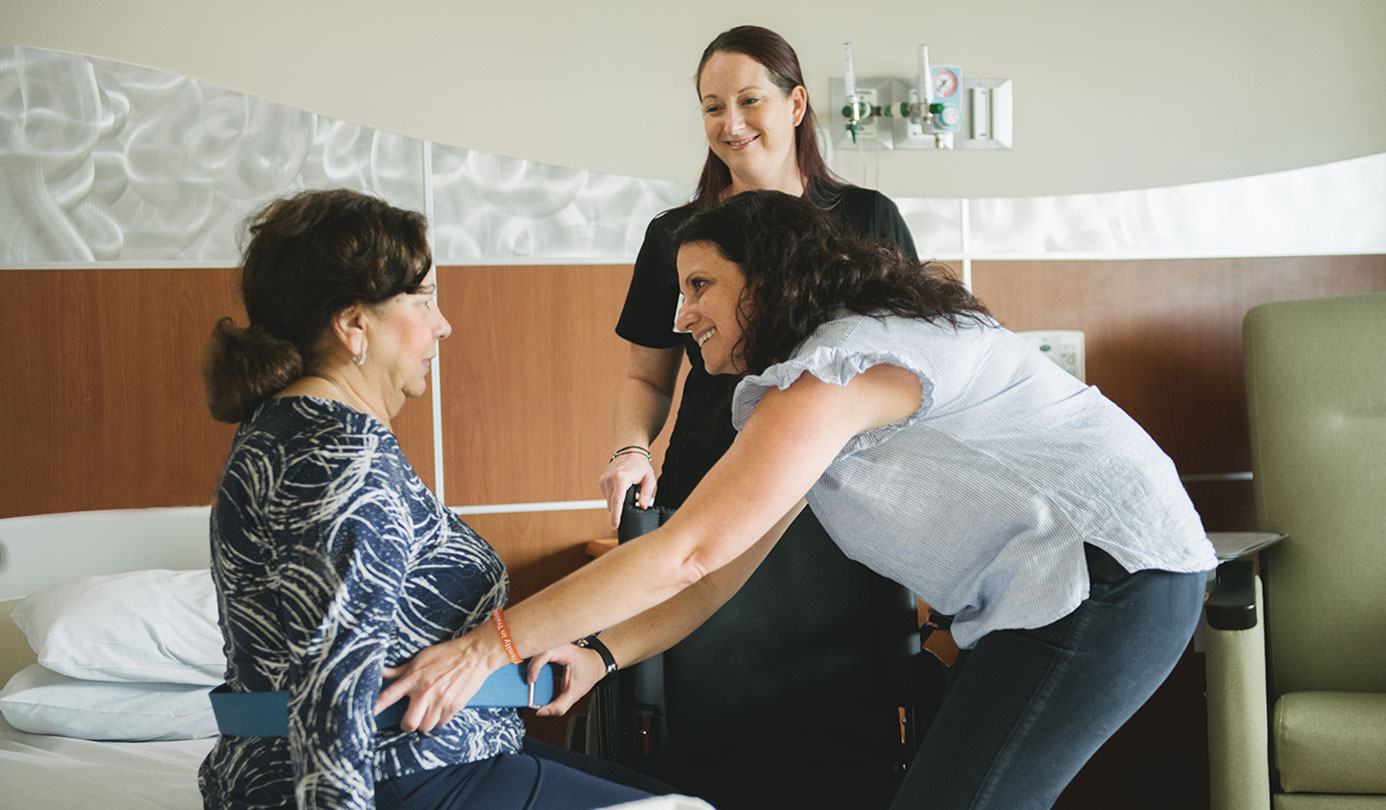 Patient and Family Centered Care
We treat patients and family members as partners in healthcare.