SAVI SCOUT Surgical Guidance System
The SAVI SCOUT® surgical guidance system allows surgeons to more accurately pinpoint lesions prior to surgery.
The SAVI SCOUT® surgical guidance system is an innovative technology that allows Memorial Breast Cancer Center surgeons to more accurately pinpoint lesions prior to surgery.
The sophisticated technology helps surgeons with:
Tumor localization
Surgical planning
Surgical guidance
Confirmation of the tissue to be remove
The SAVI SCOUT® surgical guidance system uses no radiation and no wires. Instead, a small staple-sized device (reflector) is placed in the tissue target up to seven days prior to surgery. The SAVI SCOUT, which uses uses radar technology, guides the surgeon to precisely target the breast tissue during a lumpectomy or excisional biopsy procedure, plan the incision and direct surgery.
This system offers many advantages to patients, including:
Added comfort during procedure since no invasive guide wires are used
Decreased wait times between radiology and surgery
Easier localization of the breast tumor
Enhanced surgical success of targeted tumors
FDA approved for targeting other non-breast tissues, including lymph nodes and other body parts
Fewer surgical delays
Improved patient satisfaction and well-being
SAVI SCOUT® is currently available to patients who plan to have surgery with a Memorial Breast Cancer Center surgeon.
It was very simple; I didn't feel a thing. I'd encourage my fellow breast cancer sisters to consider the SAVI SCOUT because it was pain-free, saved me time and was less stressful on my body.
– Mindy, Breast Cancer Patient

Savi Scout Device Helps Breast Surgery Patients Be Stronger at Memorial Breast Cancer Center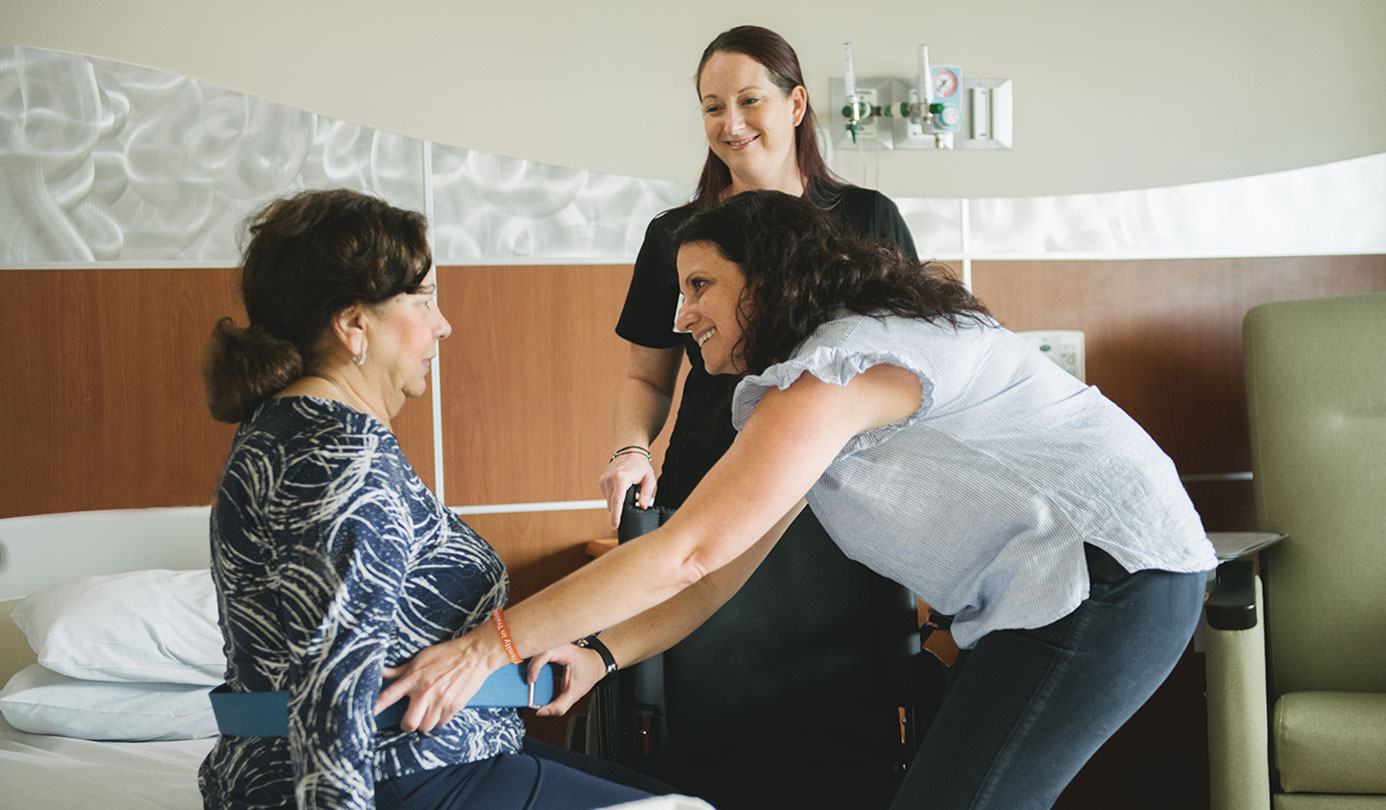 Patient and Family Centered Care
We treat patients and family members as partners in healthcare.
It matters to you. It matters to us.
Quality and Safety Data for Memorial Healthcare System
Our goal is to provide our patients with the information they need to make informed choices for themselves and their families.
View Quality and Safety
You have a Right to Know About Prices
We want to give you the information you need to make important healthcare decisions, including the costs of our services.
View Pricing