Memorial Hospital Miramar Family Birthplace

Tour the Family Birthplace at Memorial Hospital Miramar
Maternity Education
Maternity Classes
Our team is excited to introduce hybrid (in-person and virtual) maternity classes taught by our Memorial Family Birthplace educators.
You may register for any class, regardless of which Family Birthplace location you choose for the birth of your baby.­
Some classes are offered in Spanish / Ciertas clases también se ofrecen en español.
Pregnancy app
We encourage you to register for our free Memorial Family Birthplace Pregnancy App, an online pregnancy resource center designed to educate expectant moms about prenatal care, labor and delivery, breastfeeding, and postpartum care for you and your newborn.
Features, Services, and Resources
I recently had a scheduled C-section at Memorial Hospital Miramar, and our son ended up having to spend eight days in the NICU. Although it was a difficult time for our family, the NICU staff did an excellent job caring for us. The doctor always kept us well-informed of our son's condition, progress, and our next steps. She did an excellent job, translating medical jargon to comprehensible language for us. She also was very down-to-earth and personable, with a great bedside manner. All of the NICU nursing staff who took care of our son were very professional, compassionate and nurturing.
– Kari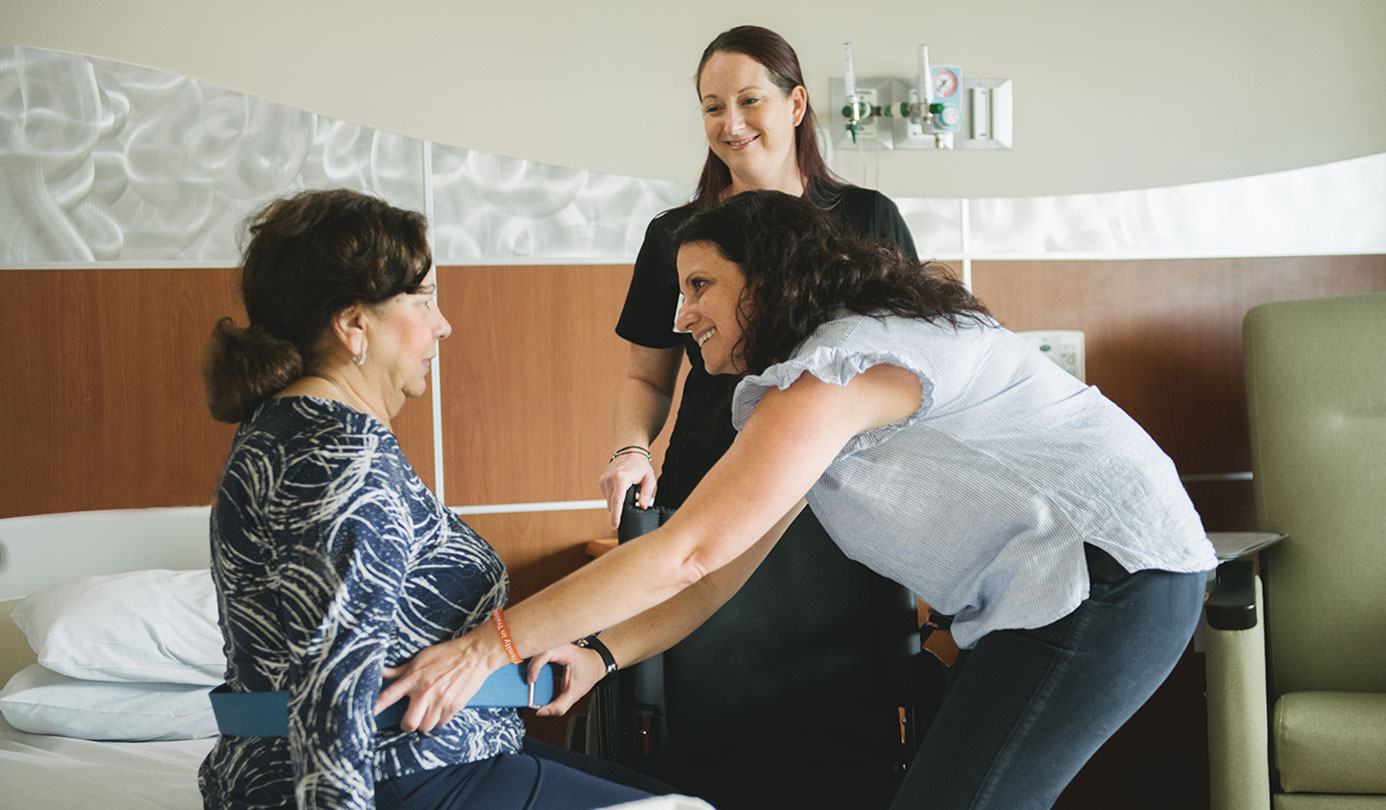 Patient and Family Centered Care
We treat patients and family members as partners in healthcare.
It matters to you. It matters to us.
Quality and Safety Data for Memorial Healthcare System
Our goal is to provide our patients with the information they need to make informed choices for themselves and their families.
View Quality and Safety
You have a Right to Know About Prices
We want to give you the information you need to make important healthcare decisions, including the costs of our services.
View Pricing
Take charge of your health and see what sets our care apart