When the pulmonary valve doesn't work properly, it can interrupt blood flow from your heart to your lungs. Adults with congenital heart disease who have had a previous pulmonary valve surgery may experience a blocked or leaky (regurgitation) pulmonary heart valve later in life that normally requires open-heart surgery to repair.
Memorial Cardiac and Vascular Institute is one of the only teams in South Florida that can perform a minimally invasive transcatheter pulmonary valve replacement (TPVR) to restore function to the valve.
What is TPVR?
TPVR is used to replace a blocked or leaky pulmonary heart valve that has previously been repaired in adult and pediatric patients with congenital heart disease. The valve is replaced, using a minimally-invasive approach with catheter-based technology through the large vein in the thigh or neck that in the past would have required open-heart surgery.
The Harmony TPV™ is the first FDA-approved, minimally invasive procedure designed to treat patients with a congenital heart defect of the right ventricular outflow tract (RVOT) which makes it difficult for blood to travel from the heart to the lungs. The procedure is meant to delay the need for an additional open-heart surgery.
During a TPVR heart procedure:
A small incision is made in the large vein in the top of your thigh (femoral artery) or in your neck (internal jugular vein) in order to insert a catheter (a thin, flexible tube).
The catheter holds the Harmony TPV, which is guided into your heart using an X-ray.
Once the Harmony TPV is placed in the pulmonary valve, it expands and the catheter is removed, allowing blood to flow from the RVOT to the lungs immediately.
Some of the benefits of TPVR include a delay in the next open-heart surgery, shorter hospital stay, and a quicker recovery time so you can return to your normal activities.

Marc's Harmony™ Transcatheter Pulmonary Valve (TPV) Replacement Story
Why Choose Memorial for TPVR?
You have choices about where to take your heart care. At Memorial, our team of adult and pediatric cardiac surgeons will talk to you about your options and provide personalized treatment. We offer:
TPVR expertise: We are the only team in South Florida to perform TPVR using Harmony TPV.
Delay open-heart surgery: If you had a previous congenital heart disease surgery as a child or adult, we can restore function to your pulmonary valve with the Harmony TPV using a minimally invasive procedure as opposed to open-heart surgery.
Team approach: Our heart team meets weekly to discuss every case. We look at heart imaging, patient information and risks. Then we decide on a case-by-case basis which treatment is appropriate for each patient. Cardiac surgeons, interventional cardiologists (heart doctors who perform nonsurgical procedures), cardiac anesthesiologists and heart imaging specialists work together for the benefit of the patient.
Recognized surgical excellence: The Society for Thoracic Surgeons (STS) has awarded us a 3-star rating for aortic valve replacement surgery. A 3-star rating is the highest a program can receive. Learn more about heart surgery at Memorial.
It matters to you. It matters to us.
Quality and Safety Data for Memorial Healthcare System
Our goal is to provide our patients with the information they need to make informed choices for themselves and their families.
View Quality and Safety
You have a right to know about pricing
We want to give you the information you need to make important healthcare decisions, including the costs of our cardiac services.
View Pricing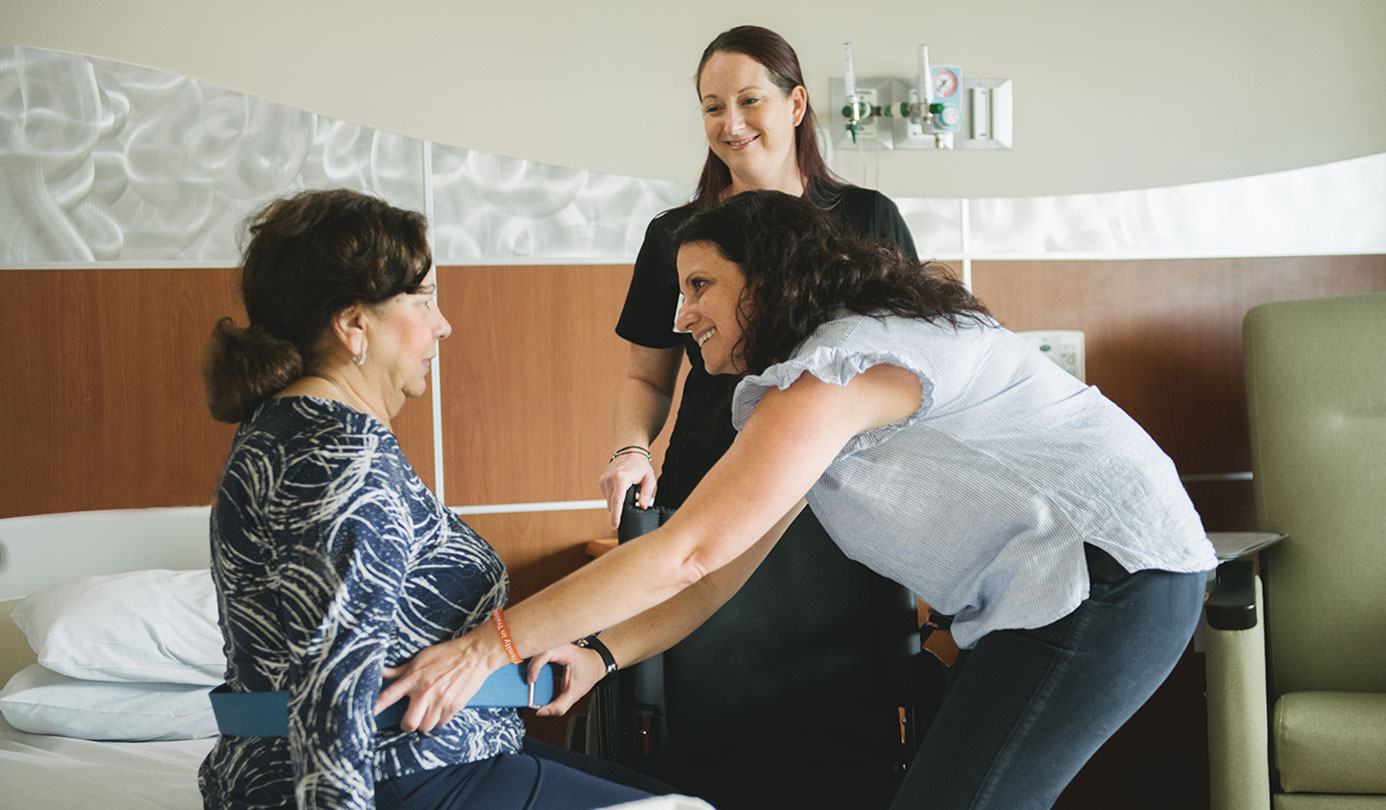 Patient and Family Centered Care
We treat patients and family members as partners in healthcare.