Moffitt Cancer Center Partnership
Moffitt Malignant Hematology & Cellular Therapy at Memorial Healthcare System enhances the care of leukemia and lymphoma and establishes a comprehensive Blood and Marrow Transplant Cellular Therapy Program.
In the fight against leukemia, lymphoma and myeloma, our partnership with Moffitt Cancer Center brings lifesaving expertise and excellence from one of the nation's most respected, world-class cancer centers to South Florida.
Moffitt Cancer Center, a National Cancer Institute-Designated Comprehensive Cancer Center in Florida, is recognized as one of the ten best cancer centers in the United States. By bringing Moffitt's proven standard of care to Memorial, Moffitt Malignant Hematology & Cellular Therapy at Memorial Healthcare System provides stronger cancer care closer to home, including expanded malignant hematology and oncology services not previously available.
Services include:
World-class malignant hematology cancer treatments
Blood and marrow transplantation

Autologous stem cell transplant
Allogeneic stem cell transplant

Molecular diagnostics
Personalized medicine
Comprehensive services for the identification of unrelated donors
Treatment of post-transplantation complications including graft versus host disease
Earlier access to innovative treatments
The program serves patients with a number of hematological conditions, including:
Center of Excellence, Blue Distinction Center
Connect with a patient access center. We can help you find the care you need.
954-265-4325
It matters to you. It matters to us.
Quality and Safety Data for Memorial Healthcare System
Our goal is to provide our patients with the information they need to make informed choices for themselves and their families.
View Quality and Safety
You have a Right to Know About Prices
We want to give you the information you need to make important healthcare decisions, including the costs of our services.
View Pricing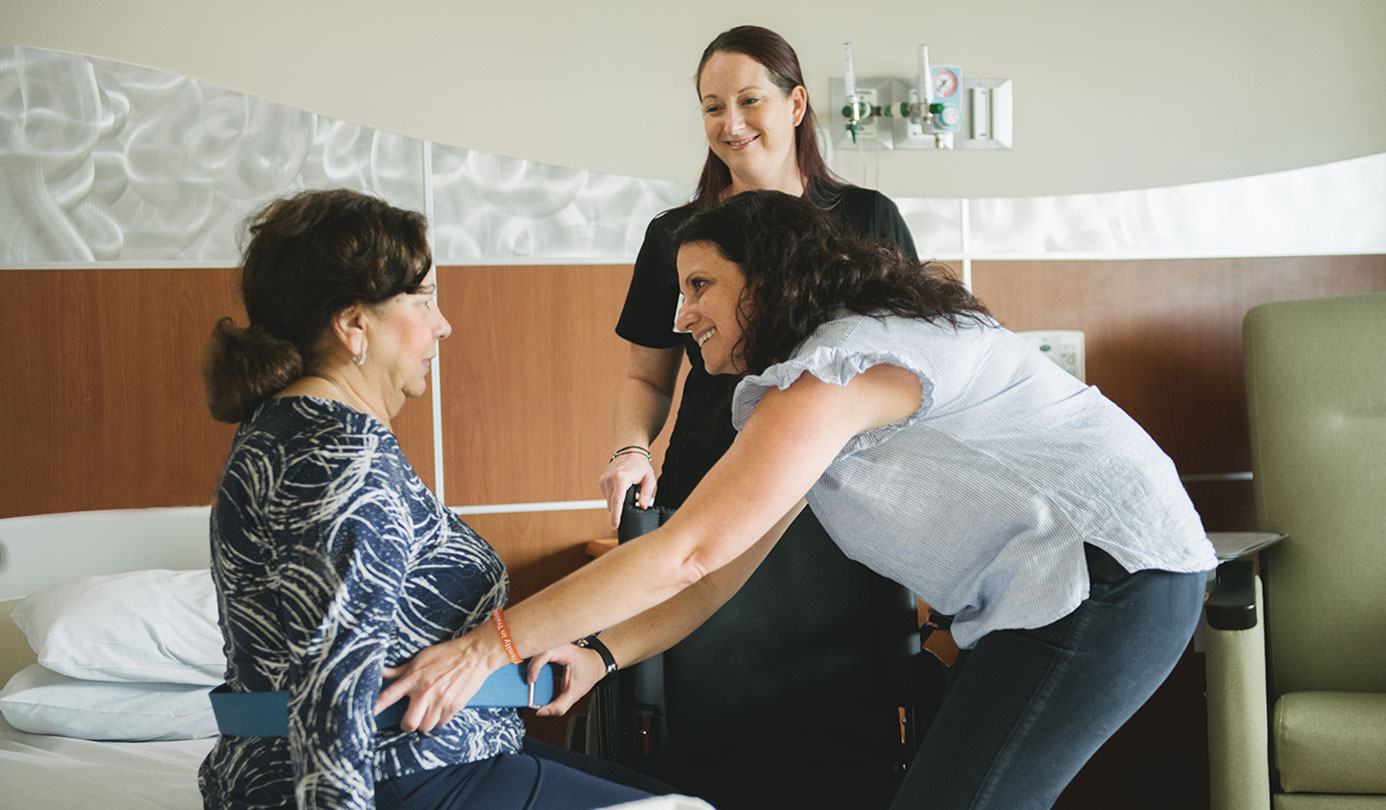 Patient and Family Centered Care
We treat patients and family members as partners in healthcare.