Lung and Airway Disease
We treat all types of conditions in the lungs, trachea and bronchi
Your airway is a branching system that includes the trachea (main windpipe) and bronchi (the branches into the lungs). Various conditions can affect these structures, making it difficult for you to breathe or complete daily tasks. Some can also threaten your body's ability to get enough oxygen or even limit your lifespan.
Memorial Healthcare System treats a wide range of lung and airway diseases. Learn more about the surgical treatments we offer.
Lung and Airway Diseases We Treat
Memorial's thoracic surgeons offer procedures to treat lung and airway diseases, such as: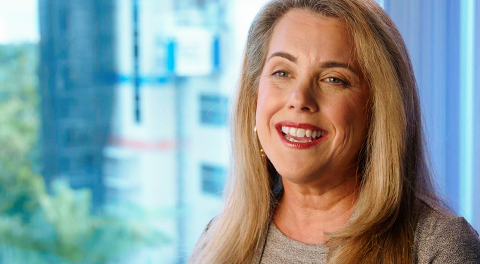 After a Lung Cancer Scare, Tara Credits Memorial for Saving Her Life
Mark Block, MD, Chief, Thoracic Surgery, identified cancer in Tara's lung that others had diagnosed as histoplasmosis, a fungus with no need for follow-up. His diagnosis and her treatment at Memorial Cancer Institute, a Florida Cancer Center of Excellence, helped her to survive.
It matters to you. It matters to us.
Quality and Safety Data for Memorial Healthcare System
Our goal is to provide our patients with the information they need to make informed choices for themselves and their families.
View Quality and Safety
You have a Right to Know About Prices
We want to give you the information you need to make important healthcare decisions, including the costs of our services.
View Pricing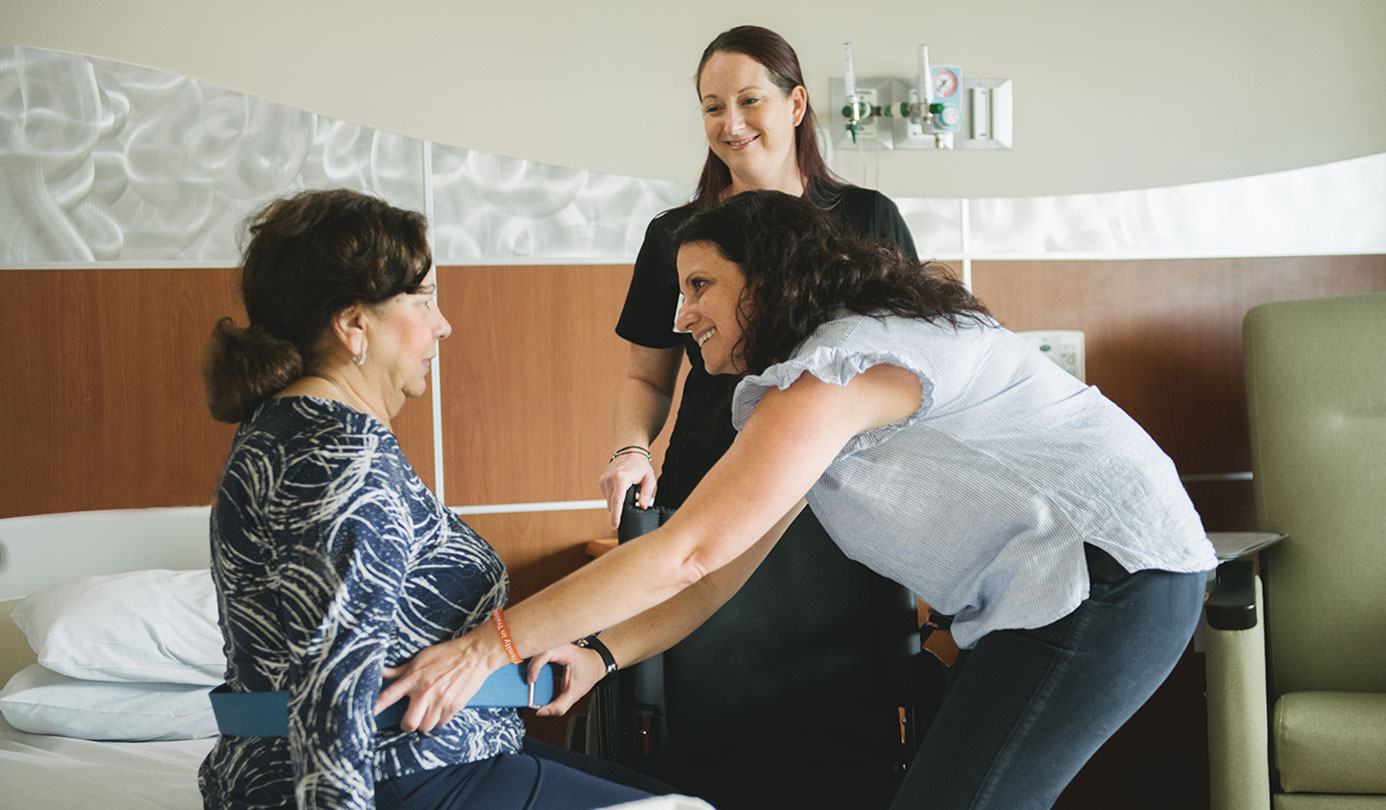 Patient and Family Centered Care
We treat patients and family members as partners in healthcare.