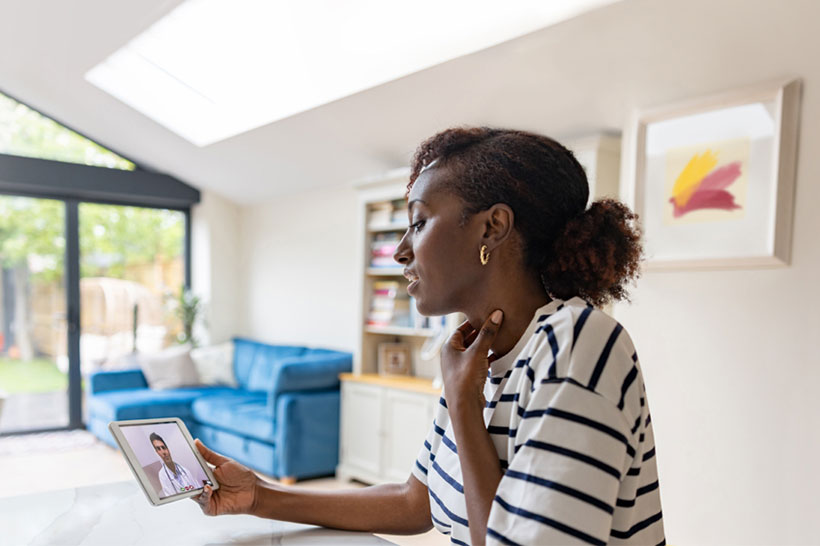 MemorialDOCNow® Virtual Care On-Demand
See a trusted provider from your computer or mobile device.
See a Healthcare provider Online Now | MemorialDOCNow®
Virtual visits with a healthcare provider on demand are fast and convenient ways to receive non-emergency care 24/7. No appointment is necessary. Talk to a provider online on your phone, mobile device, or computer for just $49* a visit.
Ways to Access MemorialDOCNow®
MemorialDOCNow now lives within Memorial's patient portal MyChart. You will need your MyChart login for your MemorialDOCNOW appointments.
Frequently Asked Questions
* MemorialDOCNow is free for Memorial MMCP and MCHP insurance users.
MemorialDOCNow is not intended for individuals with government-payer programs like Medicare and Medicaid.