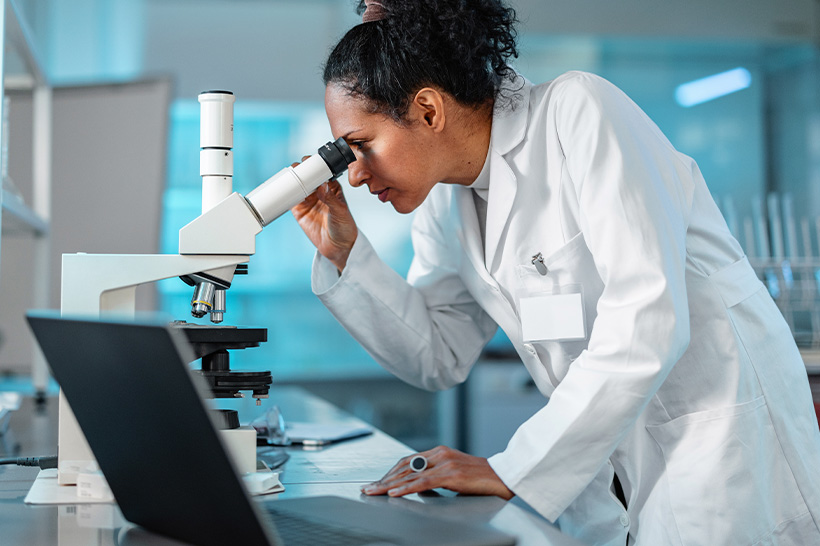 Research for Medical Professionals
Learn about the cutting-edge research and innovation happening at Memorial
About Us
The Office of Human Research (OHR) is a centralized research office at Memorial Healthcare System (MHS). Since its inception in 2011, it has grown to more than 50 full time employees including a Chief Medical Research Officer; Director of Research Operations; Finance, Compliance and Clinical Directors; Research Specialists/Nurses, Regulatory Staff and Research PhD Scientists.
The Office of Human Research supports Memorial-employed physicians and researchers in a variety of research endeavors including:
Investigator-initiated research consultation services
Pharmaceutical trials
Education and researcher training
Quality and safety management
Project management
Study monitoring service
Audit assistance
Standard operating procedures
Additional services (including biostatistical support and regulatory oversight)
Vision
Our vision is to offer a research study to every patient who walks through our doors and to support any MHS clinician who wants to perform research.
Scope
We currently have over 130 Memorial Physician Group (MPG) doctors involved in clinical trials across 32 sub-specialties.
The scope of our research includes over 160 open to accrual studies system-wide which are comprised of Phase 1 through 4 protocols. We have enrolled over 10,000 patients to date. One third of our studies are in adult oncology, a third are in pediatric oncology and the last third are comprised of trauma, stroke, cardiovascular, pediatric endocrine and nephrology, cystic fibrosis, multiple sclerosis and sickle cell studies. The trials themselves range from treatment drug and device studies, which offer the latest in therapies to our patients, to research registries which allows MHS the prestige of joining national databases and to add to knowledge for the greater good. Pharmaceutically and federally sponsored trials and grants are ongoing as well as investigator-initiated research.
Strategic research affiliations include:
Florida Atlantic University
Sarah Cannon Research Institute
Moffitt
With the support of the Office of Human Research, Memorial investigators have participated in studies of several drugs for various indications, some of which have since garnered FDA approval. Most recently, from the medical research side these include:
Ofatumumab (Kesimpta)
Ravulizumab (Ultimoris)
Barostim Baroreflex Activatin Therapy (Barostim Neo Implantable Pulse Generator)
And on the Oncology side:
| Achievement | Disease Area | Significance |
| --- | --- | --- |
| Elranatamab Expanded Access Protocol (MAGNETISMM17) | Multiple Myeloma | Approval of a new treatment option for Relapsed/Refractory Multiple Myeloma |
| CAR-T Cell Therapy Approval | R/R Large B-Cell Lymphoma | Successful completion of a clinical trial for CAR-T cell therapy, establishing it as a groundbreaking treatment for malignant hematology |
| Asciminib (ABL001) Monotherapy | Chronic Myeloid Leukemia (CML-CP) | Active participation in a significant trial, including T315I mutation patients, shaping guidelines for CML-CP treatment |
| Verzenio (Abemaciclib) Approval | HR+, HER2– Breast Cancer | Key role in gaining approval for Verzenio (abemaciclib) as the exclusive CDK4 & 6 inhibitor for HR+, HER2– breast cancer patients |
Research Week 2023
During Memorial's Annual Research week, over 150 academic posters were displayed and presented by Memorial Physician Group, fellows, residents, nursing, pharmacy, rehabilitation and medical students. This collaborative effort across all the clinical areas was a proud display of what is being achieved in scholarly activity across the system.