High-Risk Pregnancy Care
Learn how our high-risk OBs and maternal-fetal medicine specialists care for our high-risk pregnancy patients and babies in South Florida
Exceptional Care with a Personalized Approach
Memorial Healthcare System is ready to support you if you have a high-risk pregnancy or your delivery is at higher risk for complications. Our skilled team in South Florida is known for treating complex and rare conditions, such as preeclampsia, placenta accreta spectrum, and diabetes mellitus (gestational diabetes).
Using our compassionate and patient- and family-centered care approach, we'll focus on you and your baby — so you can have the safest possible experience. This is made possible because our providers take the time to get to know you as an individual, not just a medical condition. We want to listen to your worries and answer your questions. And we want to care for your mental and emotional wellness throughout your pregnancy journey.
Patricia Preeclampsia Story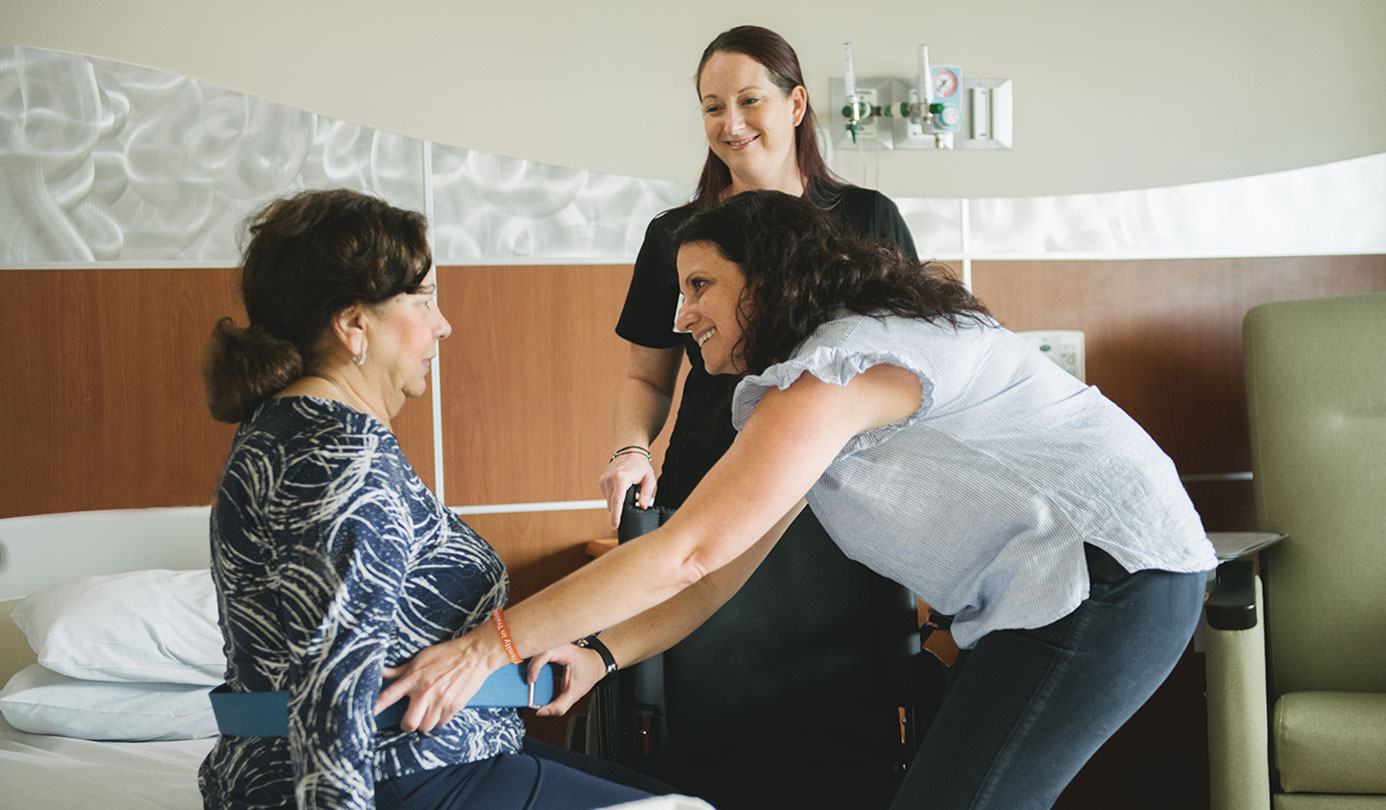 Patient and Family Centered Care
We treat patients and family members as partners in healthcare.
It matters to you. It matters to us.
Quality and Safety Data for Memorial Healthcare System
Our goal is to provide our patients with the information they need to make informed choices for themselves and their families.
View Quality and Safety
You have a Right to Know About Prices
We want to give you the information you need to make important healthcare decisions, including the costs of our services.
View Pricing