Esophagus Cancer
We catch cancer in earlier stages and treat it using methods that are gentler on your body.

Esophageal cancer care is a road you never have to face alone when you come to Memorial Healthcare System. We offer exceptional cancer expertise in a community-based setting that never loses sight of why we come to work every day: patients like you.
How We Care for Esophageal Cancer at Memorial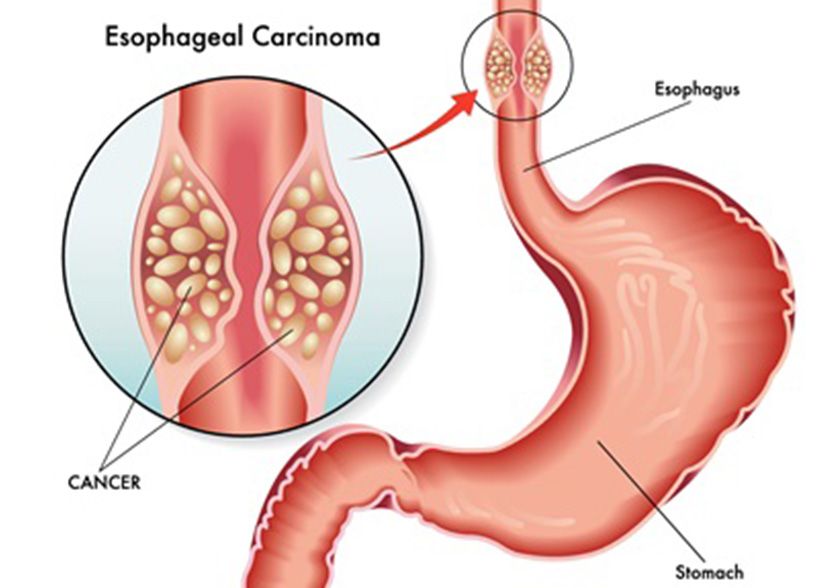 Memorial provides comprehensive esophageal cancer screening, cancer diagnosis and cancer treatment services to the South Florida region and beyond. Patients choose us for our expertise, personalized care and support.
You benefit from our:
Advanced diagnostic tests: Our physicians are highly skilled in performing minimally invasive endoscopic ultrasound procedures for accurate diagnosis. Their expertise allows them to detect and stage esophageal cancer, which guides them to the best treatments for your condition.
High-risk screening programs: Long-term acid reflux can increase your risk of developing esophageal cancer. At Memorial, we provide specialized upper endoscopy screening services to help monitor people at increased risk for esophageal cancer. Our surgeons offer a variety of endoscopic and minimally invasive surgical procedures to reduce or eliminate reflux, eliminate Barrett's esophagus and reduce the risk of esophageal cancer, and endoscopically remove early cancers without the need for major surgery. Learn more about colonoscopy and other GI cancer screenings.
Cancer care excellence: Many of our cancer specialists are fellowship-trained, which gives them special expertise in the diagnosis and treatment of esophageal cancer. We also participate in the Society of Thoracic Surgeons national database, which highlights our physicians' expertise and our record of safety and quality compared with other top programs in the country.
Surgical precision: Surgery is an important part of the treatment for most patients with esophageal cancer, and for many patients is the cornerstone of curative therapy. Our surgical team has specialized training and extensive experience performing minimally invasive esophageal cancer surgery, and regularly performs these operations.
Wide-ranging support: No one should have to navigate cancer treatment alone. At Memorial, our team includes care professionals whose sole purpose is to make your life easier. Our patient navigators are here to help you schedule appointments and answer your questions. Our compassionate nursing staff can assist in managing treatment side effects, prioritizing your comfort.
Our Comprehensive Esophageal Cancer Treatments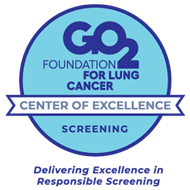 If you've been diagnosed with esophageal cancer, you, your family and your cancer team will discuss your treatment options. The right plan for you will consider your personal goals as well as treatment benefits, risks and side effects.
Treatment options for esophageal cancer depend on the cancer stage, location and how far the cancer has spread. Surgery, chemotherapy and radiation can effectively treat certain esophageal cancers. Your physician may recommend you undergo multiple treatments, possibly in a certain order. At Memorial, we provide many of the same treatment options as large university centers but without your having to travel far away.
Learn more about support services for cancer patients.