Why Choose Memorial Family Birthplace
Private Rooms and Exceptional Amenities
When the time arrives to deliver your baby, you will find a warm, homelike environment with comfortable accommodations where you can share the birth experience with your entire family. At Memorial Family Birthplace, we have worked hard to create an attractive setting with the comforts of home for you and your family. From on-site shopping to highly advanced security measures, we offer a wide variety of amenities for your convenience and peace of mind.
Extra touches, such as our sibling-friendly environment and online photo gallery, make it easy to share the joy of your baby's birth with all your family and friends.
Care Provided by an Experienced Staff
It is comforting to know the Memorial Family Birthplace can provide prompt, advanced medical care when difficult situations arise. Our birthing center's staff includes:
Neonatologists
Anesthesiologists
Neonatal nurse practitioners
Specially trained neonatal nurses (certified in neonatal resuscitation)
Neonatal Intensive Care Unit (NICU)
Each Family Birthplace location has a Joe DiMaggio Children's Hospital Neonatal Intensive Care Unit (NICU) (Level IV at Memorial Regional Hospital and Level III at Memorial Hospital West and Memorial Hospital Miramar) offering some of the latest advanced equipment and a highly trained neonatal staff for the care of your newborn baby. Our maternity staff of board-certified obstetricians, neonatologists, anesthesiologists, neonatal nurse practitioners and specially trained obstetrical and neonatal nurses uses some of the latest techniques and procedures to monitor moms and babies 24 hours a day.
We are Safe Sleep Certified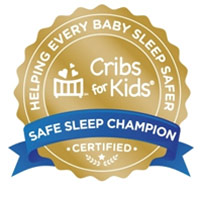 Cribs for Kids National Safe Sleep Hospital Certification has awarded each Memorial Family Birthplace facility the program's highest designation, Gold Safe Sleep Champion, for its commitment to best practices and education on infant safe sleep. To learn what a safe sleep environment looks like for your newborn baby, please download the Safe to Sleep brochure. You can also refer to the Safe Sleep Recommendations from the American Academy of Pediatrics.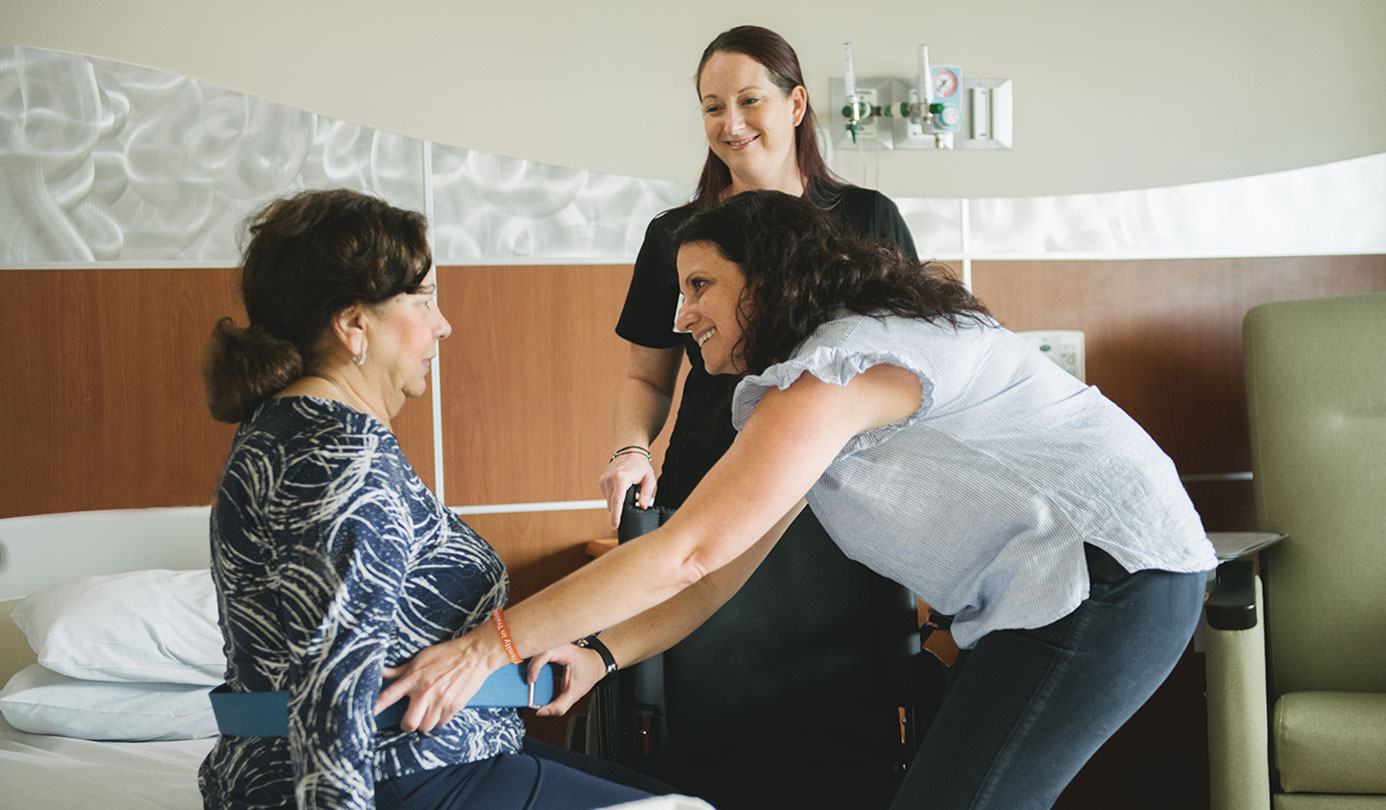 Patient and Family Centered Care
We treat patients and family members as partners in healthcare.
It matters to you. It matters to us.
Quality and Safety Data for Memorial Healthcare System
Our goal is to provide our patients with the information they need to make informed choices for themselves and their families.
View Quality and Safety
You have a Right to Know About Prices
We want to give you the information you need to make important healthcare decisions, including the costs of our services.
View Pricing
Take charge of your health and see what sets our care apart