Our Women's Imaging Centers dedicate the latest technology and an expert staff entirely to breast cancer prevention and detection. We've partnered with Solis Mammography to offer a more accurate and comfortable mammogram with new features like 3D and SmartCurve technology.
How Do I Schedule Imaging Services?
To schedule multiple services (like bone density test, breast ultrasound) or diagnostic mammogram – Please call.
Otherwise, you can schedule your mammogram online.
Note: You'll need a prescription to schedule a mammogram.
NOTE: Prior to Scheduling Your Mammogram
You'll need a prescription to schedule a mammogram. Take a photo of prescription with your smartphone in case you forget to bring it to your appointment. You can also fax it at 866-459-6609 or upload it during the screening mammogram online scheduling.
Why Choose Our Women's Imaging Center
A full range of specialized breast imaging services
Nationally accredited by the American College of Radiology (ACR)
Designated ACR Breast Imaging Center of Excellence
Board-certified, fellowship-trained radiologists who specialize in reviewing only breast images
One of the first 16 sites in the country selected to participate in 3-D Mammography research, and the first place in Florida
Increased comfort and accuracy by utilizing 3D and SmartCurve technology
Specialty imaging services for women who have breast implants
Comforting amenities while you wait
Convenient hours, including extended early morning, evening and weekend hours
Free parking
Assistance and special rates for women without insurance
Our Awards and Accreditations
ACR Breast Imaging Center of Excellence

Benefits of having a Memorial 3D Tomosynthesis Mammogram
It matters to you. It matters to us.
Quality and Safety Data for Memorial Healthcare System
Our goal is to provide our patients with the information they need to make informed choices for themselves and their families.
View Quality and Safety
You have a Right to Know About Prices
We want to give you the information you need to make important healthcare decisions, including the costs of our services.
View Pricing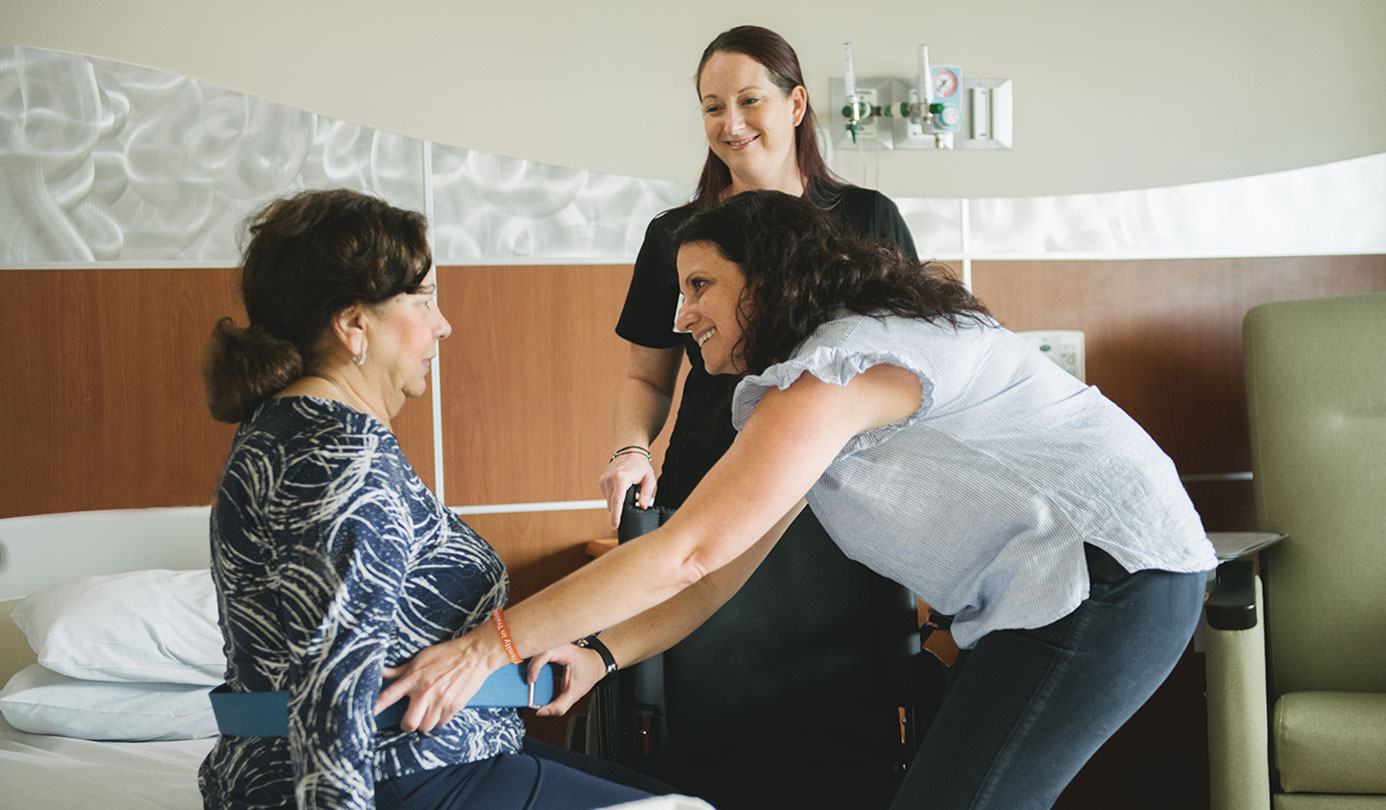 Patient and Family Centered Care
We treat patients and family members as partners in healthcare.