Neuroradiology
Our neuroradiology team uses advanced imaging techniques to evaluate the brain, spine, neck, ears, nose, and throat.
Neuroradiology is the subspecialty of radiology that uses advanced imaging techniques to evaluate the brain; spine; neck; and ears, nose and throat.
Our neuroradiologists provide imaging services using leading-edge equipment, including multi-slice CT scanners and high field (1.5 T and 3 T) MRI systems. We individualize scans to each patient's unique medical history and symptoms. The imaging studies include conventional MRI and CT of the neurologic system, as well as advanced neuroimaging. Neuroimaging includes:
MR and CT angiography
MR and CT perfusion
MR spectroscopy
Diffusion tensor imaging (also known as tractography)
Functional MRI
We also perform several subspecialty procedures, including x-ray guided lumbar punctures, myelography and discography.
Our neuroradiologists work with our pediatric and adult colleagues to provide coordinated multidisciplinary care for our patients. Some of the specialties that we work closely with include:
Neurosurgery
Neurology
Otolaryngology
Oncology
Orthopedic surgery
Emergency medicine
General medicine
Pediatrics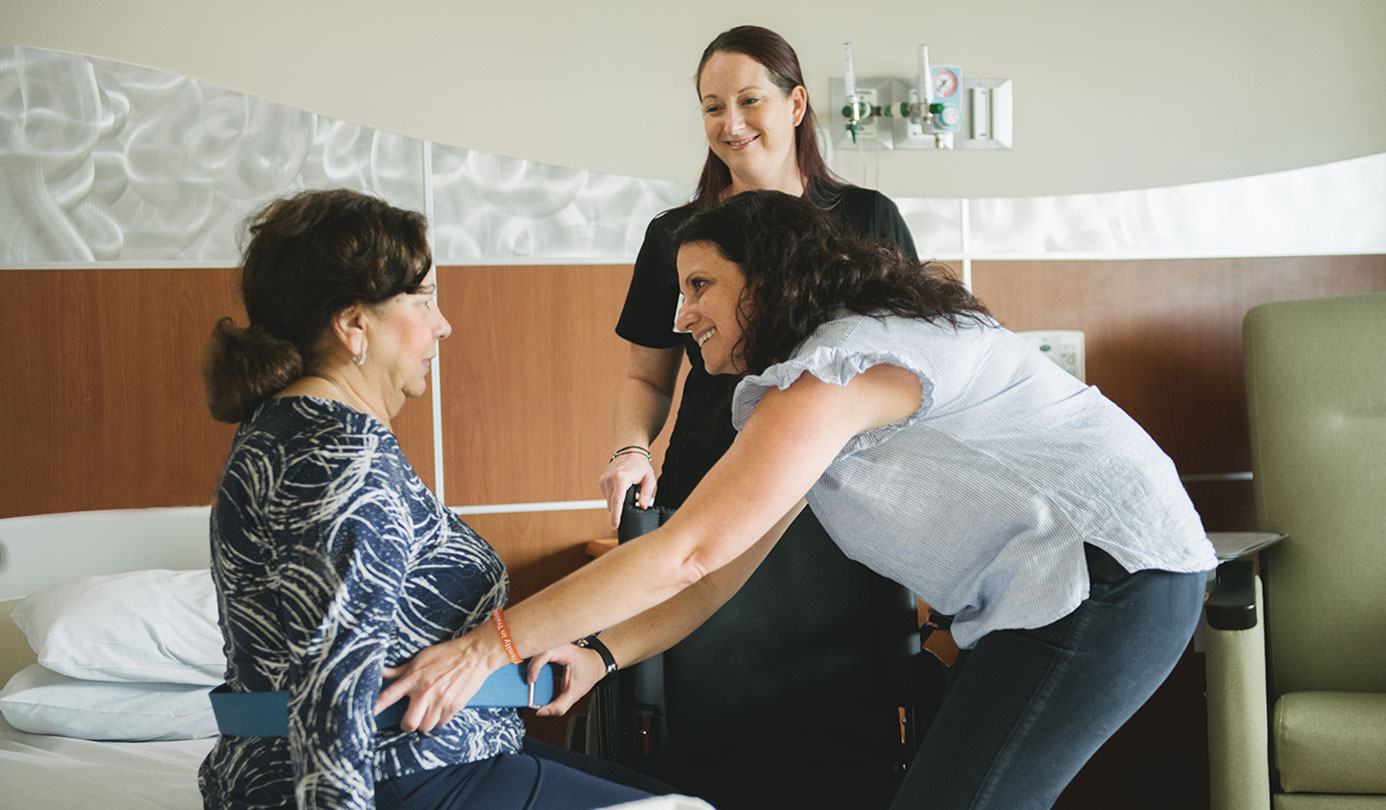 Patient and Family Centered Care
We treat patients and family members as partners in healthcare.
It matters to you. It matters to us.
Quality and Safety Data for Memorial Healthcare System
Our goal is to provide our patients with the information they need to make informed choices for themselves and their families.
View Quality and Safety
You have a Right to Know About Prices
We want to give you the information you need to make important healthcare decisions, including the costs of our services.
View Pricing