International Maternity Patients
Learn how our Global Health department offers international maternity care services for international families at Memorial Healthcare System
International Maternity Patients and Global Health
At Memorial Family Birthplace, our maternity care team is committed to providing quality care for our international families. From bilingual and multilingual physicians, neonatologists and nurses to birth certificate technicians and hearing screeners, many members of the Memorial team can converse in multiple languages. We want you to feel supported and understood while in our care.
The Family Birthplace team is a vibrant, multicultural community, and we are proud to take care of a diverse population of families. We strive to create international birth services that will welcome your little one in a safe, comfortable and welcoming environment.
We understand that coordinating medical care overseas may seem stressful and complicated, even in the best of circumstances. We are here to assist you every step of the way, by streamlining the process – from the moment you begin preparing for your medical visit to your family's return home.
Phone: 954-265-3200
Toll-free from Caribbean: 800-543-7135
Fax: 954-276-0119
Email: GlobalHealth@MHS.net
Giving Birth at Memorial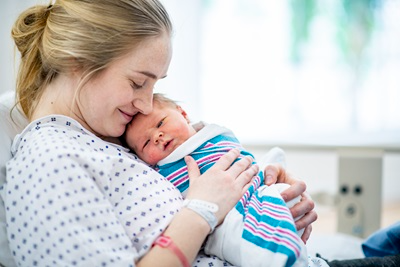 Many Memorial staff members speak multiple languages, including French, Spanish, Russian and more. Our team also utilizes the Stratus Video Interpreting system, which can translate more than 25 languages. During your labor, delivery and recovery, you will be surrounded by a care team selected to help maximize communication, helping you take control of your birth experience.
Additional support services for our international families include:
Ability to print discharge papers and bringing-home-baby instructions in 35 languages, covering topics from c-section care to safe sleep and breastfeeding
Access to Global Health Services
Baby News booklets are available in both English and Spanish
Bilingual lactation support at Memorial Hospital West and Memorial Hospital Miramar
Dietary preferences are welcomed
Educational videos, policies and procedures on the TV menu in English and Spanish during your stay
Interpreter services
Telehealth follow-up visits in multiple languages
Once you and your baby are discharged from the hospital, our team has a follow-up program for our Spanish-speaking patients. One of the bilingual nurses will call to discuss any questions you might have about your recovery or your baby's health.
Cost for International Families
Access Memorial's cost of services for vaginal and c-section births.
You may also call
954-276-7620
Monday through Friday from 8 am – 8 pm EST.
We know it's important to have all of the necessary information to make healthcare decisions. Ask the cashier's office about our OB packages, which include both mother and baby care.
Maternity Classes to Help you Prepare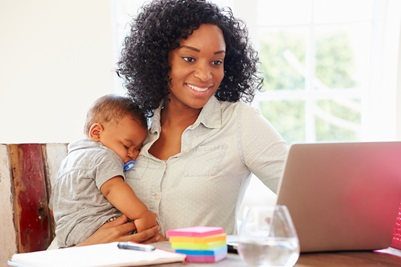 Mothers-to-be can sign-up for hybrid classes through our online portal. These classes are currently in English and Spanish. We also have Spanish-speaking staff who are happy to call patients and discuss any questions or concerns over the phone before arriving.
Memorial Family Birthplace Pregnancy App
We encourage you to register for our free Memorial Family Birthplace Pregnancy App, an online pregnancy resource center designed to educate expectant moms about prenatal care, labor and delivery, breastfeeding, and postpartum care for you and your newborn.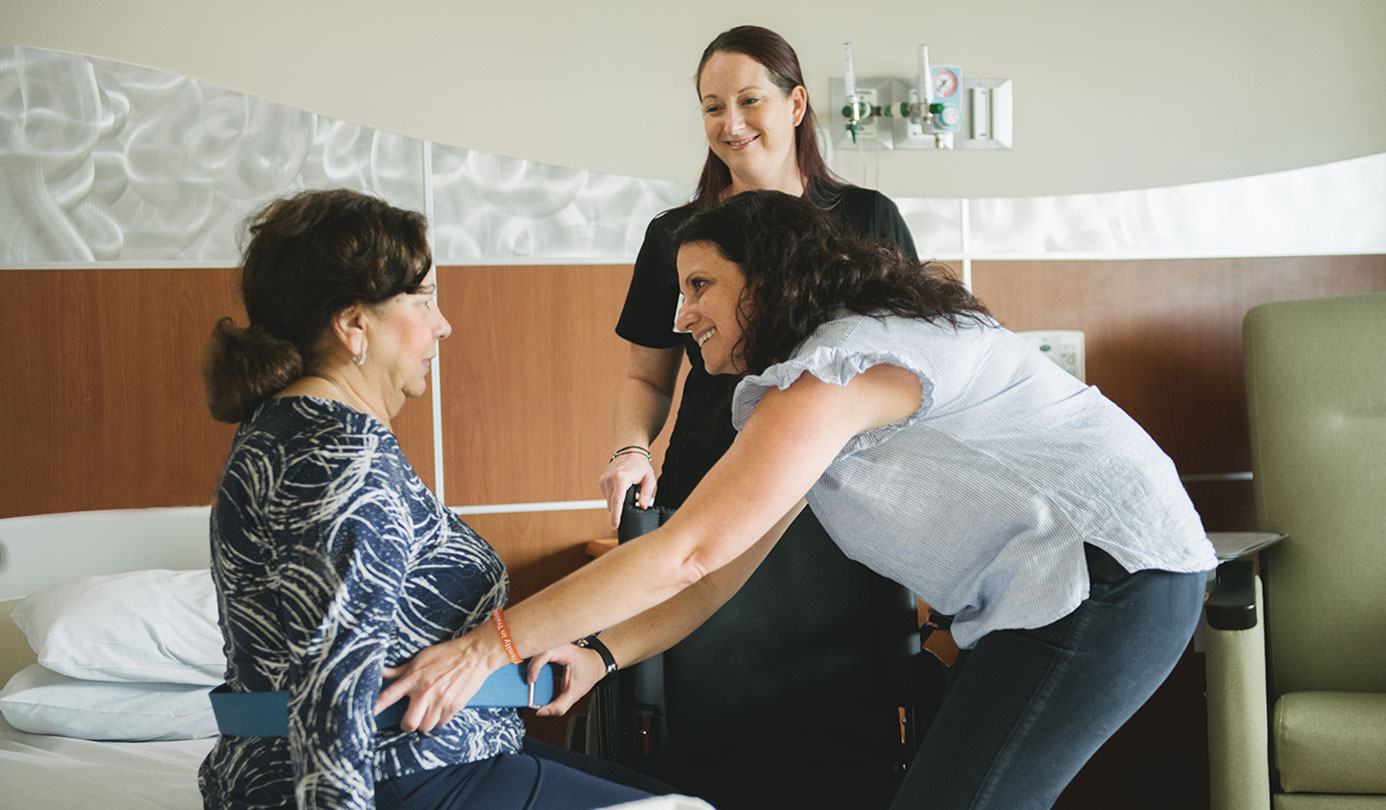 Patient and Family Centered Care
We treat patients and family members as partners in healthcare.
It matters to you. It matters to us.
Quality and Safety Data for Memorial Healthcare System
Our goal is to provide our patients with the information they need to make informed choices for themselves and their families.
View Quality and Safety
You have a Right to Know About Prices
We want to give you the information you need to make important healthcare decisions, including the costs of our services.
View Pricing
Take charge of your health and see what sets our care apart