Emergency and Trauma Services
Our emergency departments provide convenient, 24-hour emergency room care for major and minor illnesses, injuries, and chronic medical conditions.
Explore Our Emergency & Trauma Services
Emergency Services
Our adult and children's Emergency Departments provide convenient, family-focused, 24-hour emergency room care for critical illnesses, injuries and life threatening conditions. We're specially staffed and equipped to assist the entire family, with separate waiting rooms and treatment areas for adults and children.

Trauma Services
Memorial Regional Hospital is a Level I Trauma Center treating children and adults. We are equipped to handle even the most critical lifesaving situations and offer advanced technology and exceptional expertise.
Emergency Care for Veterans
All of our adult emergency room locations offer care for veterans. We will notify the VA and provide documentation about your visit. If you have questions please call our VA Navigator at 954-844-7126.

Emergency Department Safety With Dr. Randy Katz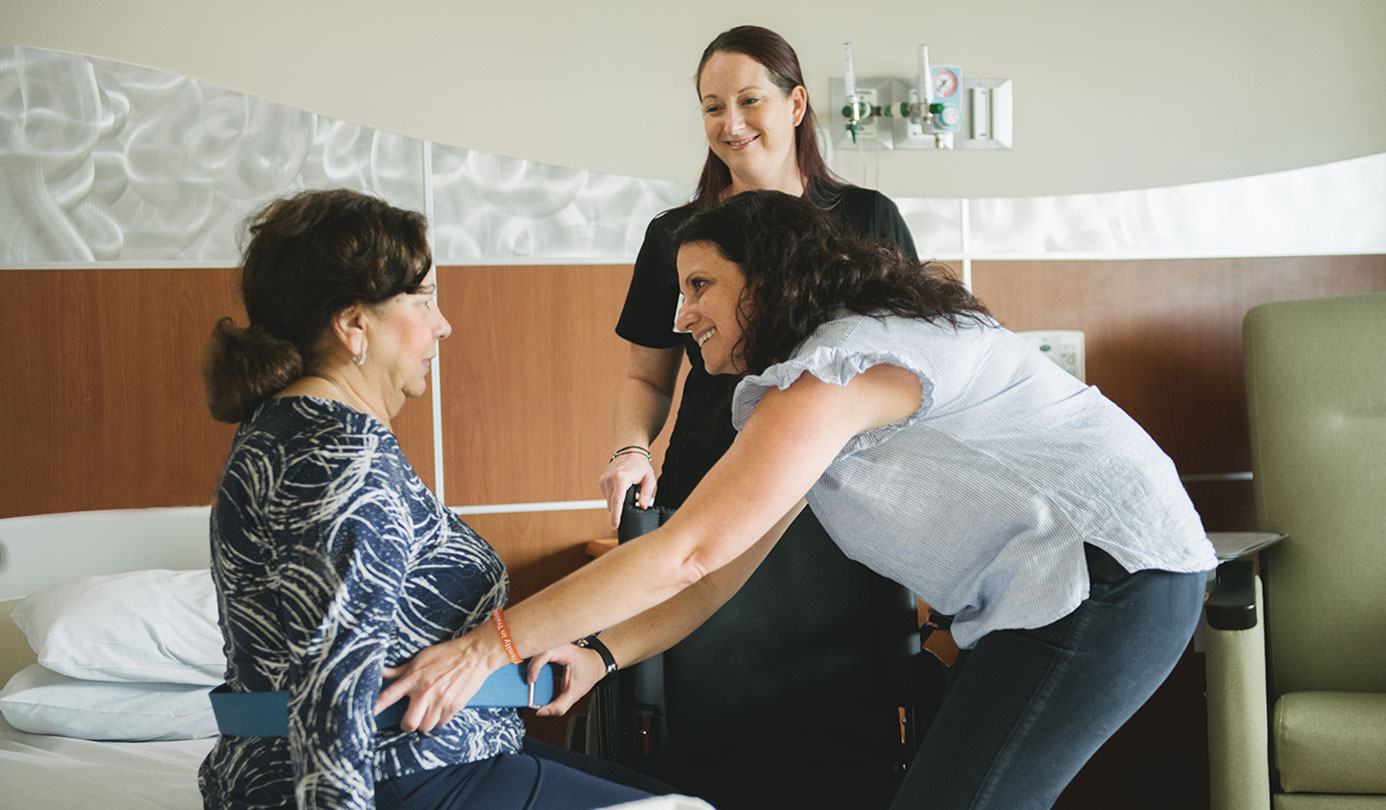 Patient and Family Centered Care
We treat patients and family members as partners in healthcare.
Take charge of your health and see what sets our care apart