Geriatric Fracture Program
Our orthopedic surgeons identify geriatric patients with a hip fracture as soon as they arrive in the ER.
Our team's commitment to providing high quality care
International Geriatric Fracture Society (IGFS)
Own the Bone Star Performer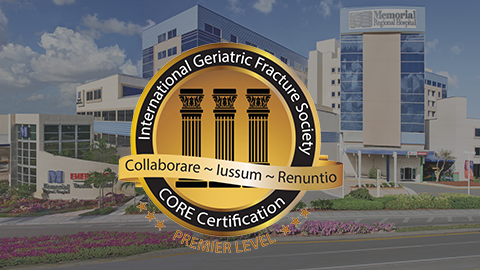 Memorial Regional Hospital Earn 'Highest-Level' Recertification for Geriatric Fracture Program
The Geriatric Fracture Care program at Memorial Regional Hospital has been recertified at the Premier Level, the highest available, by the International Geriatric Fracture Society (IGFS).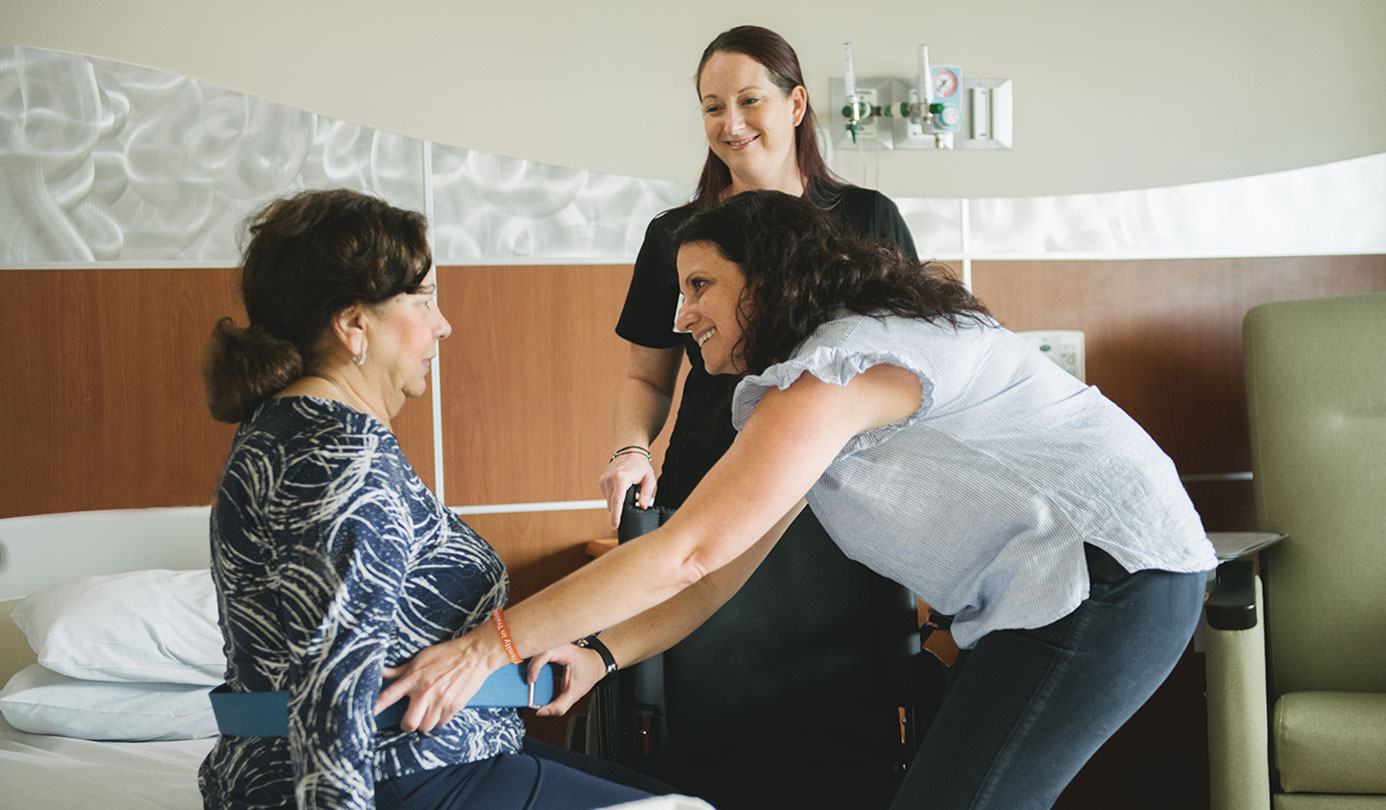 Patient and Family Centered Care
We treat patients and family members as partners in healthcare.
It matters to you. It matters to us.
Quality and Safety Data for Memorial Healthcare System
Our goal is to provide our patients with the information they need to make informed choices for themselves and their families.
View Quality and Safety
You have a Right to Know About Prices
We want to give you the information you need to make important healthcare decisions, including the costs of our services.
View Pricing