How to Get COVID-19 Test Results
How to Get Your COVID-19 Test Results and Documentation of Results
Results from Testing While Seeking Medical Care at ER and 24/7 Care Center
Test results will be available 24-48 hours after testing.
If Results are Positive
You will receive a call from a Memorial staff member and the results will be available in Memorial MyChart 24 hours after the test results have been released by the testing center.
If we cannot reach you, and you do not have access to MyChart, please call us at 954-276-1500, Monday-Sunday, 8:30 am - 4:30 pm to receive your test result by phone.
If you are at high-risk for mild-to-moderate symptoms and meet certain criteria, Memorial Hospital Pembroke is administering the U.S. Food and Drug Administration (FDA) emergency use authorization of investigational monoclonal antibody infusion therapies. You must be referred by your physician to determine if you qualify to receive the experimental drugs. If you need a primary care physician, please call

Memorial Primary Care

at 954-276-5552.
If Results are Negative
You will receive an automatic call with the results. (We will try to reach you multiple times.) If we can't reach you, we will leave a voice message.
You can find your test results in Memorial MyChart.
If you don't have an active MyChart account you can find an activation code in your after-visit summary papers. Click here to learn how to activate MyChart.
Documentation of COVID-19 Test Results
You can get a copy of your test results in MyChart. Please be aware that the Memorial MyChart print feature is not available on the app version, only through the browser.
Additional assistance
For assistance with MyChart Click here.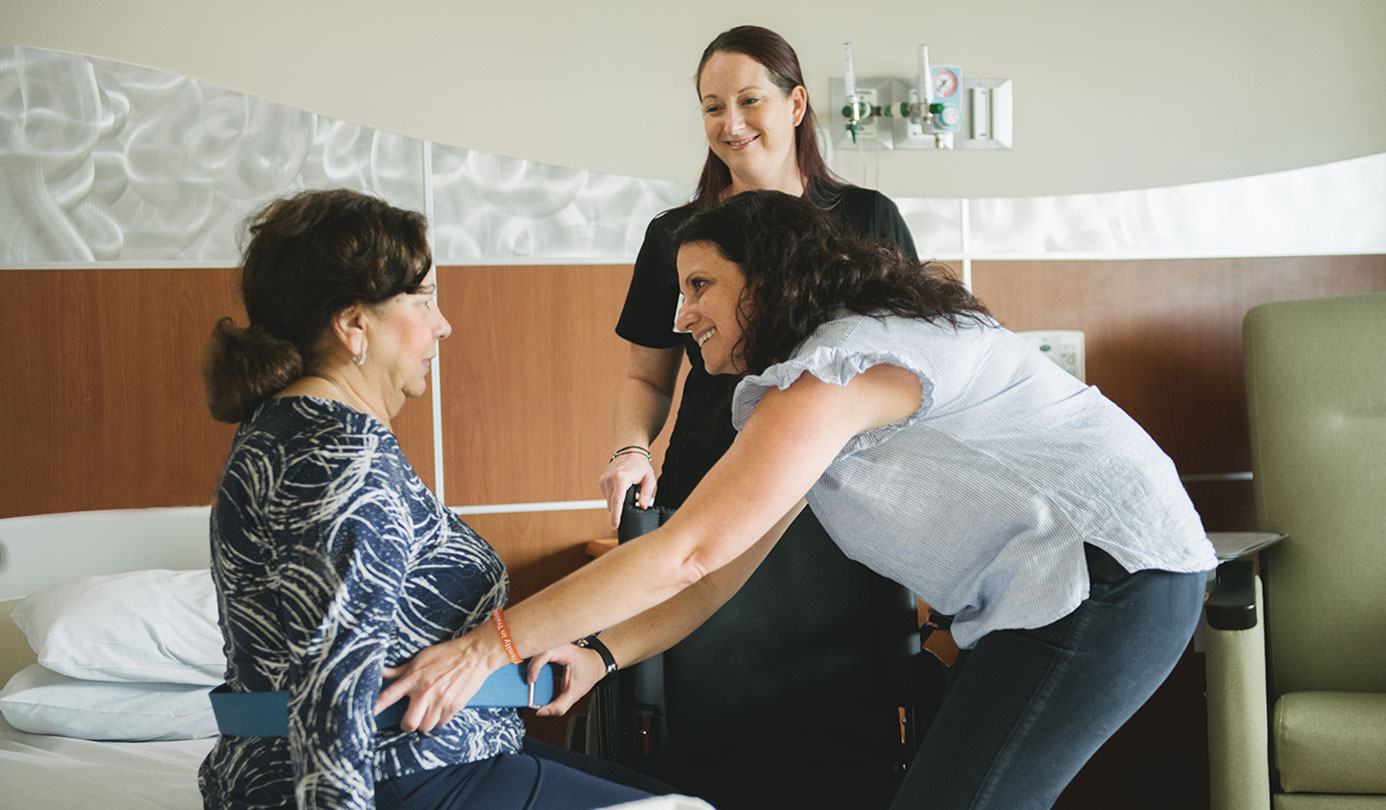 Patient and Family Centered Care
We treat patients and family members as partners in healthcare.
It matters to you. It matters to us.
Quality and Safety Data for Memorial Healthcare System
Our goal is to provide our patients with the information they need to make informed choices for themselves and their families.
View Quality and Safety
You have a Right to Know About Prices
We want to give you the information you need to make important healthcare decisions, including the costs of our services.
View Pricing
Take charge of your health and see what sets our care apart