Caregiver Support Program
Approximately 40% of the adults in the United States are caregivers—individuals who care for an adult or child with significant health issues. This trend is especially prevalent among those adults ages 30 to 64, a group traditionally still in the workforce.

It's not surprising then that family caregivers often feel overwhelmed, disconnected and lonely. Add to that the physical demands and emotional stress involved, and the job can become especially daunting.

That's where Memorial CARES Caregivers Access to Resources, Education and Support, can help. Memorial CARES, formerly known as Leeza's Care Connection, is a multifaceted resource that provides family caregivers with the guidance and support they need when caring for a loved one with chronic and progressive illnesses in such areas as:
Cardiac
Cancer
Neurology
Pediatrics
Rehabilitation
These conditions and illnesses can include:
Brain and spinal cord injuries
Fibromyalgia
Memory disorders (such as dementia and Alzheimer's disease)
Multiple sclerosis (MS)
Parkinson's disease
Stroke
If you or someone you love is a caregiver, there's no need to shoulder the burden alone. Memorial CARES is here to help. For more information about our free resources and educational and support programs, please call 954-371-5633 or 954-967-4458.
Our Location
Boulevard Heights Community Center
6770 Garfield Street
Hollywood, Florida 33024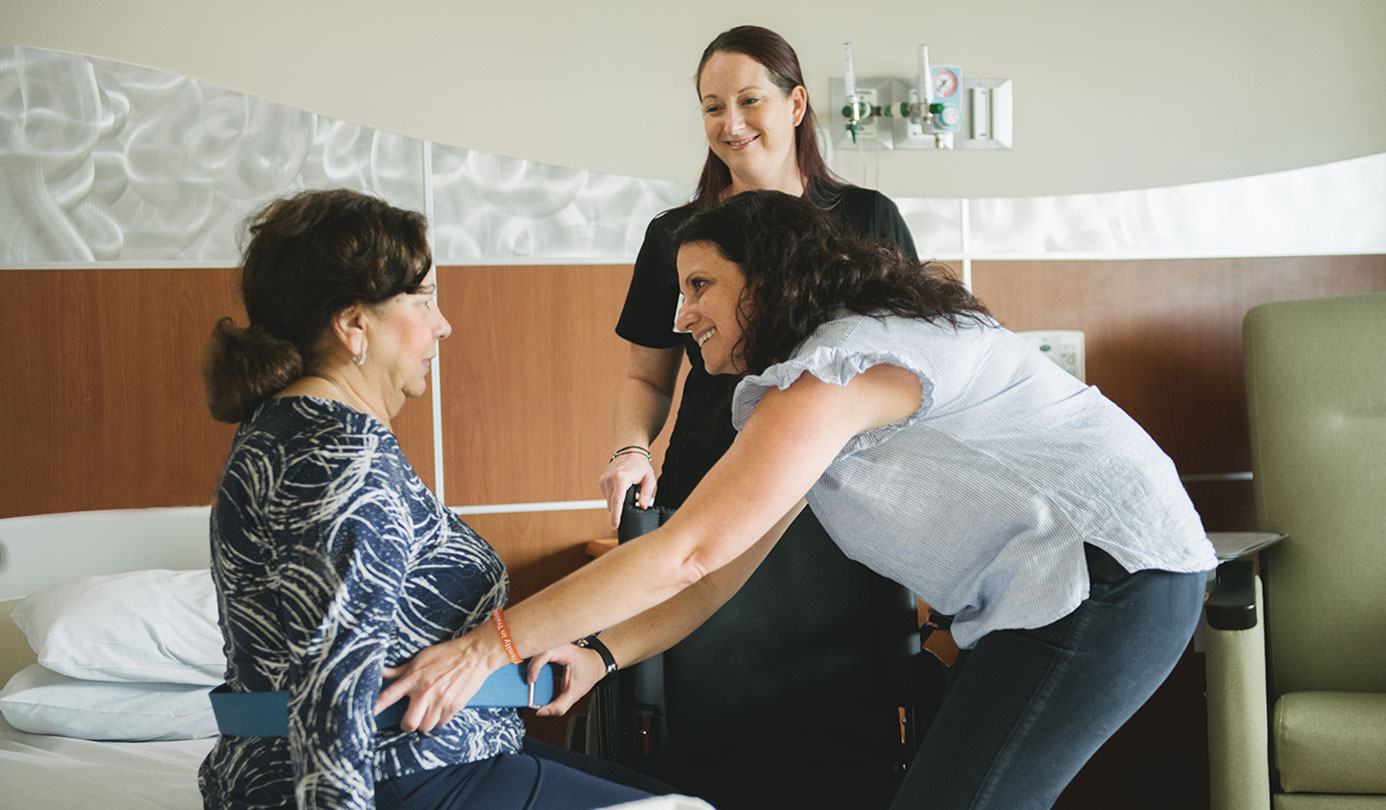 Patient and Family Centered Care
We treat patients and family members as partners in healthcare.
It matters to you. It matters to us.
Quality and Safety Data for Memorial Healthcare System
Our goal is to provide our patients with the information they need to make informed choices for themselves and their families.
View Quality and Safety
You have a Right to Know About Prices
We want to give you the information you need to make important healthcare decisions, including the costs of our services.
View Pricing