South Florida's Premier Senior Healthcare Services
Looking for a great way to meet new people and stay active and healthy? Memorial Healthcare System offers Memorial Senior Partners — a social and wellness senior health care program designed especially for adults age 50 and older. A one-time fee of $25 allows you to choose from a variety of activities every month!
Senior activities include:
Exercise and dance classes
Lectures and special events
Health screenings
Travel and luncheon trips
Bingo and card games
Arts and crafts
Yoga
Taichi
Line dancing, ballroom dancing, belly dancing
Senior healthcare benefits include:
Monthly calendars
Activity & trip flyers
Use of fax service and photocopier (5 copy limit)
Physician referral service
For more information on senior health care services, please contact a Memorial Senior Partners Center at one of the following locations:
6770 Garfield Street
Hollywood, Florida
954-967-4458
1301 South Ocean Drive
Hollywood, Florida
954-924-2954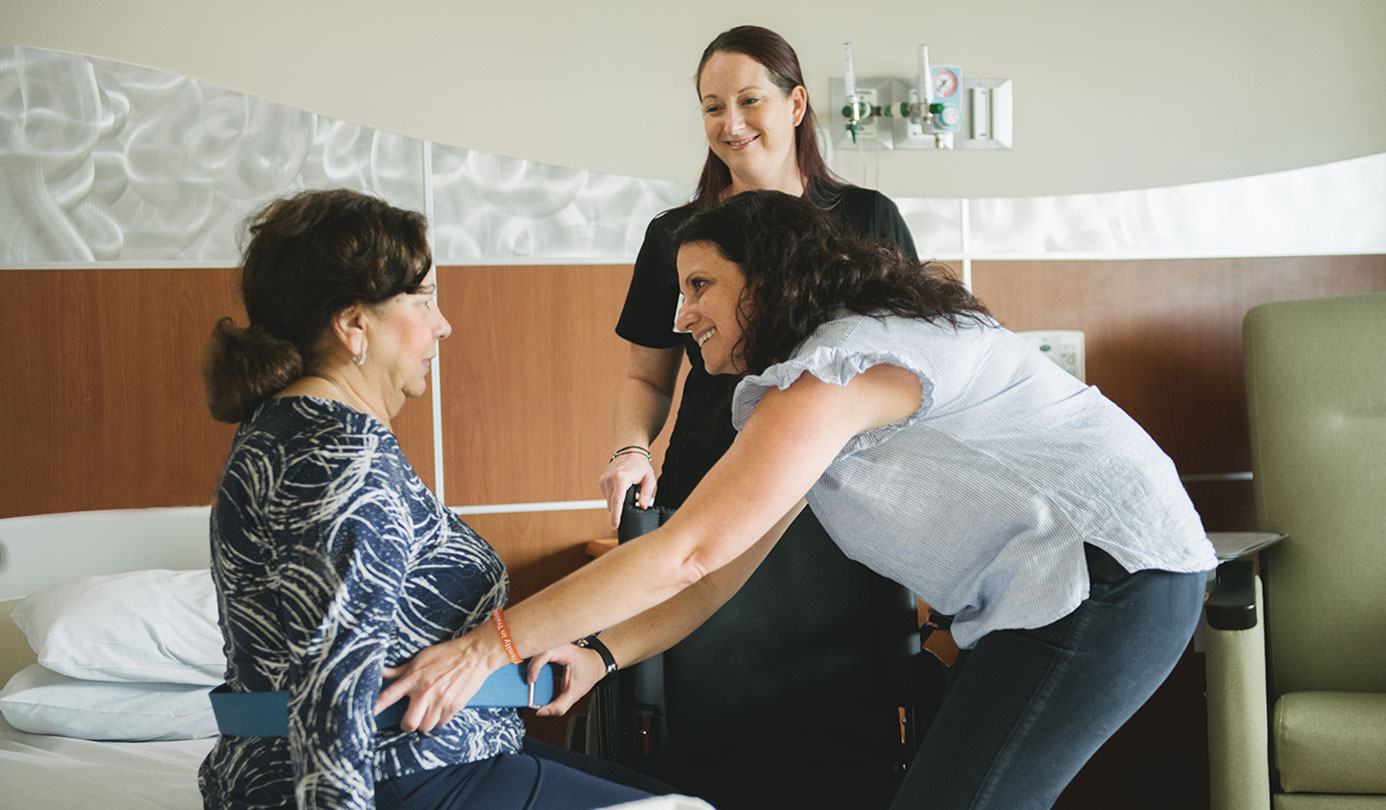 Patient and Family Centered Care
We treat patients and family members as partners in healthcare.
It matters to you. It matters to us.
Quality and Safety Data for Memorial Healthcare System
Our goal is to provide our patients with the information they need to make informed choices for themselves and their families.
View Quality and Safety
You have a Right to Know About Prices
We want to give you the information you need to make important healthcare decisions, including the costs of our services.
View Pricing