My Memorial. My Medicare Choice.
Because the safety, health and well-being of our communities is a top priority for Memorial Healthcare System, it's important to us that South Floridians have access to the care they need. Medicare is an option for those who qualify, and there are many Medicare plans to choose from that provide full in-network access to Memorial's renowned patient- and family-centered care.
What is Medicare?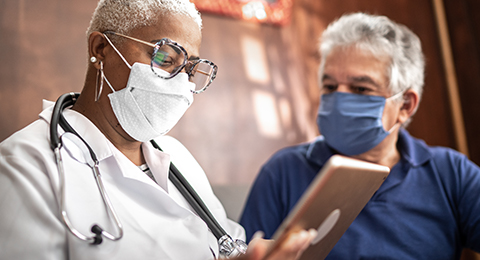 Medicare is the federal health insurance program that covers hospital and medical care, as well as prescription drugs, for people 65 or older, some younger people with disabilities and people with End-Stage Renal Disease.
There are two types of Medicare coverage:
Original Medicare — Users of original Medicare often choose to have a supplemental policy with a private insurer to cover copays and deductibles that Medicare does not cover.
Medicare Advantage – Plans are offered by Medicare-approved private companies that agree to follow Medicare rules. For the lowest costs, Memorial patients may choose a plan from an insurance provider we partner with.
During the Medicare open enrollment period each year, patients have an opportunity to choose a plan with a Memorial insurance partner and ensure full in-network healthcare coverage.
See Memorial's Medicare Advantage Partners
Go
Medicare can be complicated, but you have a choice. Visit Medicare.gov for more information on how to enroll and choosing the coverage you need for full in-network benefits with Memorial.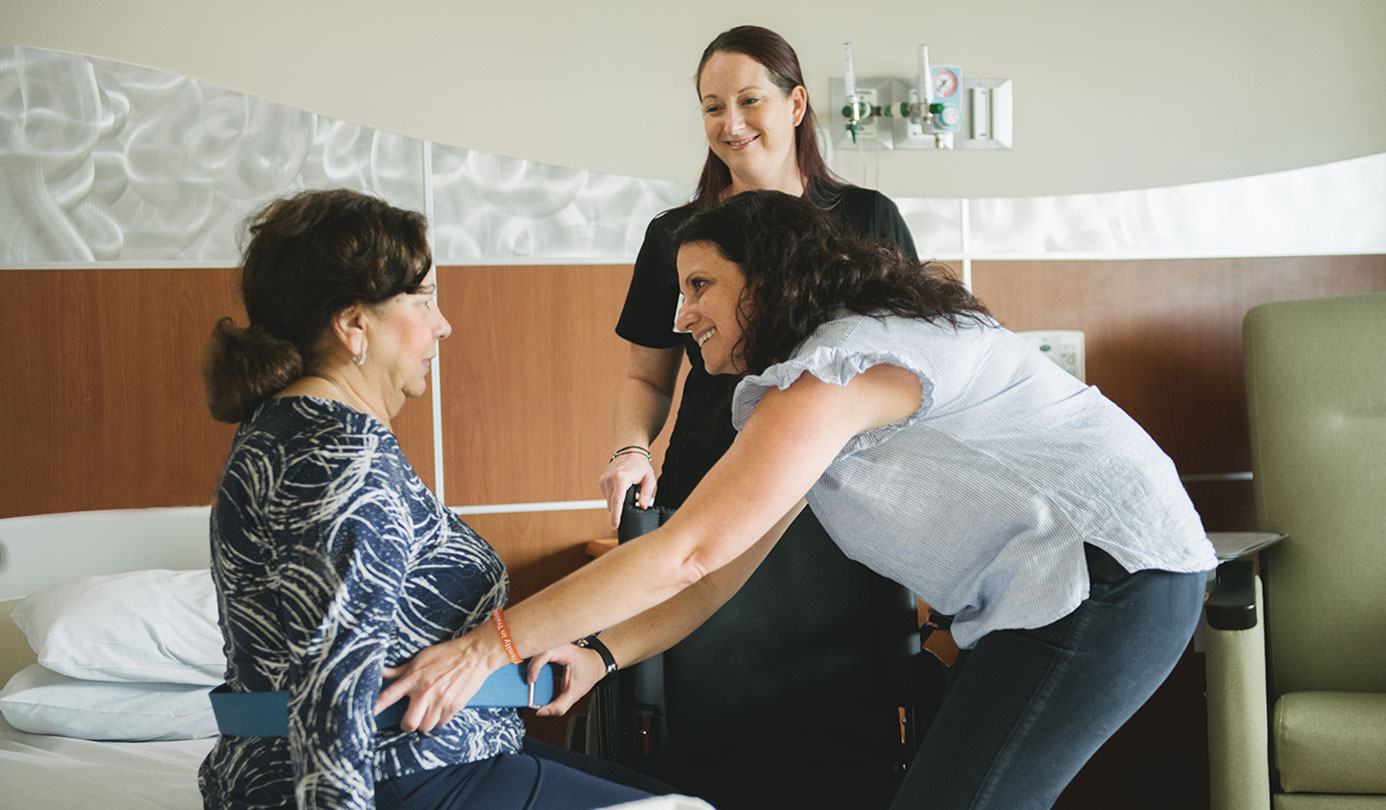 Patient and Family Centered Care
We treat patients and family members as partners in healthcare.
It matters to you. It matters to us.
Quality and Safety Data for Memorial Healthcare System
Our goal is to provide our patients with the information they need to make informed choices for themselves and their families.
View Quality and Safety
You have a Right to Know About Prices
We want to give you the information you need to make important healthcare decisions, including the costs of our services.
View Pricing
Take charge of your health and see what sets our care apart