Benefits for Residents & Fellows
Salary
Residents and fellows training at Memorial Healthcare System receive the same medical and dental benefits as full-time employees.
Resident Salary

PGY1: $59,654
PGY2: $62,608
PGY3: $64,438
PGY4: $67,038
PGY5: $69,576

Fellow Salary

PGY4: $73,112
PGY5: $75,920
PGY6: $78,832

Paid leave: 25 days (including vacation, sick and holidays)
Retirement savings plan (RSP Gold)/tax-sheltered annuity plans
Deferred compensation/457 plan
Insurance Coverage
Health insurance
Dental insurance
Short-term disability (earned)
Long-term disability insurance
Life insurance
Employee supplemental life coverage
Dependent life insurance
Wellness Resources
Download our
Wellness Packet
for detailed information on the variety of physical and mental health resources we offer our residents and fellows.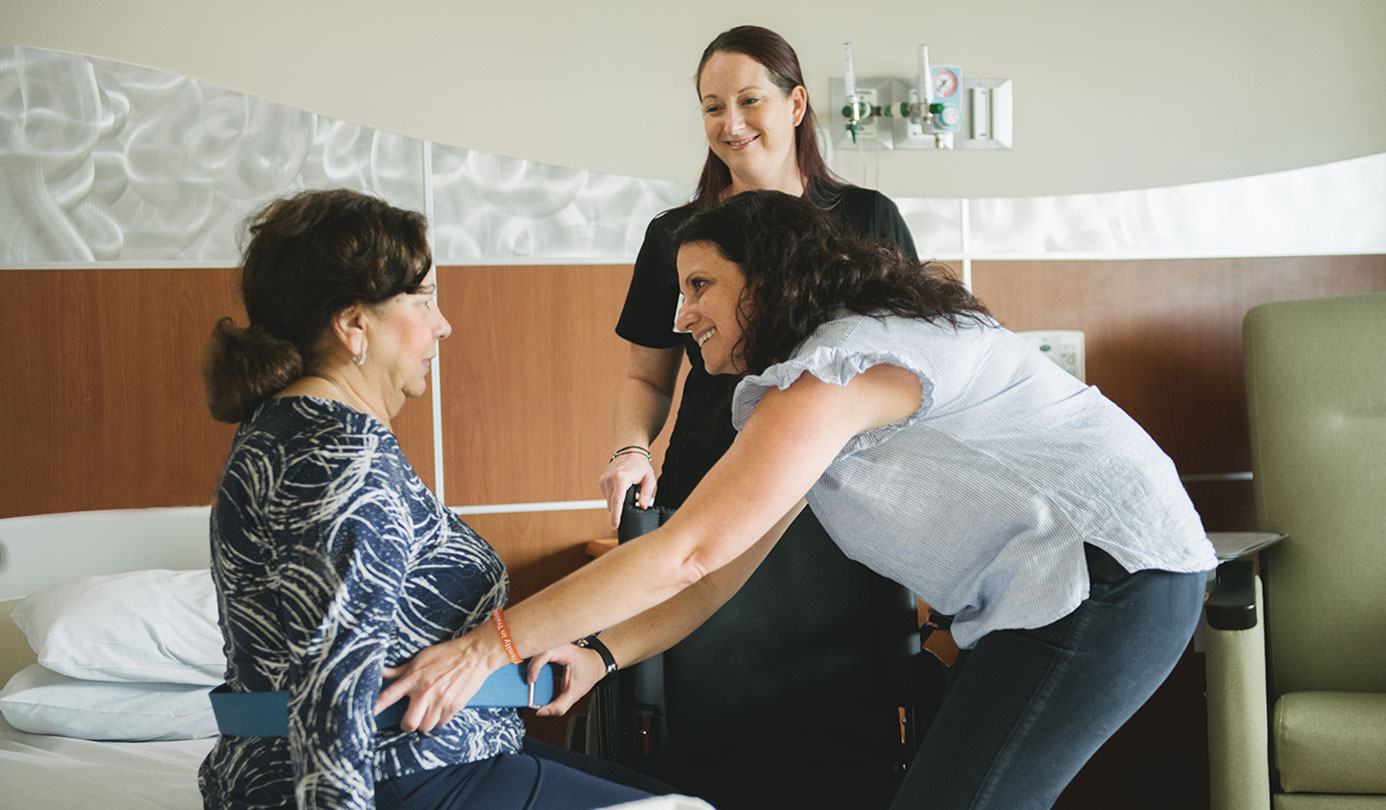 Patient and Family Centered Care
We treat patients and family members as partners in healthcare.
It matters to you. It matters to us.
Quality and Safety Data for Memorial Healthcare System
Our goal is to provide our patients with the information they need to make informed choices for themselves and their families.
View Quality and Safety
You have a Right to Know About Prices
We want to give you the information you need to make important healthcare decisions, including the costs of our services.
View Pricing
Take charge of your health and see what sets our care apart