Graduate Medical Education
Memorial Healthcare System has been accredited by ACGME, CPME, and ASHP to offer residency and fellowship programs.
Through our accredited Graduate Medical Education programs, Memorial Healthcare System in Hollywood, FL provides opportunities for medical school graduates to train at one of the largest and most dynamic public healthcare systems in the United States. Our residents and fellows will help transform the way we deliver patient care today – and for generations to come.
Medical students interested in applying should submit their applications via ERAS.
Academic Medical Center Expansion
Part of a $20 million expansion project at Memorial Hospital West, students, residents, fellows, and faculty have access to enhanced amenities at select Memorial facilities, including:
Medical library services, offering 24/7 access
Administrative offices
On-call rooms
Resident, fellow and faculty work/study areas
Auditoriums equipped with video conferencing capabilities
Why Choose Memorial Healthcare System
Recommended Hospital
The percentage of patients who answered "Yes" when asked if they definitely would recommend the hospital.
Florida Average: 65.00%
Oct 2022 - Dec 2022: 78.4%
Jul 2022 - Sep 2022: 76.7%
Apr 2022 - Jun 2022: 81.50%
Jan 2022 - Mar 2022: 74.10%
Higher is better.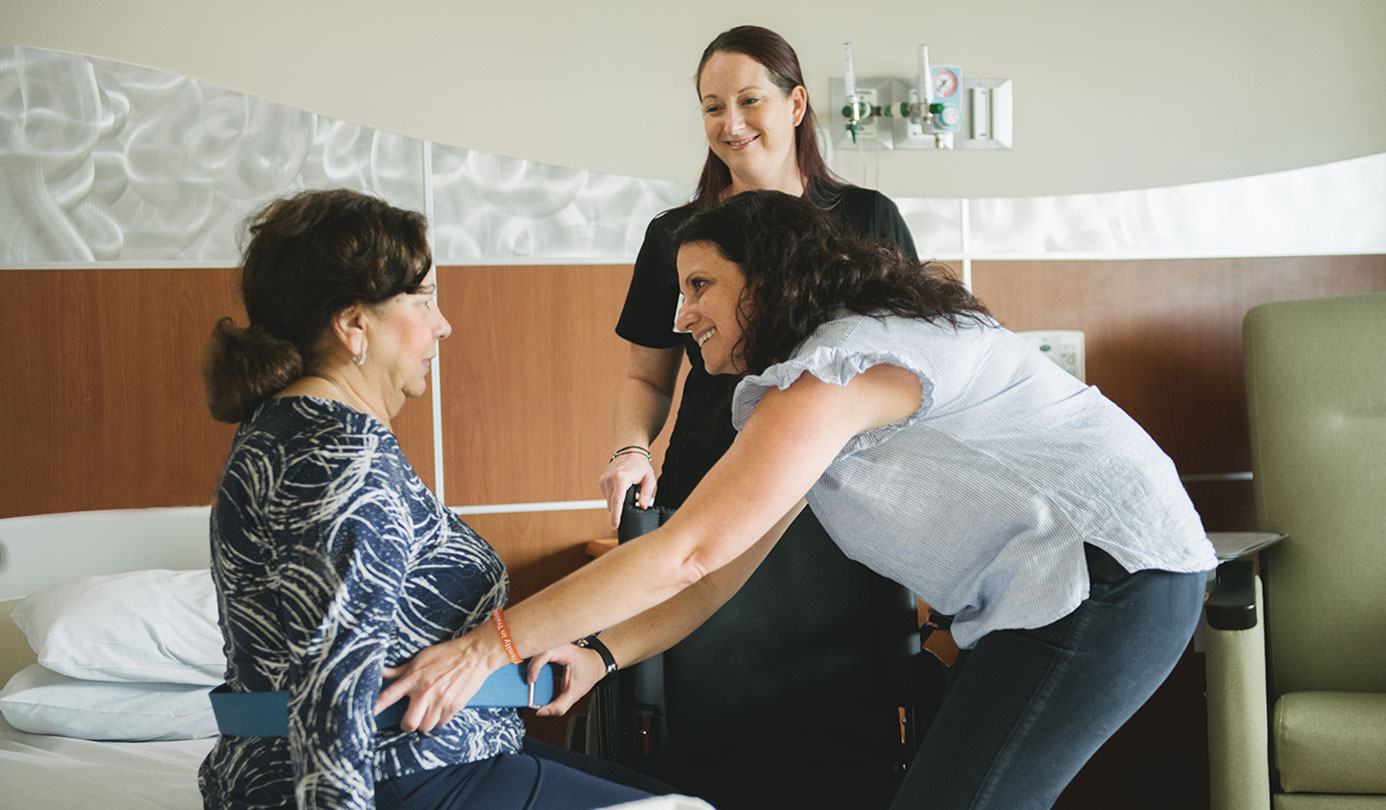 Patient and Family Centered Care
We treat patients and family members as partners in healthcare.
It matters to you. It matters to us.
Quality and Safety Data for Memorial Healthcare System
Our goal is to provide our patients with the information they need to make informed choices for themselves and their families.
View Quality and Safety
You have a Right to Know About Prices
We want to give you the information you need to make important healthcare decisions, including the costs of our services.
View Pricing
Take charge of your health and see what sets our care apart