Broward Public Schools Initiatives
For more than 30 years, Memorial has partnered with the Broward Public Schools Partners in Education Program (Memorial's Community Relations Department coordinates the program on behalf of the entire health system) to provide school-aged children with:
Academic enrichment
Individual and family counseling
Physical fitness and health programs
Project-based learning initiatives
Social skills development
Our department also offers several programs specifically designed to educate school-aged children on a variety of important topics ranging from car seat safety to poison control. Below are just some of the programs we offer.
Home Alone, Safe Alone
Home Alone, Safe Alone is a home safety awareness program that teaches latchkey children a variety of safety and awareness skills. The program is taught in the classroom to third graders by a hospital liaison using curriculum that is provided by the South Florida Chapter of the National Safety Council. The program offers tips on walking home from school safely, addresses stranger danger topics, and teaches kids how to be safe when they are home alone.
Safety Town
Safety Town is an interactive early childhood education program that is specifically designed to provide hands-on safety education to kindergartners and first graders with the goal of reducing accidental injuries and deaths. A realistic, child-sized town with miniature streets, buildings, crosswalks, working traffic lights and a variety of interactive stations provides an authentic setting for bike, pedestrian, car, water and stranger safety instruction. The Safety Town program is available weekdays by appointment to public, private, charter schools and children's groups. For more information or to schedule a field trip, call 954-276-1250 or complete our online form.
Teddy Bear Clinic
The Teddy Bear Clinic is a great way to help children prepare for an upcoming procedure or get acquainted with a medical setting in a personalized, kid-friendly way. Using the child's favorite teddy bear, doll or stuffed animal as a mock patient, the child can explore the hospital with specially trained, certified Child Life Specialists. Through this special clinic, children are given an overview of the healthcare setting and introduced to medical equipment (such as stethoscopes, blood pressure cuffs, syringes and other instruments) they might encounter in a doctor's office or hospital. The goal of the program is to acquaint children with the healthcare environment, reduce children's fear of doctors and hospitals and familiarize them with various medical settings. Elements of the program are available for community health fairs and events throughout the year.

For more information about Memorial's school-based programs or to obtain a complete list of our offerings including Teddy Bear Clinics, please call the Community Relations Department at 954-276-1250.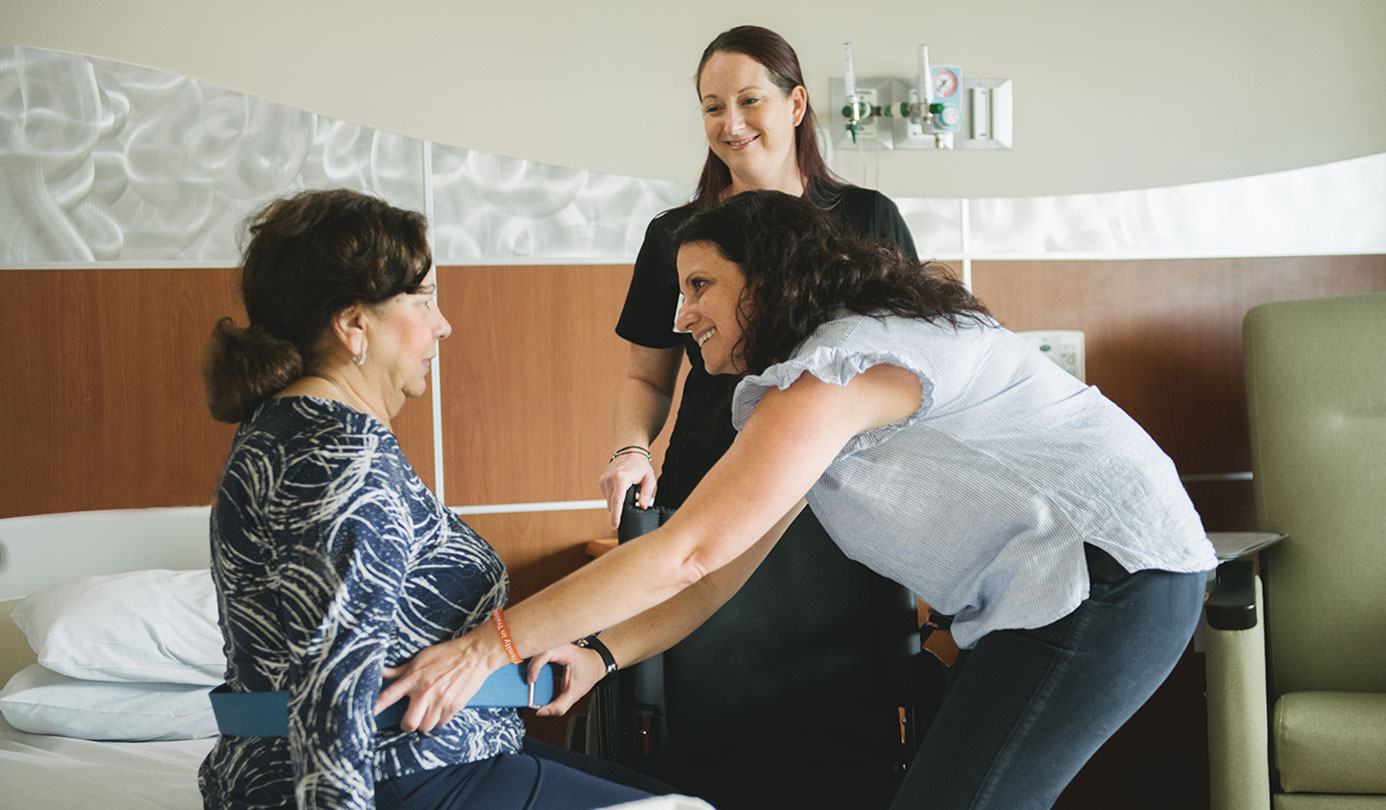 Patient and Family Centered Care
We treat patients and family members as partners in healthcare.
It matters to you. It matters to us.
Quality and Safety Data for Memorial Healthcare System
Our goal is to provide our patients with the information they need to make informed choices for themselves and their families.
View Quality and Safety
You have a Right to Know About Prices
We want to give you the information you need to make important healthcare decisions, including the costs of our services.
View Pricing