No Surprises Act Billing Disclosures
Have questions about your bill? Contact our Customer Service Department.
Billing Disclosures – Your Rights and Protections Against Surprise Medical Bills
Effective January 1, 2022, the No Surprises Act, which Congress passed as part of the Consolidated Appropriations Act of 2021, is designed to protect patients from surprise bills for emergency services at out-of-network facilities or for out-of-network providers at in-network facilities, holding them liable only for in-network cost-sharing amounts. The No Surprises Act also enables uninsured patients to receive a good faith estimate of the cost of care.
No Surprises Act - Español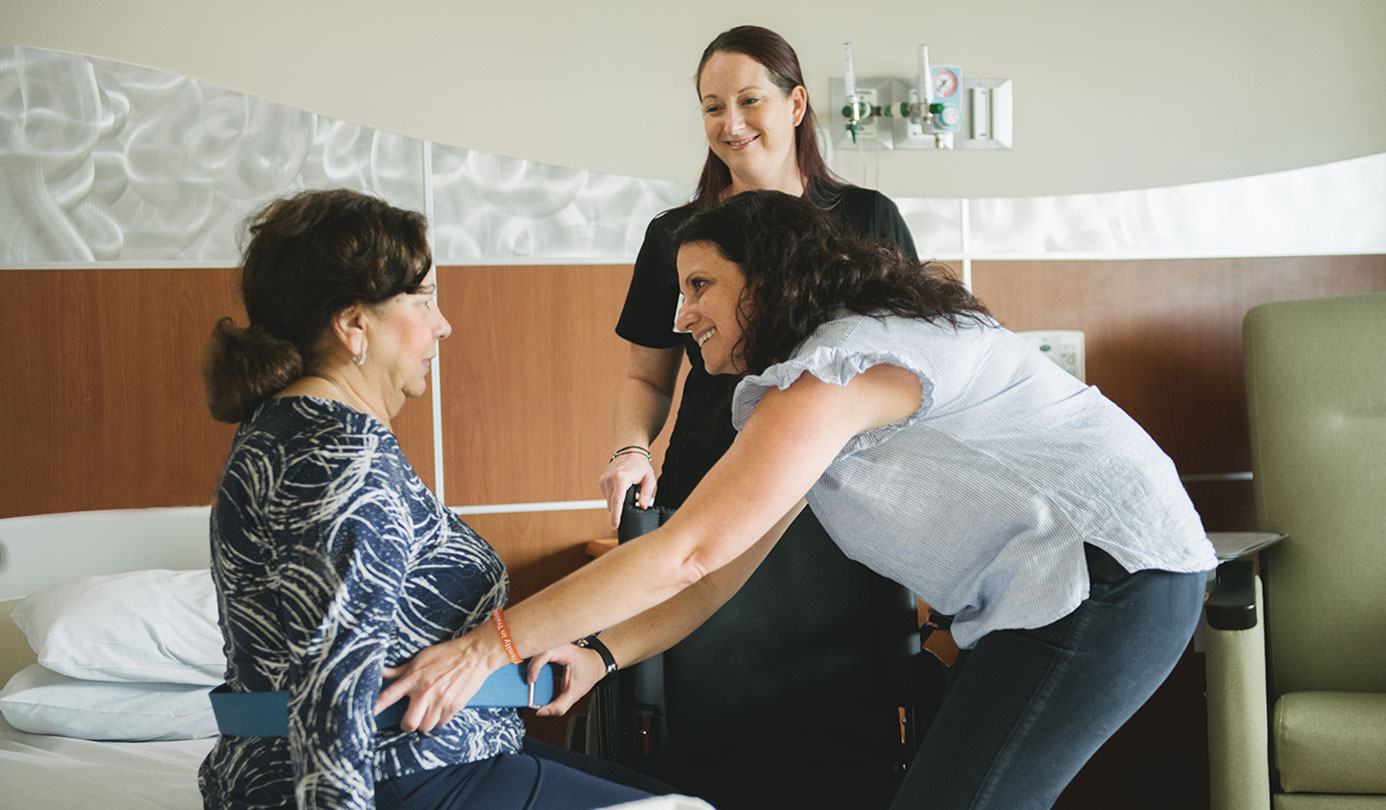 Patient and Family Centered Care
We treat patients and family members as partners in healthcare.

Our adult congenital heart disease (ACHD) specialists include experienced cardiologists who are board-certified in ACHD.
It matters to you. It matters to us.
Quality and Safety Data for Memorial Healthcare System
Our goal is to provide our patients with the information they need to make informed choices for themselves and their families.
View Quality and Safety
You have a Right to Know About Prices
We want to give you the information you need to make important healthcare decisions, including the costs of our services.
View Pricing
Take charge of your health and see what sets our care apart