Memorial Hospital Miramar Amenities
Wi-Fi
For your convenience, wireless Internet communication devices (including personal laptops and cellular phones) may be used in all patient rooms and waiting areas. For information about how you can access our wireless service, please ask your caregiver or call 954-538-5000.
Automatic Teller Machine (ATM)
An ATM is available 24 hours a day in the main hallway near the gift shop.
Call Lights
Patients can easily get in touch with their medical caregivers at any time. In addition to the call light feature at every bed, patients and their families are given a cell phone number to reach the nurse or medical caregiver directly.
Cashier's Office
Payments can be made toward medical bills Monday - Friday, 8:30 am-7 pm. Call 954-538-5279 for more information.
Language Services
Memorial Healthcare System serves a vibrant multicultural community in South Florida and works to provide patients with healthcare services in their own language. Memorial Healthcare System maintains a list of employees who speak foreign languages to support patients and families and/or uses over-the-phone interpreting services to assist with communication needs. Please ask your nurse or health care provider about arranging interpreting services.
Meditation Room
Memorial Hospital Miramar's Meditation Room, located in the main lobby near the Information Desk, is open 24 hours a day, 7 days a week.
Special Needs
Memorial Healthcare System provides American Sign Language interpreters for you and your family at no charge. Memorial also provides adaptive equipment during your hospital stay; such as, special call systems to call for assistance and special phones - TTY phones, voice-carry-over phones or large button phones. If you need special accommodations for your disability or an American Sign Language Interpreter, or a special call system or special phone please inform your nurse or contact the nurse manager of the unit or the nursing supervisor or the hospital.
For more information, please call the Memorial Healthcare System Coordinator for Patients With Special Needs at 954-276-5293.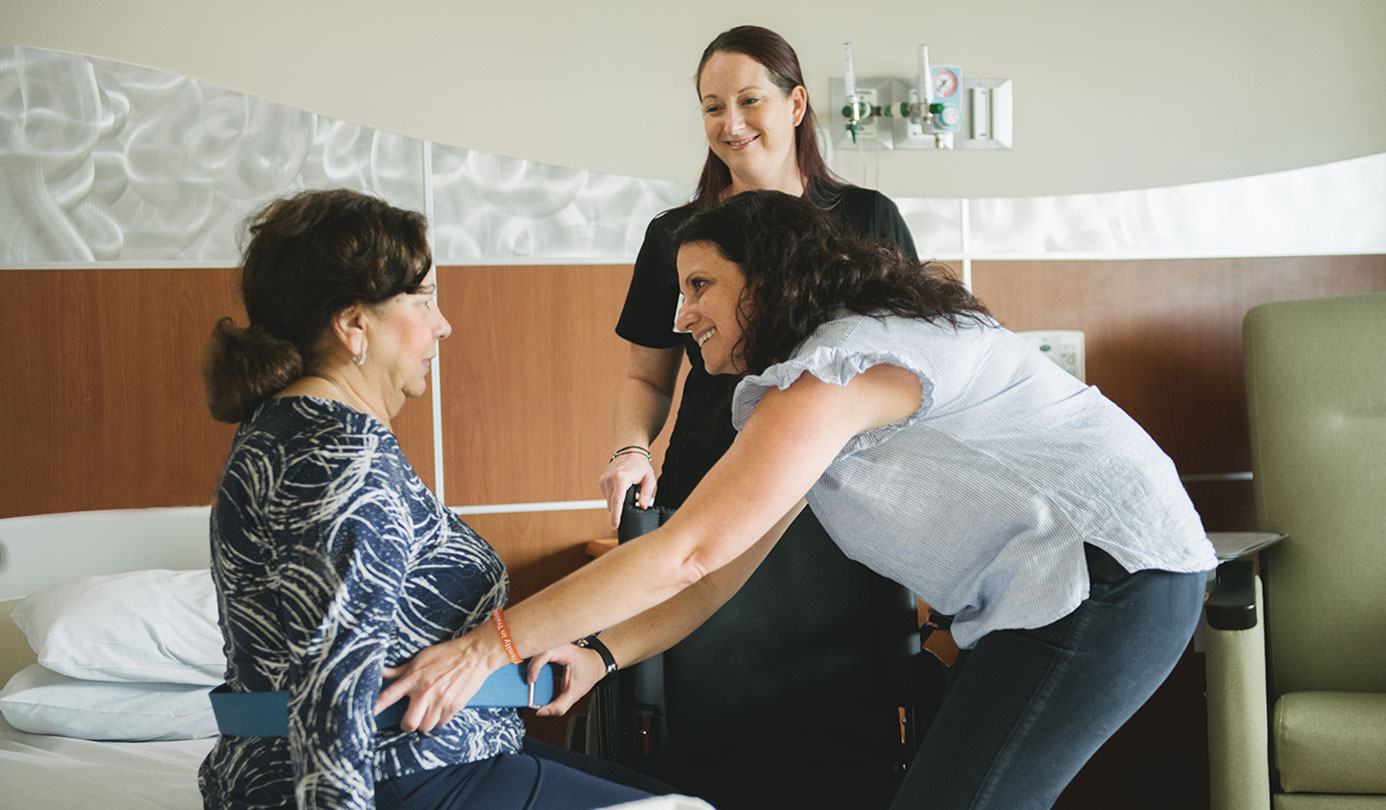 Patient and Family Centered Care
We treat patients and family members as partners in healthcare.
It matters to you. It matters to us.
Quality and Safety Data for Memorial Healthcare System
Our goal is to provide our patients with the information they need to make informed choices for themselves and their families.
View Quality and Safety
You have a Right to Know About Prices
We want to give you the information you need to make important healthcare decisions, including the costs of our services.
View Pricing
Take charge of your health and see what sets our care apart