At Memorial Healthcare System, we know how important it is to communicate effectively with your healthcare team. Our commitment to patient- and family-centered care includes providing foreign language and American Sign Language interpreter services, 24 hours a day.
Foreign Language Interpreters
Memorial Healthcare System is located within a vibrant multicultural community in South Florida. Our interpreters include bilingual employees or volunteers who receive training to serve as medical interpreters. We also use contracted over-the-phone and video interpreter services.
American Sign Language Interpreters
We provide American Sign Language interpreters for you and your family. Your interpreter may be on-site or on a video screen.
Arranging for an Interpreter
If you need a foreign language or American Sign Language interpreter, please ask your nurse or healthcare provider. You may also ask to speak to the unit nurse manager or hospital nursing supervisor.
For more information about interpretation services, please contact the Memorial Healthcare System Coordinator for Office of Diversity at 954-265-1179.
Read our policy on meeting patients' special communication needs.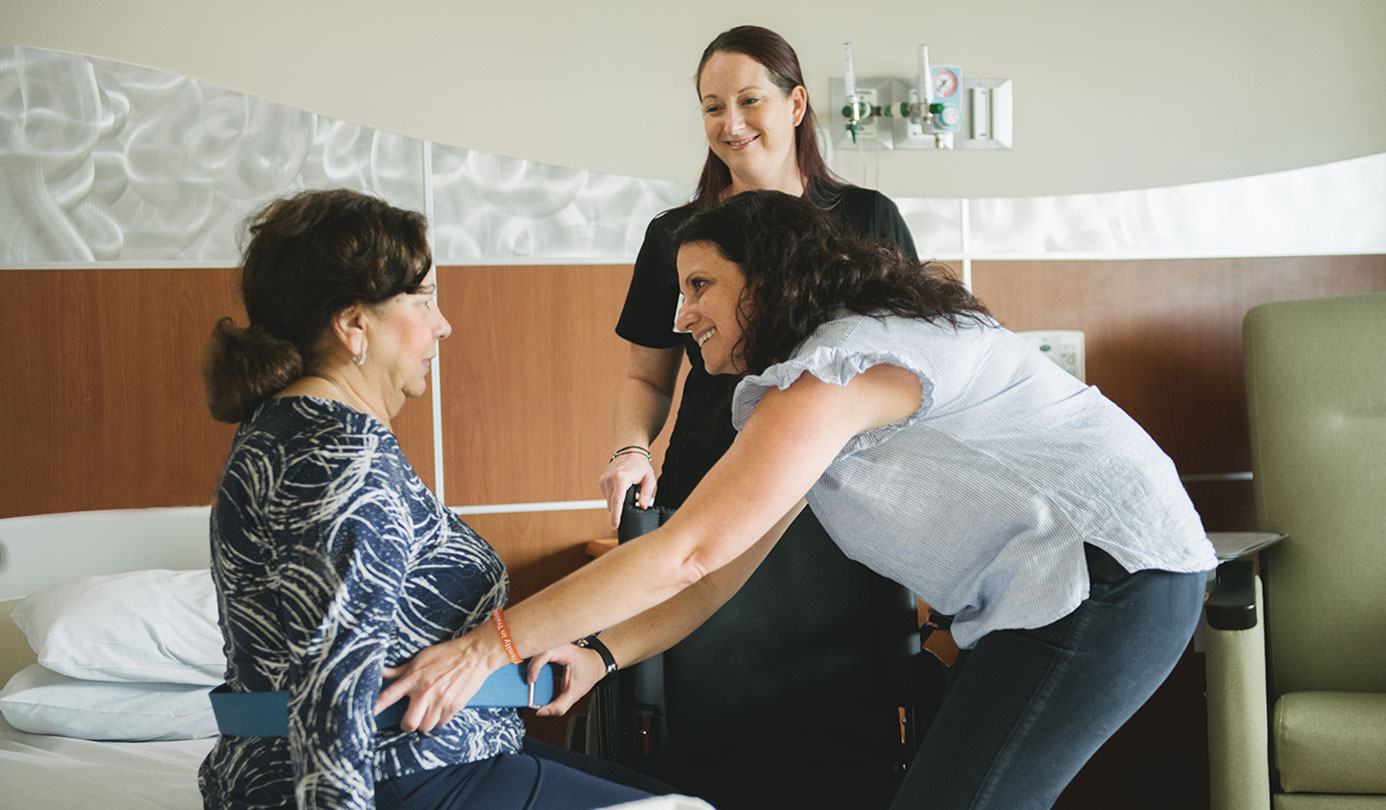 Patient and Family Centered Care
We treat patients and family members as partners in healthcare.
It matters to you. It matters to us.
Quality and Safety Data for Memorial Healthcare System
Our goal is to provide our patients with the information they need to make informed choices for themselves and their families.
View Quality and Safety
You have a Right to Know About Prices
We want to give you the information you need to make important healthcare decisions, including the costs of our services.
View Pricing
Take charge of your health and see what sets our care apart