Memorial Health Assurance
To learn more, call the HPI Sales team and ask to speak with a Memorial Health Assurance Program representative.
Self-Funding for Small and Medium-Size Businesses
Memorial Health Assurance has partnered with Health Plans, Inc. to offer small and medium-sized businesses the ability to become self-insured and backed by reinsurance for high-cost claims.
Memorial Health Assurance is designed to help small and medium-sized businesses achieve efficiencies typically available only to larger businesses. This turnkey solution allows them to enjoy the benefits of self-funding without the usual risks.
Through data-driven strategies and incentives, Memorial Health Assurance improves the health of your employees by delivering the right care, at the right time and in the right setting — while reducing your healthcare costs.
Our existing pool already includes thousands of employees covered through Memorial Healthcare System. Now local employers can benefit from our strength in numbers and avoid buying off-the-shelf insurance products with no stop-loss protections.
Self-funding: What's in it for your small to medium-size business?
For starters, partnering with Memorial Health Assurance to become self-insured provides hard cost savings for you and lower premiums for your employees. Additional benefits of self-funding include:
Custom benefit design
Curated high-value provider network aligned with your goals
Customized wellness programs
Concierge experience
Data transparency
Risk control by accessing stop-loss market
Components of employer coverage under Memorial Health Assurance include partner services provided by the following reputable and long-standing companies:
TPA/Back Office: Health Plans, Inc.
Stop-loss Coverage: Swiss Re Group
Delivery System: Memorial Health Network and Holy Cross Physician Partners, two well-established, clinically integrated networks of ACHN (Atlantic Coast Health Network).
Service areas include Broward, Dade and Palm Beach counties.
Scale Like a Fortune 500 Company
Health insurance costs for small and medium-size businesses in the communities we serve are a major budget challenge, one that increases annually with no demonstrable improvement in value or quality of care. Consolidating resources of hundreds or thousands of local companies, Memorial Health Assurance captive helps lower costs and risk while assuring accountability, transparency and quality of coverage and care for employees.
Employers with 50-1,000 employees no longer need to work with an insurance company. As your trusted healthcare provider, Memorial can provide everything you need to become self-funded and improve the health and wellness of your workforce while saving you money.
It's a simple but powerful principle: Improving the health of your employees helps improve the health of your business.
We invite you to learn more about Memorial Health Assurance for small and medium-size businesses.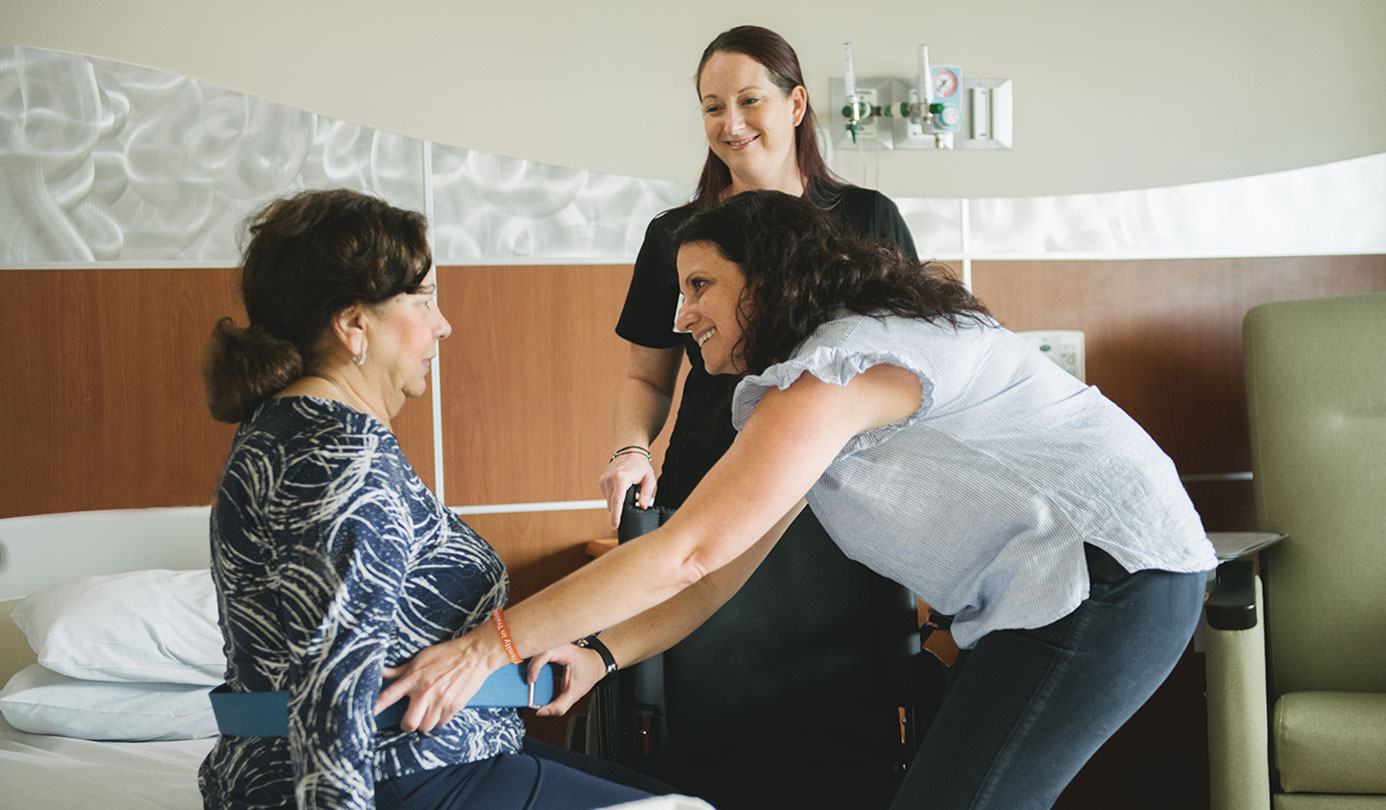 Patient and Family Centered Care
We treat patients and family members as partners in healthcare.
It matters to you. It matters to us.
Quality and Safety Data for Memorial Healthcare System
Our goal is to provide our patients with the information they need to make informed choices for themselves and their families.
View Quality and Safety
You have a Right to Know About Prices
We want to give you the information you need to make important healthcare decisions, including the costs of our services.
View Pricing
Take charge of your health and see what sets our care apart