Contact our Vendor Relations department.
Vendor Information
Supply Chain Management Department
The Supply Chain Management Department is a centralized business unit responsible for procuring all products and services for Memorial Healthcare System. We strive to be an integrated, motivated team within a multi-facility network, working together with all departments to facilitate the seamless delivery of value-added goods and services.
Our mission is to facilitate the consistent and timely delivery of products and services at the optimal intersection of quality and price in support of MHS's mission to "Heal the body, mind and spirit of those we touch."
Small and Minority Businesses
Memorial Healthcare System encourages meaningful participation of small, minority- and women-owned enterprises. All must provide high-quality services and products at competitive prices.
Contact Us
New Vendor Inquiries: vendorinquiry@mhs.net
Accounts Payable Inquiries: 954-276-5556
Facilities & Construction: 954-265-8670
Request for Proposals (RFPs): Opportunities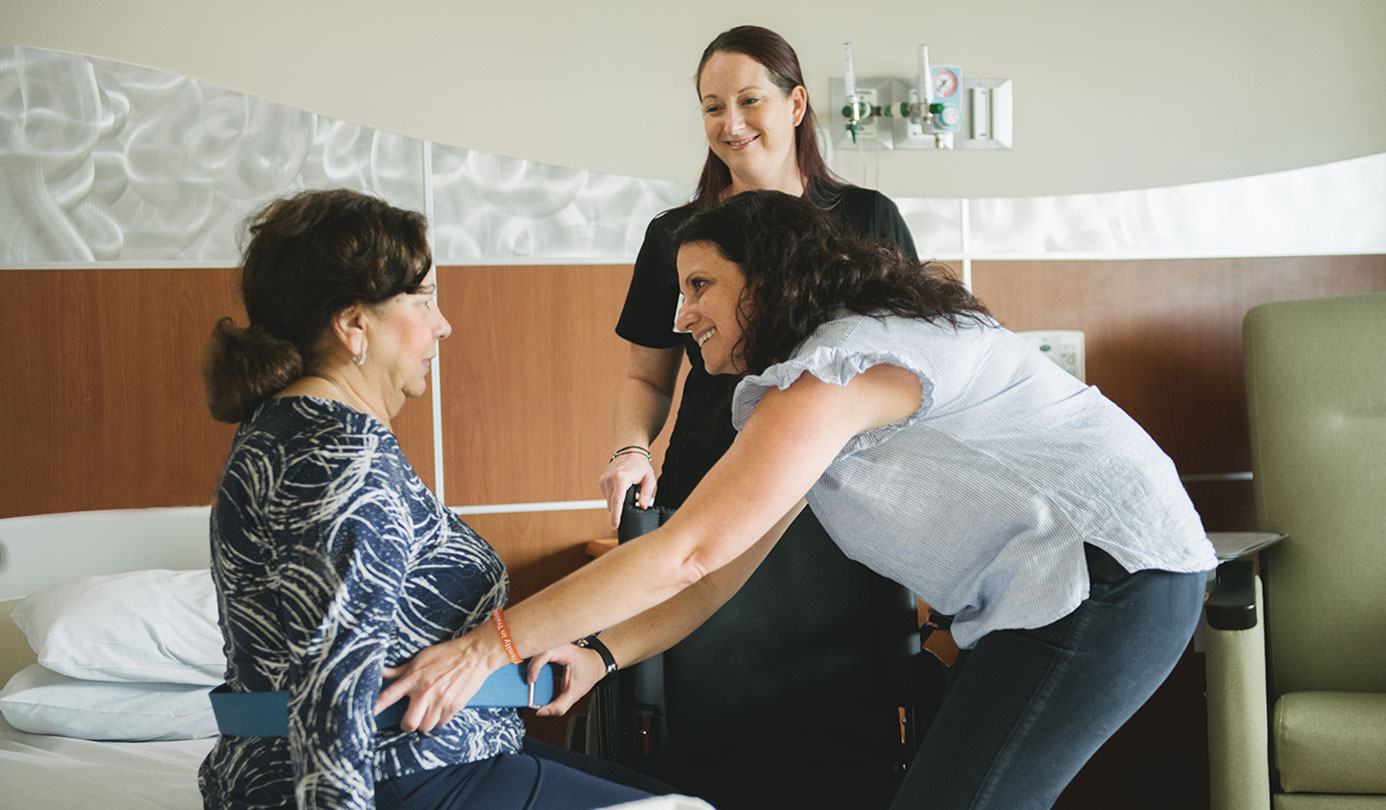 Patient and Family Centered Care
We treat patients and family members as partners in healthcare.
It matters to you. It matters to us.
Quality and Safety Data for Memorial Healthcare System
Our goal is to provide our patients with the information they need to make informed choices for themselves and their families.
View Quality and Safety
You have a Right to Know About Prices
We want to give you the information you need to make important healthcare decisions, including the costs of our services.
View Pricing
Take charge of your health and see what sets our care apart